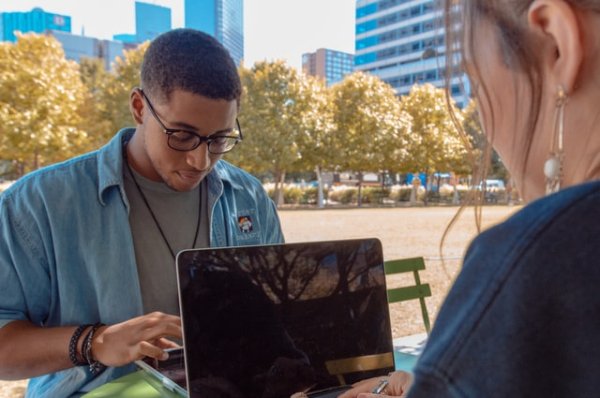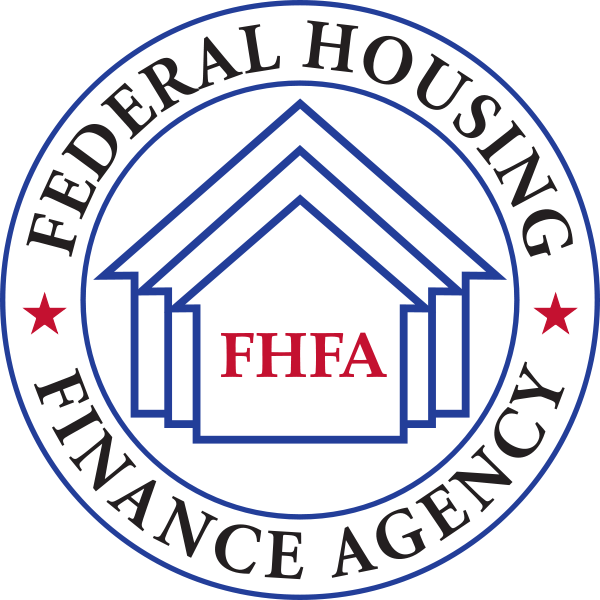 Supreme Court Gives Biden Full Control Over FHFA
The U.S. Supreme Court gave President Joe Biden the authority to remove the head of the Federal Housing Finance Agency (FHFA) while dismissing claims from shareholders of Fannie Mae and Freddie Mac.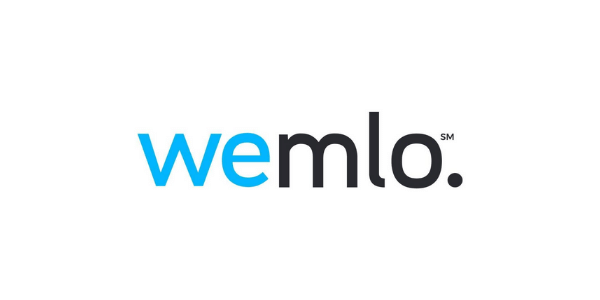 Connect with your local mortgage community.
Meet your your colleagues, both national and local, by attending an event in your area.