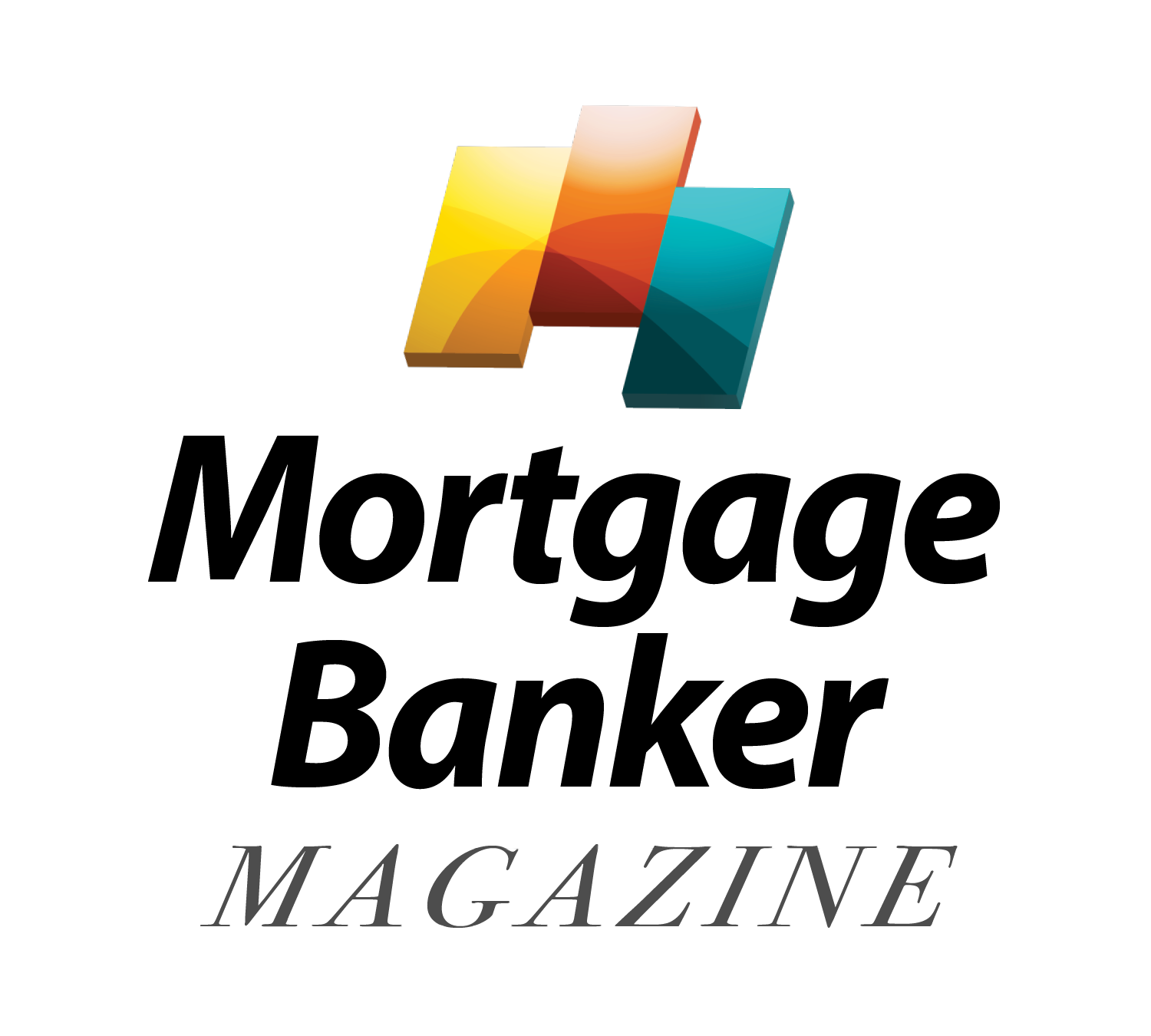 Mortgage Banker Magazine
Mortgage Banker magazine is where mortgage company leaders turn for strategies and insight that fuel their financial decisions
Sharing His Integrity
Glenn Stearns outlines the thoughts and processes behind his successful career in the mortgage industry in his recently released book, "InteGRITy: My Slow And Painful Journey To Success." Also, your smartest intern might be a machine; how improving work-life balance makes you more productive at work; 5 better appraisal methods for borrowers; and, most notably, the 2023 Legends of Lending honorees.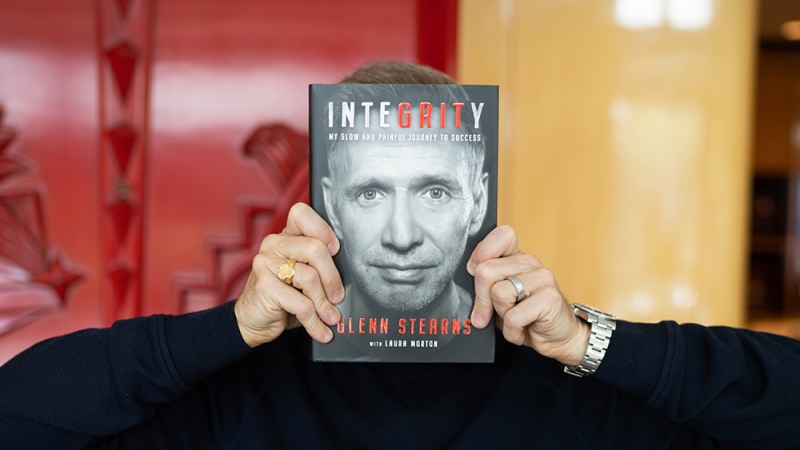 Cover Story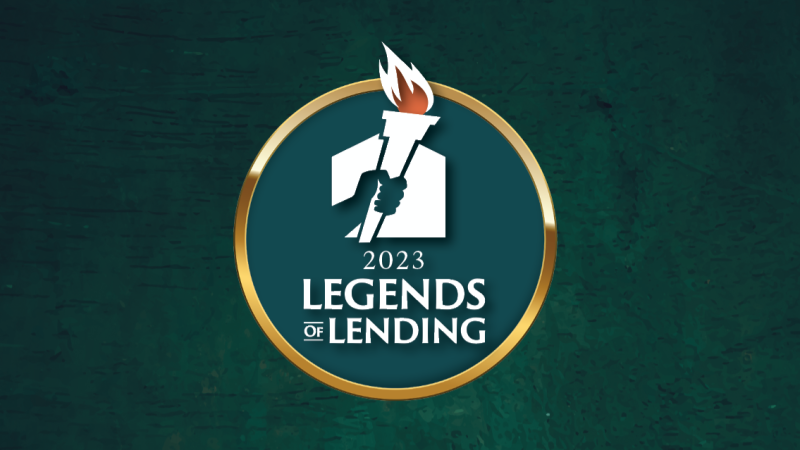 2023 Legends of Lending
In this issue, we also introduce you to the Legends of Lending. These 19 men and women have each made significant contributions to the mortgage industry.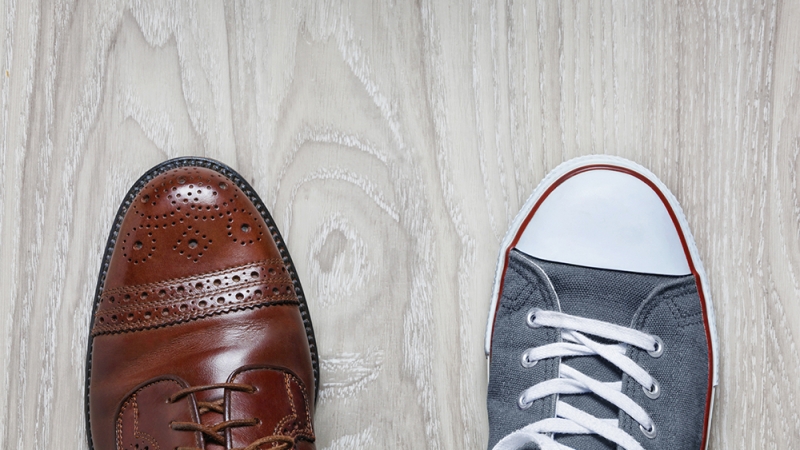 Mortgage Banker Magazine
Mortgage Banker magazine is where mortgage company leaders turn for strategies and insight that fuel their financial decisions.