Beauty And The Basis Point
Alexandra Rivera Berrios, Beauty Pageant Contestant And MLO Keeps On Selling, Even Backstage; Andrea Lightfoot Is A 'Force To Be Reckoned With'; Be Brave! Acting on a whim can have satisfying results (honest); Curiosity Gets Results; Pros, Cons Of The Three Ways Mortgage Companies Get Paid; AI: A Great Tool (With Limitations); A License Renewal Program That Works; Practice Self-Care So You Don't End Up Running On Empty; and Mortgage Women Magazine celebrates success of women in the mortgage industry with our 2023 Leading LOs.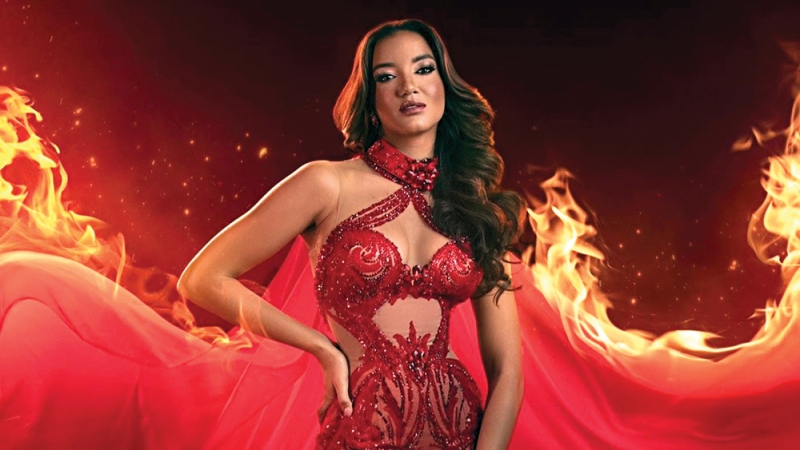 Cover Story
Mortgage Women Magazine
Stories and actionable information told from the unique perspective of women fueling the growth of the mortgage world.