Leading Authentically
Leading Authentically — Wells Fargo's Kristy Fercho, Working Hard To Make It OK To Discuss Race At Work; Tricia Migliazzo has garnered great success at Lenders One helping others; Finding solutions in soft pull credit reports; Job Transition: When Is The 'Honeymoon' Over?; Complex algorithms causing complex compliance issues; Make lasting business connections on the road; The state of remote work in mortgage; Becoming the interest rate expert; Jen Peachman actively believes when it rains, search for the rainbow; Women of Tech awards — honoring women of mortgage technology.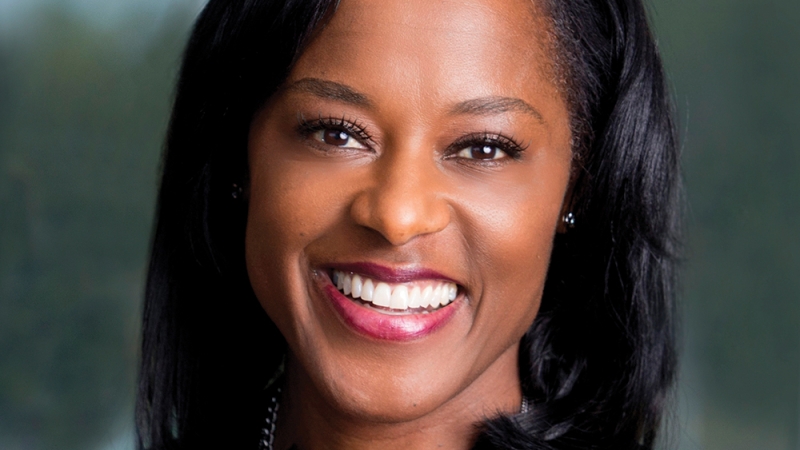 Cover Story
Leading Authentically
Kristy Fercho is taking over Wells Fargo's diversity initiative, and she's leading as her most authentic self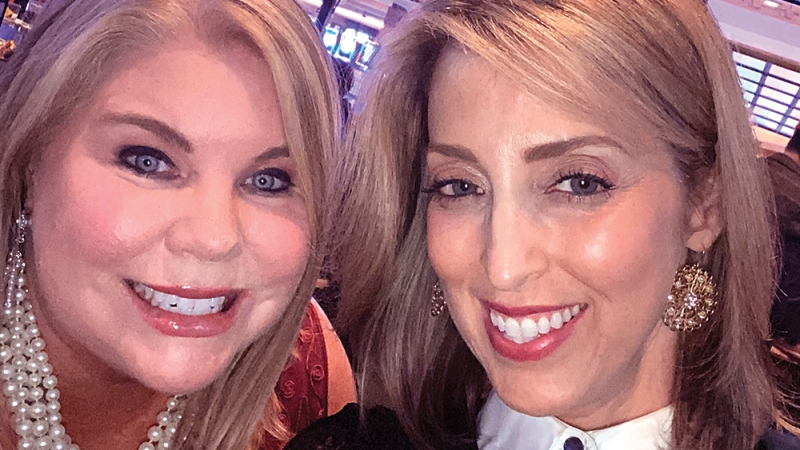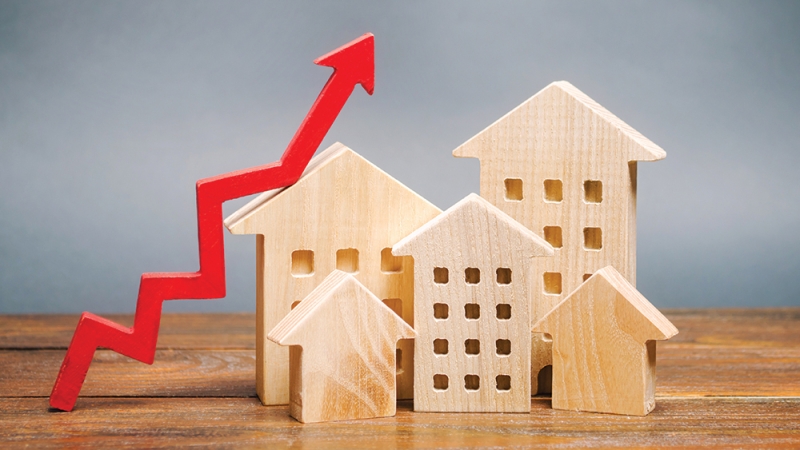 Mortgage Women Magazine
Stories and actionable information told from the unique perspective of women fueling the growth of the mortgage world.