Opening Up Opportunity
What does it take to create a female-friendly work environment? We talk to Chrissy Brown of Atlantic Bay Mortgage on her leadership. Also, mortgage moms weigh in on vacations or workcations, we provide guidance on how to use video to your advantage and leading mortgage women weigh in on the new work normal.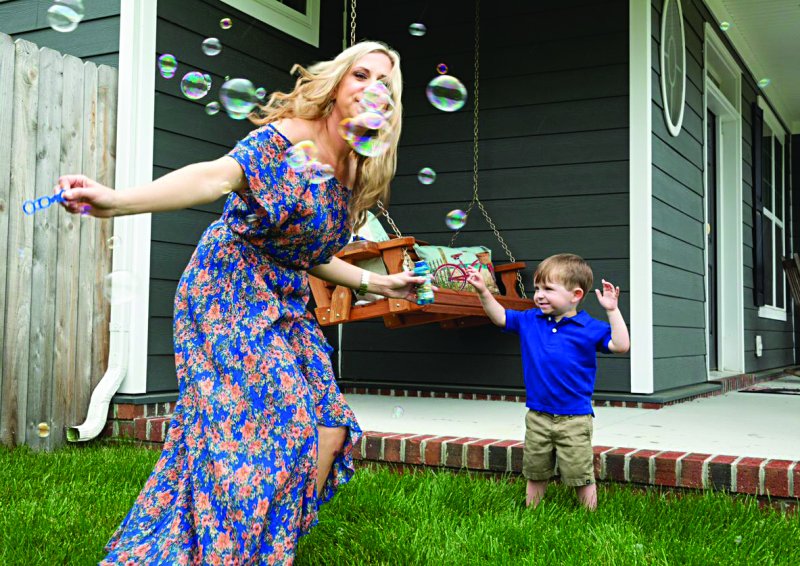 Cover Story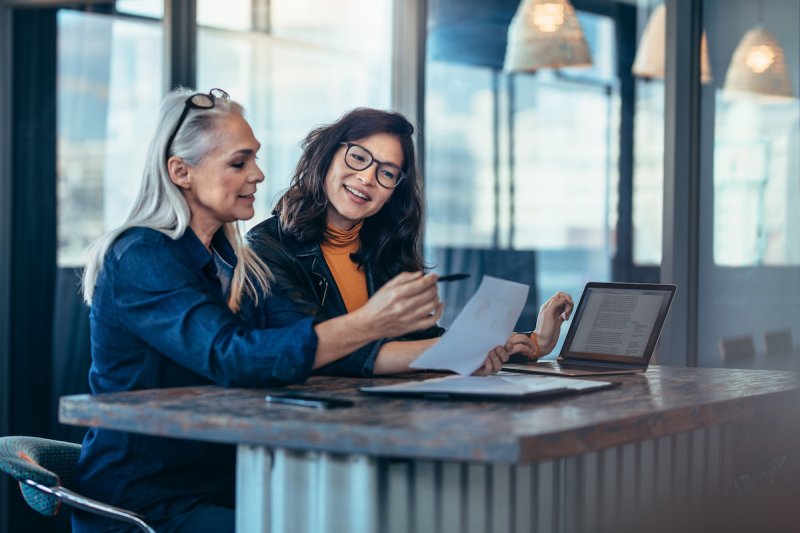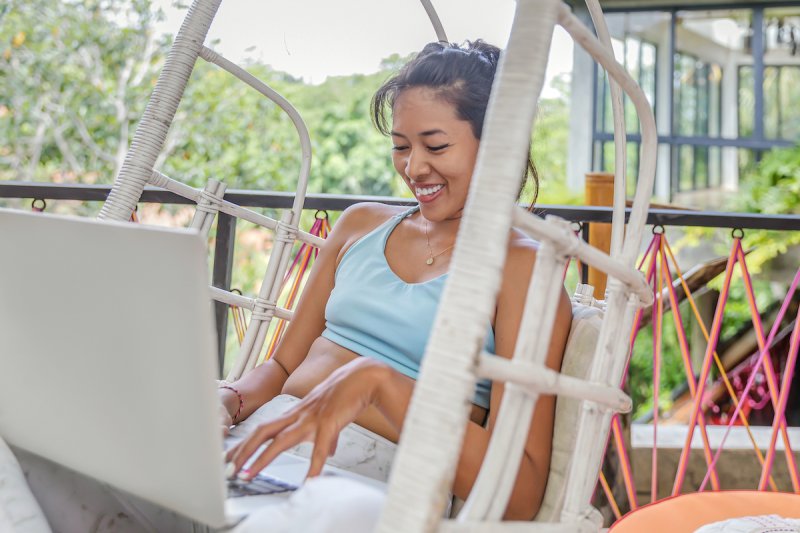 Mortgage Women Magazine
Stories and actionable information told from the unique perspective of women fueling the growth of the mortgage world.