Where's iBuying Headed?
This issue: Premature reports on the death of iBuying; Learn how to spot credit washing fraudsters; Understanding why some new originators aren't being productive; Are you letting good loans die? And more.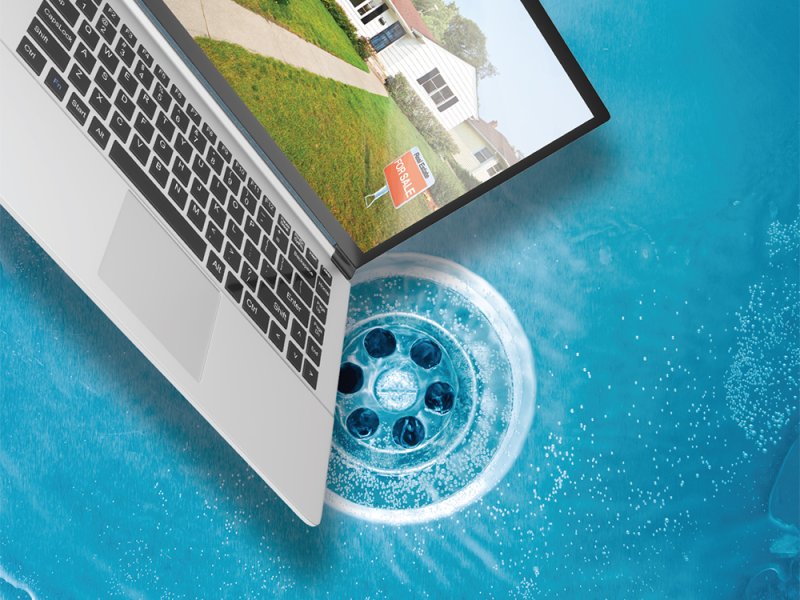 Cover Story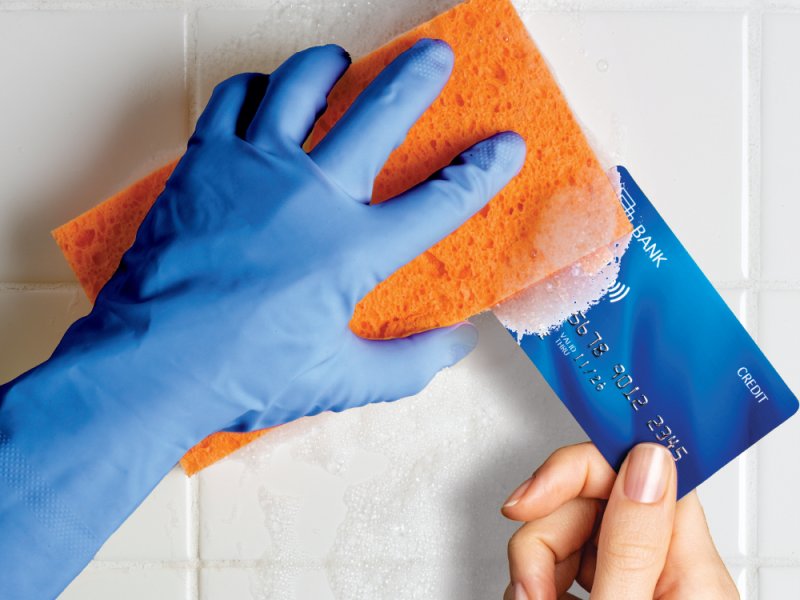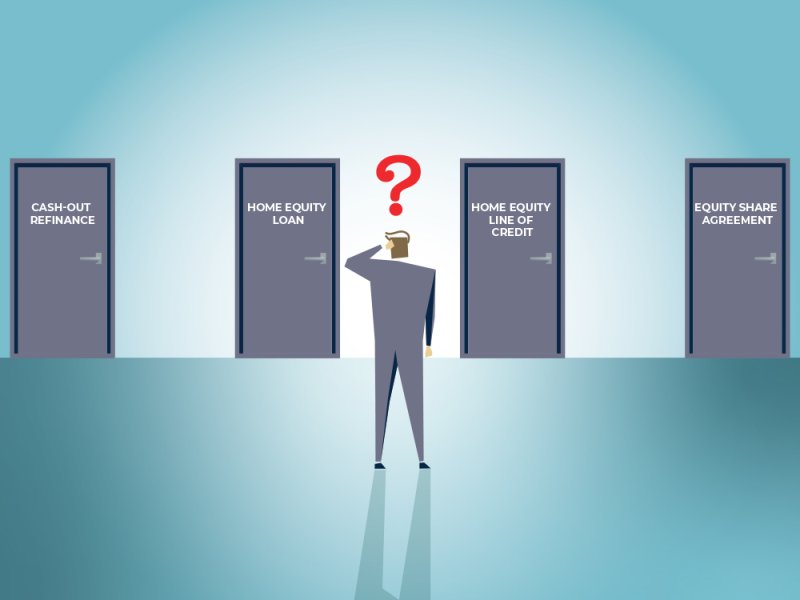 NMP Magazine
NMP Magazine is the source for top originators, providing industry leadership, resources for professional development, and more.