Allied Branches Allowed to Resume FHA Business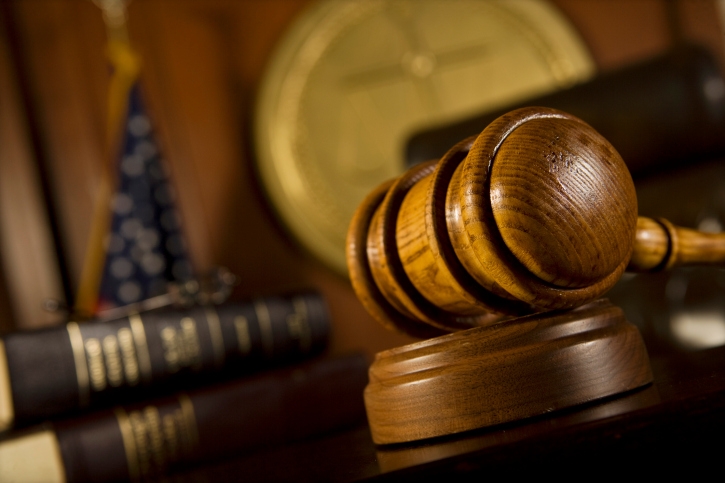 A judge in the U.S. District Court, Southern District of Texas (Houston) has ordered an injunction to the U.S. Department of Housing & Urban Development (HUD) to allow Allied Home Mortgage Corporation branches to resume originating Federal Housing Administration (FHA)-insured mortgage loans.
HUD's Mortgagee Review Board (MRB) originally announced the
suspension of Allied Home Mortgage Corporation
on Nov. 1, 2011, preventing the company from originating and underwriting new mortgages insured by the FHA. On Nov. 1, a civil mortgage fraud lawsuit was filed against Allied Home Mortgage Capital Corporation, its affiliate, Allied Home Mortgage Corporation, as well as Allied's President and Chief Executive Officer Jim Hodge and EVP Jeanne L. Stell by the U.S. government, seeking damages and civil penalties under the False Claims Act and the Financial Institutions Reform, Recovery, and Enforcement Act of 1989 (FIRREA) for nearly a decade of concealed misconduct in connection with the residential mortgage lending practices of the firm.
The following day, Allied Home Mortgage Corporation sued HUD for suspending the firm's ability to write FHA-insured home loans in U.S. District Court, Southern District of Texas (Houston).
Allied and Hodge's suit was filed against HUD Secretary Shaun Donovan and HUD after Hodge contended that the FHA suspension would effectively "kill Allied" and put more than 723 employees out of work.  FHA imposed the suspension because Allied allegedly originated loans from unapproved branch offices, a violation of FHA requirements, and allegedly concealed these violations by submitting knowingly false information.