32% Of Black Homeowners Believe Their Homes Were Unfairly Appraised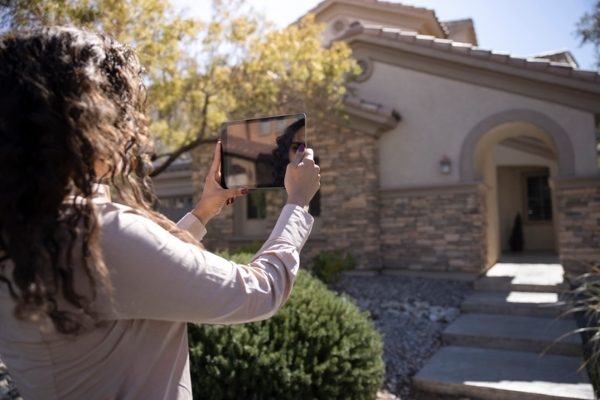 A 2022 LendingTree study reported that 32% of Black homeowners believe that their home's value was unfairly appraised.
KEY TAKEAWAYS
32% of Black homeowners that believe their appraisers lowballed them on their home's value.
31% of LGBTQ+ believe their appraisers lowballed them on their home's value.
Home appraisals have been in the spotlight lately for the housing industry, though, not in the way that they should be. In addition to the 32% of Black homeowners that believe their homes were unfairly appraised, 31% of LGBTQ+ shared the same sentiment, compared to 22% of white and heterosexual homeowners. Overall, 23% of homeowners think their home appraiser lowballed them on their home's value, according to a LendingTree study.
The study also showed that nearly three-quarters of those who disagreed with their home's appraised value and got a second opinion and/or submitted a reconsideration of value say the new value was closer to their expectations. However, more than 1 in 10 Americans don't know the ability to dispute a home appraiser's opinion if you disagree with the appraised value is an option.
"If you're a homeowner who has put a lot of money into improving your home and you get an appraisal back that isn't much higher than what you paid, or if the house down the street sold for tens of thousands more than what an appraiser thinks your home is worth, then it might seem reasonable to assume your home is being undervalued," said Jacob Channel, LendingTree senior economic analyst.
In Dec. 2021, a Black couple decided to erase themselves from their home and have a white friend pretend to be the homeowner. This resulted in their appraisal increasing from $995,000 to $1,482,500.
LendingTree revealed that respondents who were proactive in fighting a low value and got a second opinion say they were more likely to get a new value closer to what they expected — 39% versus 15%, respectively. However, 46% of Americans who thought their value was too low didn't seek a second opinion.
Unfortunately, the problem remains persistent as highlighted in NMP Magazine's latest cover story, The Term "White Washed" Is Here To Stay.
"Just before Christmas, meanwhile, the Federal Housing Finance Agency published examples of overt references to race, ethnicity, and other prohibited classes under federal fair housing laws. They come from a keyword search for race-related red flags in million of valuations," wrote Lew Sichelman. "Many of the instances found were false positives, but here are some of the comments it found within the free-text form fields in appraisal documents that should send a shiver down your spine."
LendingTree revealed that 58% Black homeowners in its survey say they think their race, gender, sexual orientation or religion have factored into their home's appraised value, compared with 14% of white homeowners. LGBTQ+ homeowners also feel strongly about this, with 36% believing it's been a factor, versus 20% of straight homeowners, according to the report.
LendingTree commissioned Qualtrics to conduct an online survey of 2,100 consumers from Jan. 19-21, 2022. The survey was administered using a nonprobability-based sample, and quotas were used to ensure the sample base represented the overall population, according to the publication.