New York Remains Capital of Global Real Estate Investment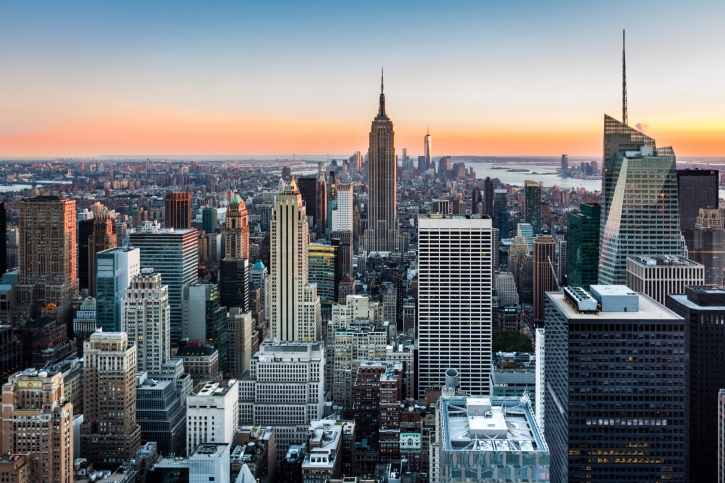 For the fourth consecutive year in a row, New York City was named the world's largest real estate investment market, according to latest edition of Cushman & Wakefield's Annual "Winning in Growth Cities" report. New York saw $55.4 billion invested in the 12-month period ending in the second quarter of 2014, the equivalent of seven percent of the total global market share. London came in second with $47.3 billion of investment, a 40.5 percent increase in activity; the British capital was also the largest global market for cross-border investors.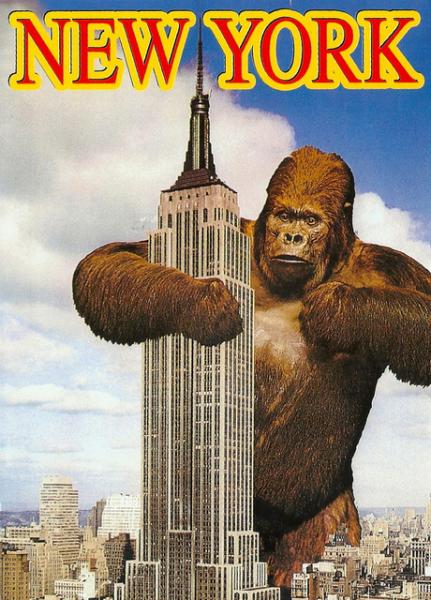 Tokyo, with $35.5 billion in investment, reclaimed its third position from Los Angeles ($33.1 billion) which dropped back into fourth, while San Francisco came in fifth with $23.8 billion invested.
The report cited the North American market as vibrant, with the retail sector "looking healthier as jobs data and consumer sentiment improve." The report added that "healthy fundamentals are driving occupier and investor interest" in the industrial sector, while the multifamily market is expected to see increased leasing activity due to "higher demand, robust job growth and tight mortgage lending standards."
Cushman & Wakefield's International CEO Carlo Barel di Sant'Albano predicted the U.S. market will continue to show strong growth in the near future.
"With better signs emerging in the U.S. that the economic recovery is picking up and much of the increased investment to date driven by higher pension fund allocations and growing international demand from high net worth investors—in both cases notably from Asia—the relative strength of foreign demand in the U.S. is likely to escalate further in the year ahead," Carlo said.