Green Building Accounts for Nearly 1/4 of U.S. CRE Construction
Green building is generating plenty of green for the commercial real estate world. According to a new study by Lux Research, the global green building market grew in 2013 to $260 billion, including an estimated 20 percent of all new U.S. commercial real estate construction.
"Green buildings are driven not by utility savings, but by upticks in rental income or resale value," said Alex Herceg, Lux Research analyst and the lead author of the report titled, Cash Is King: Assessing the Financial Performance of Green Buildings. "Those factors, along with government incentives, can make the financial case for green buildings, delivering predictable internal rates of return north of five percent."
Lux Research's analysis found that buildings with the Leadership in Energy and Environmental Design (LEED) Gold certification outperformed their baseline peers. In one prominent California example, LEED Gold certification resulted in $4.1 million in higher rental income to a model 80,000 feet-squared commercial building in Los Angeles.
A separate study–the Sixth Annual Green Market Barometer from New York-based Turner Construction–found that, while energy efficiency was the highest ranking benefit of green building, occupant well-being and water efficiency were rising in importance.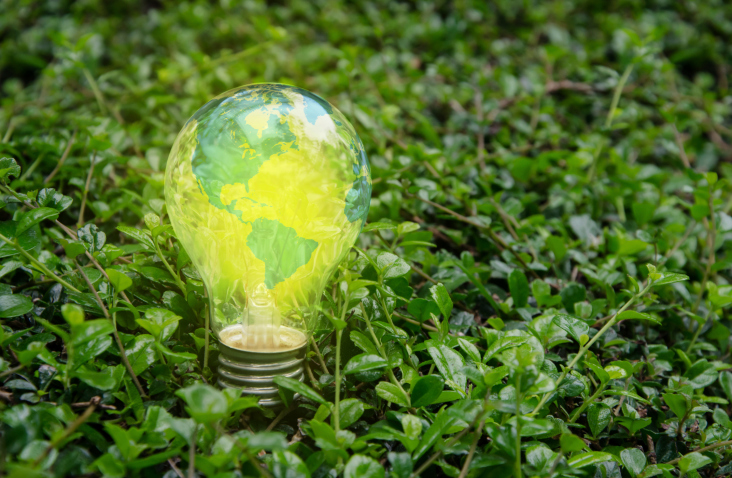 "While building owners continue to incorporate green features in buildings to reduce operating costs, we see more organizations paying closer attention to the positive impacts of green buildings on indoor environmental quality and employee satisfaction and productivity." said Michael Deane, chief sustainability officer at Turner Construction. "We are also seeing, both in our own work and from the results of the survey, increased attention to maintaining essential building operations in the face of extreme weather events."
Green building also appears to motivate additional commercial real estate activity. Turner Construction's survey of more than 300 executives that either own or rent space or are involved in building design and construction found 65 percent of executives said it was extremely or very likely their organization would undertake a new construction project over the next 12 months, while 75 percent said the same about undertaking a renovation project.
In response to the growing interest in this aspect of real estate development, the U.S. Green Building Council (USGBC) has announced that it will allow LEED users to register projects under the LEED 2009 rating system until Oct. 31, 2016. The original date for LEED 2009 registration to close was June 15, 2015. The USGBC stated that new extended deadline will give LEED users and members of the green building industry additional time to prepare for LEED v4, the latest version of LEED, which features increased rigor and multiple updates. 
"When USGBC launched LEED v4 last year, we set out with one goal in mind—to raise the bar in a way that challenges the building industry to reach higher than ever before. This is our nature and USGBC and its members' collective mission," said Rick Fedrizzi, CEO and founding chairman of the USGBC. "However, the market has requested additional time to prepare for LEED v4, so we are responding."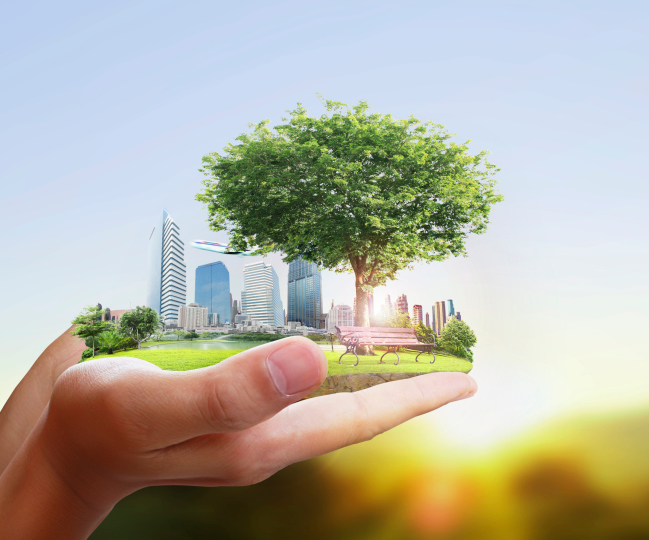 The USGBC added that in a survey conducted at last week's Greenbuild Conference, 61 percent of respondents said they are "not ready" or "unsure" if they are ready to pursue LEED v4 and require additional time to prepare. Extending LEED 2009's availability enables USGBC to work with the broader industry within a longer time frame to drive meaningful and comprehensive change. LEED v4 has been in the market for nearly one year and will remain available for those market leaders who are ready.
"Our international LEED users, which account for some 50 percent of new LEED registrations, have also indicated they would like to have more time to move onto the new rating system," Fedrizzi said. "This extension will be especially helpful to them "LEED v4 wasn't designed to be easy. It is the next generation of green building, and we are confident the market will meet us there as they have in years past."
The USGBC stated that U.S. green building sector supports or creates 7.9 million jobs in the U.S. and contributes $554 billion to the U.S. economy annually.