Zillow Prediction on Millennials Sparks Debate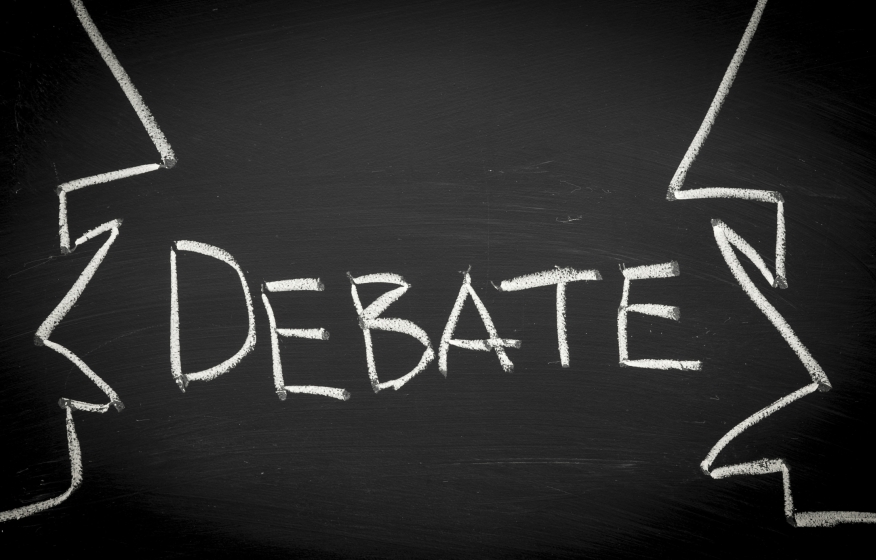 For most of this year, the economic news relating to Millennials has been discouraging, ranging from an absurdly high student loan debt burden to a painfully low prospect of decent-paying employment opportunities to a conspicuous lack of aggressive participation in the housing market. However, Zillow is boldly predicting a significant turnaround for the 18-to-35-year-old demographic, with a statement that Millennials will overtake Generation X (the 35-to-50-year-olds) as the largest group of homebuyers in 2015.
"Roughly 42 percent of Millennials say they want to buy a home in the next one to five years, compared to just 31 percent of Generation X, and by the end of 2015 Millennials will become the largest home-buying age group," said Dr. Stan Humphries, Zillow chief economist. "The lack of home-buying activity from Millennials thus far is decidedly not because this generation isn't interested in homeownership, but instead because younger Americans have been delaying getting married and having children, two key drivers in the decision to buy that first home. As this generation matures, they will become a home-buying force to be reckoned with."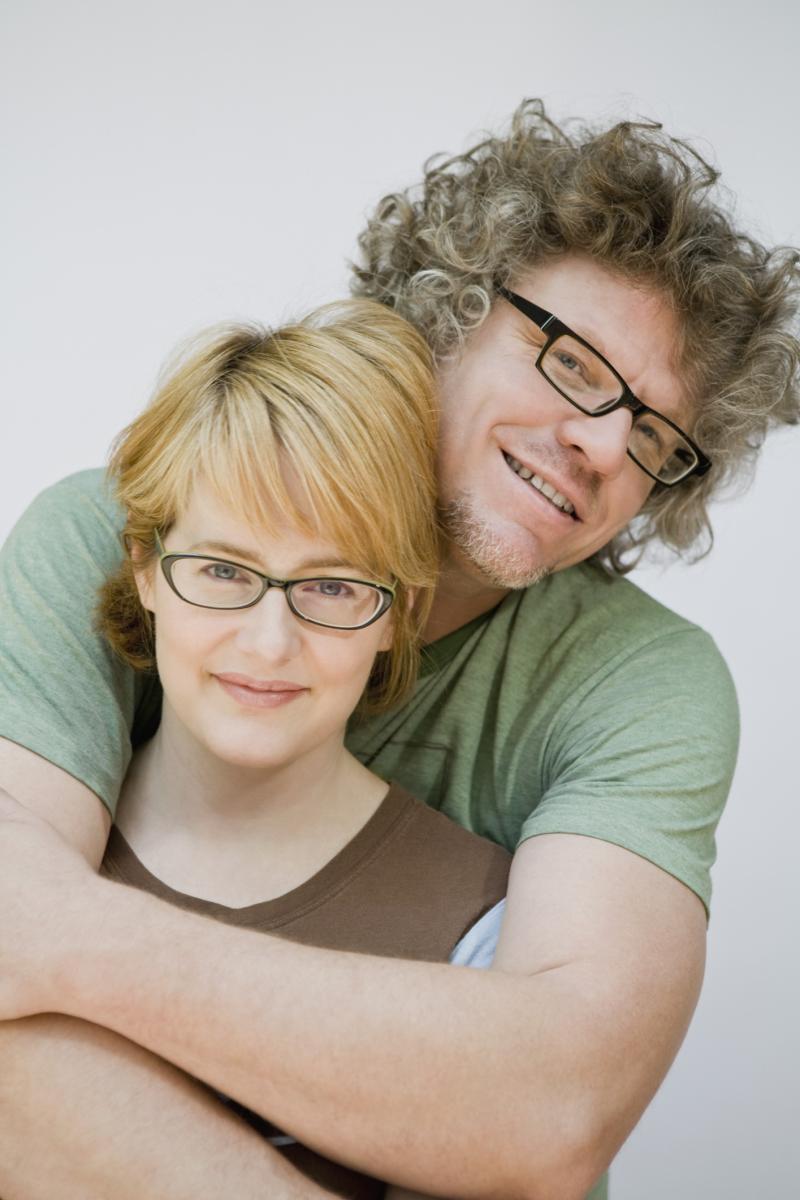 But how can the Millennials abruptly turn around their stagnant financial status and begin to embrace a housing market that they have, for the most part, either ignored or have been prohibited from exploring?
"That's what I'm wondering, too," said Joan Terry McMullin, a private banker at the Alpharetta, Ga.-based office of Wells Fargo Home Mortgage. "What I'm finding is the 45-and-up [borrower] is the majority of my business."
"This seems like a bit of a leap to me," said John Councilman, president of NAMB—The Association of Mortgage Professionals and president of Fort Myers, Fla.-based AMC Mortgage Corporation. "We're not seeing any indication that Millennials are inclined to buy homes."
"Maybe Zillow plans on giving all of the Millennials jobs and they're just not telling us?" joked Grant Stern, president of Morningside Mortgage Corporation in Bay Harbor Islands, Fla. "Demographically, they should be [the dominant buying force]. But financially, Millennials are struggling. The unemployment rate is much higher for those under the age of 30."
Logan Mohtashami, an Irvine, Calif.-based senior loan manager at AMC Lending Group and a financial blogger at LoganMohtashami.com, stated that Zillow may be premature in expecting Millennials to rush into homeownership so quickly—especially those who are not in double-income households.
"The young will buy," Mohtashami said. "But they will have to rent first. They also have to date and then mate, and it is usually three to six years after marriage that they tend to buy."
However, a number of industry professionals were somewhat more supportive of Zillow's predictions. Chris Sorensen, director of mergers and acquisitions at Corona, Calif.-based Paramount Residential Mortgage Group Inc. (PRMG) cited other data that seemed to affirm Zillow's predictions of a spike in Millennial home buying.
"According to Pew Research, the share of younger households with debt of any kind fell to 78 percent, the lowest level since the federal government started collecting that data in 1983," Sorensen said. "Millennials have less debt, but also fewer assets and appear now ready to enter the home buying market. A Loan Depot recent survey of over 1,000 Millennials indicates that this group, with only a small 15 percent increase in their incomes, will be ready to buy. This bodes well for the housing market that will actually benefit from an increase in interest rates, despite conventional wisdom connoting otherwise. If I were a betting man, I would not bet against the Millennials' and their future impact on housing in the short run."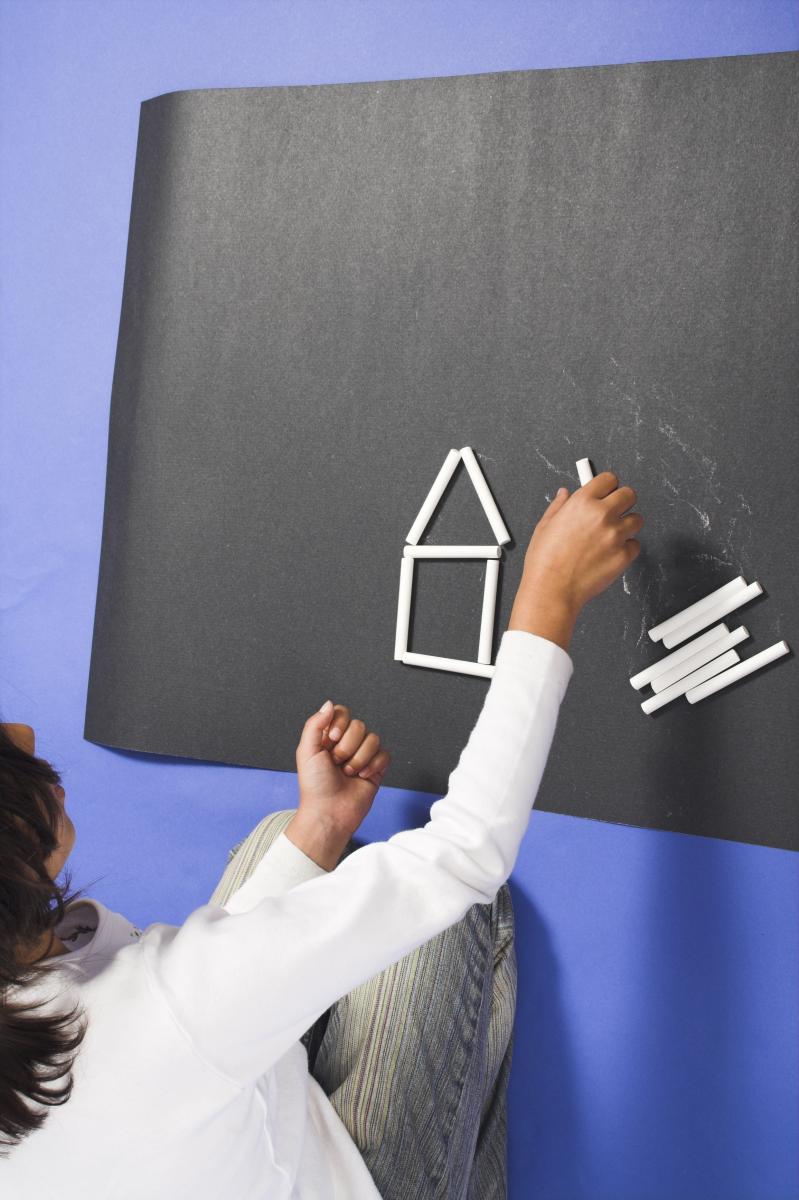 Zillow's Dr. Humphries also predicted that rising rents in 2015 will also play a role in reconfiguring the housing market's demographic blocs.
"Home value appreciation will continue to cool down, from roughly six percent now to around 2.5 percent by the end of 2015," he said. "But rents will see no such slowdown, and will continue to grow around 3.5 percent annually throughout 2015. As renters' costs keep going up, I expect the allure of fixed mortgage payments and a more stable housing market will entice many more otherwise content renters into the housing market."
Rocke Andrews, a mortgage specialist with Tucson, Ariz.-based Lending Arizona LLC and president-elect of NAMB, believed that any spike in rent, coupled with the potential for favorable economic developments in 2015, will help fuel Millennial interest in homeownership.
"Right now, it is cheaper to buy than to rent," Andrews said. "And a relaxing of lending standards can also provide a little bit of motivation. But it depends on how secure Millennials feel in employment. I am not seeing that change a whole lot between now and next year, although it is improving slightly."
Bill Gassett, a real estate agent at Hopkinton, Mass.-based RE/MAX Executive Realty, expressed skepticism over the Zillow prediction of Millennials dominating the market, but he acknowledged that the image of the Millennial as someone who cannot snag a decent job is not an across-the-board truth. He cited his own section of New England as an example of an area that is favorable for Millennial employment opportunities.
"The job market has been pretty good for those with a college degree in a number of fields," he said. "In some respects, I have to be fortunate that my area is stronger than other areas."
Andy W. Harris, president and owner of Lake Oswego, Ore.-based Vantage Mortgage Group Inc., agreed with Gassett.
"I'm starting to see a lot of Millennials coming in," Harris said. "They have good credit, are able to make a downpayment, and they have their own funds. I see a large percentage of Millennials becoming homeowners next year."
Nonetheless, some apprehension remains on the subject. McMullin was intrigued to learn that Zillow predicted the Atlanta market that she represents will be among the best for first-time homebuyers in 2015—the others include Pittsburgh, Hartford, Chicago and Las Vegas–but she was uncertain just how her market will be able to rise to the occasion.
"That sounds good, and I am hoping for it because the job market is not that great now," McMullin added. "I'm wondering where these people are and what they'll be doing for a living."
And, for his part, Councilman was cautiously optimistic.
"I think we have to wait to see if Zillow's predictions are correct," Councilman said.