Who's Afraid of the Collateral Underwriter?
Last October, Fannie Mae announced it would make Collateral Underwriter, its proprietary appraisal analysis application, available to lenders early this year. Fannie Mae framed its announcement by insisting Collateral Underwriter would help to improve the origination process.
"Our goal is to provide relief on appraisal representations and warranties in the future, and we will work with FHFA to do so," said Andrew Bon Salle, executive vice president, single-family underwriting, pricing and capital markets at Fannie Mae. "We want to be the business partner of choice for lenders by providing the tools and products lenders need. Collateral Underwriter will help lenders build their businesses safely and strongly."
According to a Fannie Mae product information release, Collateral Underwriter "performs an automated risk assessment of appraisals submitted to the Uniform Collateral Data Portal and returns a risk score, flags, and messages to the submitting lender. Collateral Underwriter leverages an extensive database of property records, market data, and proprietary analytical models to analyze key components of the appraisal including data integrity, comparable selection, adjustments, and reconciliation."
Fannie Mae ultimately set Jan. 26 as the availability date for Collateral Underwriter, which will be integrated with Desktop Underwriter. Lenders will be able to obtain this application at no charge.
However, at the tail end of December, Collateral Underwriter was redefined by industry commentators Frank Garay and Brian Stevens on their National Real Estate Post Web site as something that should not be welcomed.
"Fannie and Freddie have a new appraisal 'review' system that could possibly turn the industry upside down with delay's, higher costs and dead deals," said the duo on their site, comparing the change to an "appraisal time bomb."
Garay and Stevens' video went viral across the industry, raising enough concerns that the National Association of Realtors (NAR) issued a press release that dismissed the "time bomb" talk as "myths." NAR also pledged to "communicate facts" to real estate agents about Collateral Underwriter.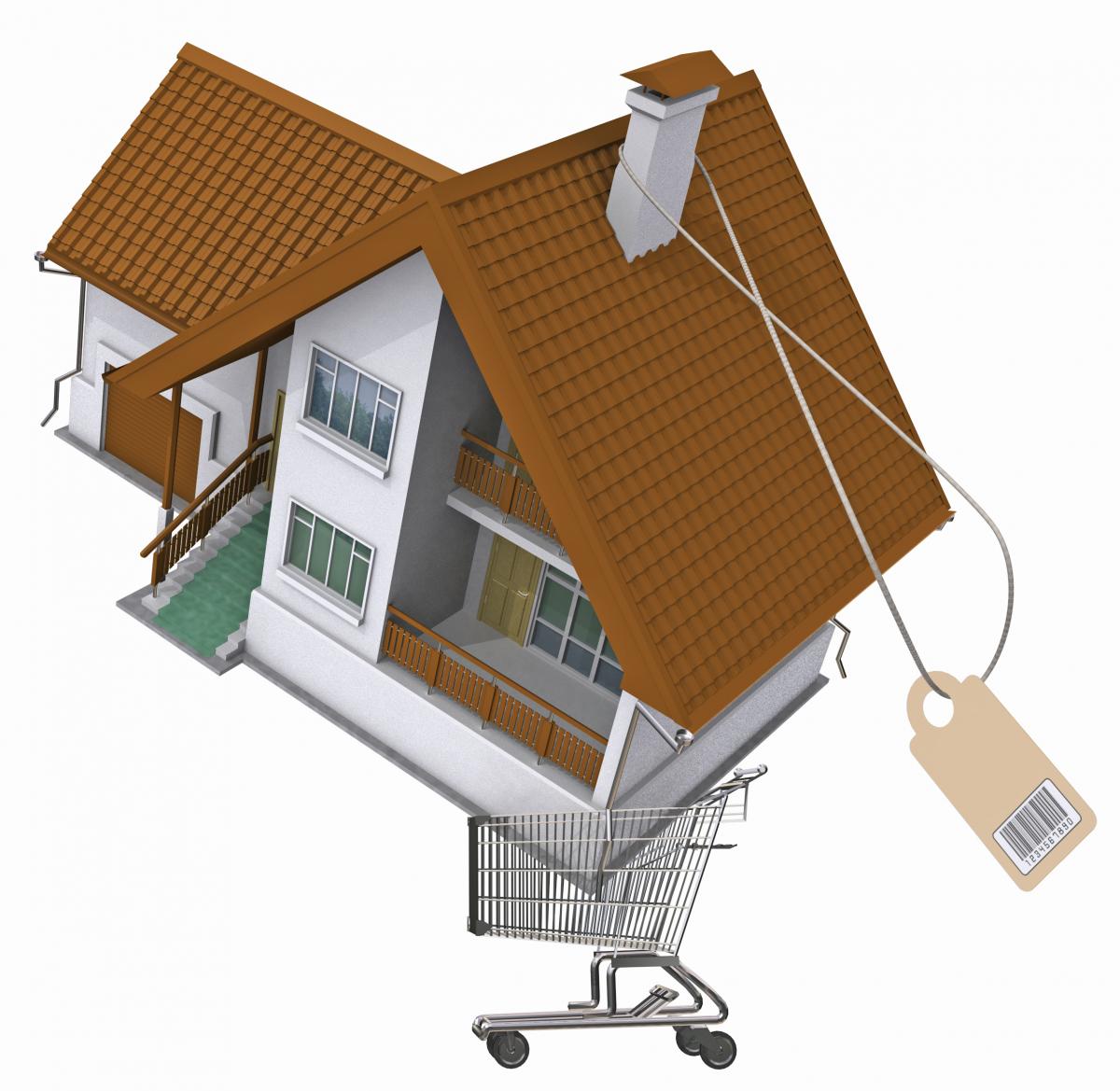 In a way, NAR was correct about the accuracy of Garay and Stevens' remarks. For starters, Collateral Underwriter is not being offered by Freddie Mac—that government-sponsored enterprise (GSE) offers Loan Prospector, a long-time product that is being updated on Jan. 26 to support Freddie Mac's Home Possible Advantage. Nor is Collateral Underwriter a new product—it has been used, in various formats, by Fannie Mae for the past four years.
Still, because industry professionals are going to be required to become familiar with yet another high-tech solution, the learning curve and the potential for new problems raises some concern. Phil Huff, CEO of Platinum Data Solutions, used a classic Spaghetti Western title to predict what the near-future will offer.
"When it comes to the changes in collateral underwriting, the industry is going to see some good, some bad and some ugly." Huff said. "The biggest change in this area is the introduction of Fannie Mae's proprietary appraisal quality control (QC) technology, Collateral Underwriter, which is going to shake up the collateral segment when it's implemented on Jan. 26. We at Platinum Data are, of course, thrilled about this as Fannie Mae has finally recognized the necessity for technology in the collateral underwriting process. We've been talking about this for years; in fact, it's the reason we launched RealView in 2009. We've long believed that appraisal quality and risk was the last remaining piece of the mortgage cycle that didn't leverage the power of technology for its benefit."
But Huff noted that despite the positive aspects of Collateral Underwriter by strengthening the quality of the appraisals—and, by extension, the confidence of investors in mortgage-backed securities—he predicted that not everything will be copasetic.
"The bad news is that change is tough," Huff continued. "Lenders are going to go through some growing pains as Fannie Mae implements Collateral Underwriter. They're going to be forced to decipher new hard stop and warning messages, which can be very vague. From what we hear from a lot of our customers, this is going to be a significant issue."
As for the "ugly," Huff cited an unknown quality to Collateral Underwriter that is already creating apprehension.
"Collateral Underwriter is an appraisal QC technology designed by Fannie to protect Fannie," Huff said. "It certainly wasn't created for lenders, appraisers or AMCs. All three of these entities understand this and have expressed concern about issues like how their appraisal information, types of findings, and number of Collateral Underwriter submissions before they get an accepted appraisal might impact them. All are concerned that this information could be used in ways that may negatively affect them in the future."
The emphasis, of course, is on the word "may." Opinions on the impact of Collateral Underwriter vary among industry experts. Matt Ostrander, chief executive officer of San Francisco-based Parkside Lending LLC and a director and secretary of the California Mortgage Bankers Association, believed the automated aspect of Collateral Underwriter would strengthen the quality of origination, adding that the product would not be a disruptive element in the secondary market process.
"Most mortgage banks sell closed loans, so this is not exactly a frontline tool," Ostrander said. "From what I understand right now, I believe Fannie Mae will still buy red-flag loans. But if they stop doing that, it could be an issue."
Brian Coester, chief executive officer of Rockville, Md.-based Coester Valuation Management Services, was impressed by the depth and scope of the database that Collateral Underwriter covers.
"Collateral Underwriter is all encompassing, with all appraisers and all of their appraisals," Coester said. "You can't get a system bigger and better than that."
Coester believed it might be too early to see Collateral Underwriter as either "bad" or "ugly," as per Huff's designation, adding that he was tilting to a positive vibe.
"At the end of the day, I think Collateral Underwriter will be a positive for the industry," Coester said. "Although it will take major adjustments for lenders and appraisers."
Vladimir Bien-Aime, president and chief executive officer at Global DMS in Lansdale, Pa., echoed Coester's sentiment, adding that he did not get the impression that many people in the industry were enthused about having to learn how to run Collateral Underwriter.
"My overall opinion is positive," Bien-Aime said. "Like any changes, people need to make adjustments to it. And people are going to struggle with this for a little while."
And Sam Heskel, president of New York-based Nadlan Valuation Inc., believed it was much too early to determine whether Collateral Underwriter would be a benefit or a headache.
"After 90 days or so, we'll see how it is affecting appraisers, valuations and the industry as a whole," Heskel said.
EDITOR'S NOTE: Collateral Underwriter will be the subject of a Jan. 15 Webinar hosted by National Mortgage Professional Magazine and StreetLinks Lender Solutions. For more information, click here to register.