HMBS Issuance Enjoys 29 Percent YoY Jump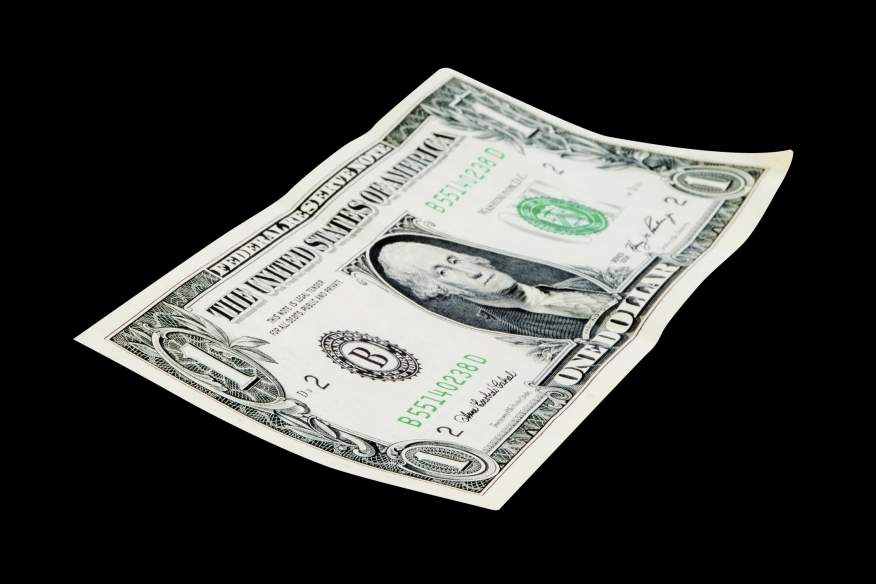 The reverse mortgage sector saw a strong year-over-year performance last month as home Equity Conversion Mortgage (HECM) mortgage-backed securities (HMBS) recorded a 29 percent year-over-year jump, according to Ginnie Mae data analyzed by New York-based financial services company New View Advisors.
Last month, $635 million in new pools of HMBS issues were sold, which is the third highest level since December 2013. While this is a bit below January's level of $712 million, it is still the fifth consecutive month when issuance exceeded $600 million and is considerably higher from the $494 million level recorded in February 2014.
"Newly originated loans comprise a large majority of HMBS issuance in any given month, and a very large majority of current production HECM loans are securitized into HMBS," said New View Advisors in its February data report. "As a result, HMBS issuance is a good barometer of recent HECM production. HMBS float is now $50.4 billion, comprised of 4,041 issues, up from $50.2 billion at the end of January."