Tiny Rhode Island Has Huge Foreclosure Woes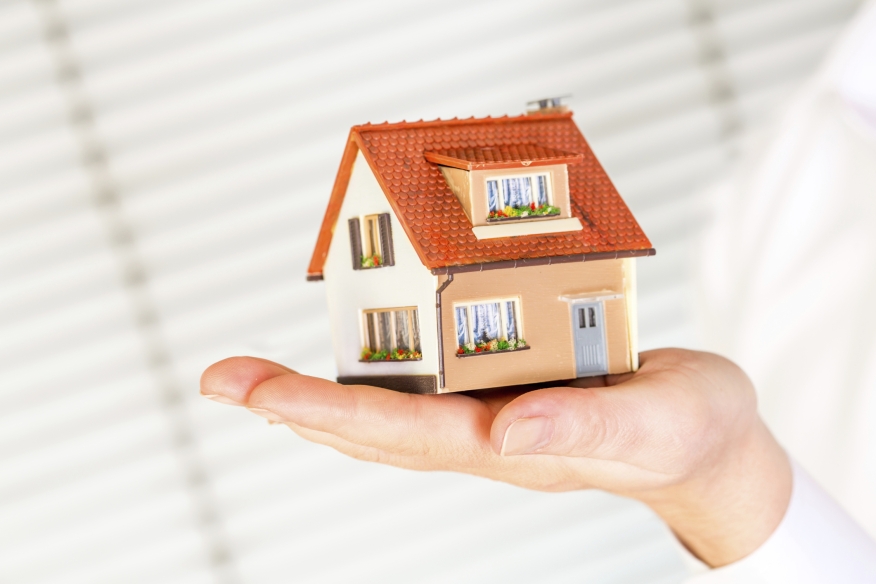 The nation's smallest state is seeing an oversized spike in foreclosures. According to a new report that will be released later today, Rhode Island experienced a 30 percent year-over-year increase in foreclosure deed filings during the fourth quarter of 2014 and a 10 percent increase in 2014 versus 2013.
The new report, which was compiled by Roger Williams University's HousingWorks RI research group and obtained ahead of its release by the Providence Journal, also found that 11,609 residential foreclosure deeds were filed in the state between 2009 and the end of 2014, representing 6.5 percent of all residential properties carrying mortgages.
"Nearly 16 percent of Rhode Island mortgages are underwater," the report stated, adding that the Ocean State "has the second highest percentage of serious delinquent mortgages in New England (Maine was first) and ranks fifth in the nation." The report also cited data compiled by Cigna that determined Rhode Island ranked fourth in the nation for homeowners who are paying more than 30 percent of their income on housing costs.
The Rhode Island municipalities that experienced the highest rise in foreclosure deed filings were Westerly (a 150 percent increase), Hopkinton (143 percent), Tiverton (107 percent) and Exeter (100 percent). In the capital of Providence, the affluent East Side of the city saw a 19 percent drop in completed foreclosures last year, while the rest of the city saw a 24 percent increase.