Georgia Regulator Slaps Cease and Desist Order on Lender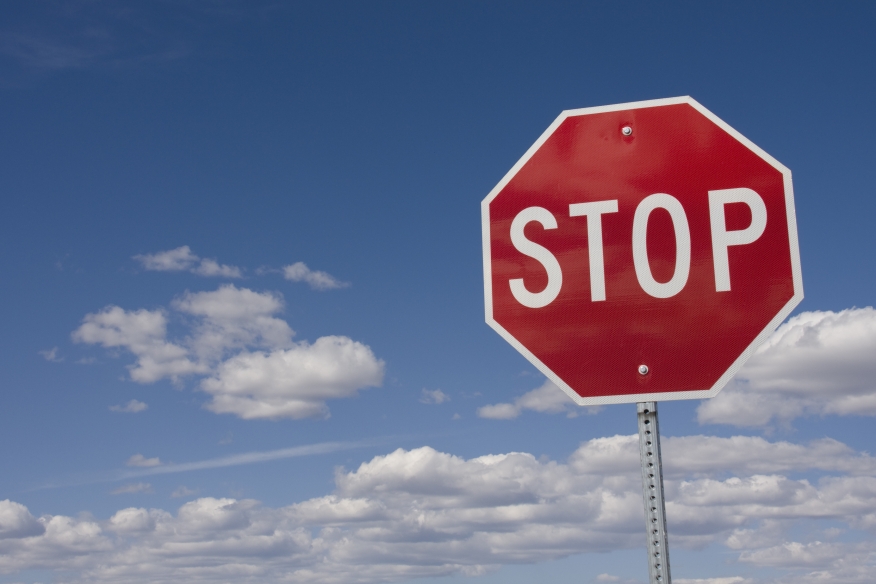 Now here is something you don't see often in today's era of excess regulation: A mortgage lender operating without a license.
In this case, the lender is Miami-based Yale Mortgage Funding LLC, which was served with an order to Cease and Desist issued by the Georgia Department of Banking and Finance. The state regulator issued the order, stating that the company "engaged in residential mortgage lending activities without a license or under an applicable exemption," thus violating Georgia's financial services regulations.
"Pursuant to Georgia law, it is prohibited for any person to directly or indirectly make, originate, underwrite, hold, purchase, or service mortgage loans without a mortgage license or pursuant to an exemption from licensure," the Department announced in a press statement. "Servicing a mortgage loan means collection or remittance for another or the right to collect or remit for another of payments of principal, interest, trust items such as insurance and taxes, and any other payments pursuant to a mortgage loan. It is also prohibited for any person to knowingly purchase, sell, or transfer a mortgage loan or loan application from or to an entity that is not licensed or exempt from licensing or registration provisions."
In a press release from last fall, Yale Mortgage Funding self-identified as "a leading national hard-asset lender" that also services $1.2 billion in mortgages. Last fall, the company merged with Miami-based Asset Recovery Companies, which self-identified as "an investment firm that specializes in maximizing value from real estate debt on behalf of its investors."