GSF Mortgage Adds Senior LO Bradley Burt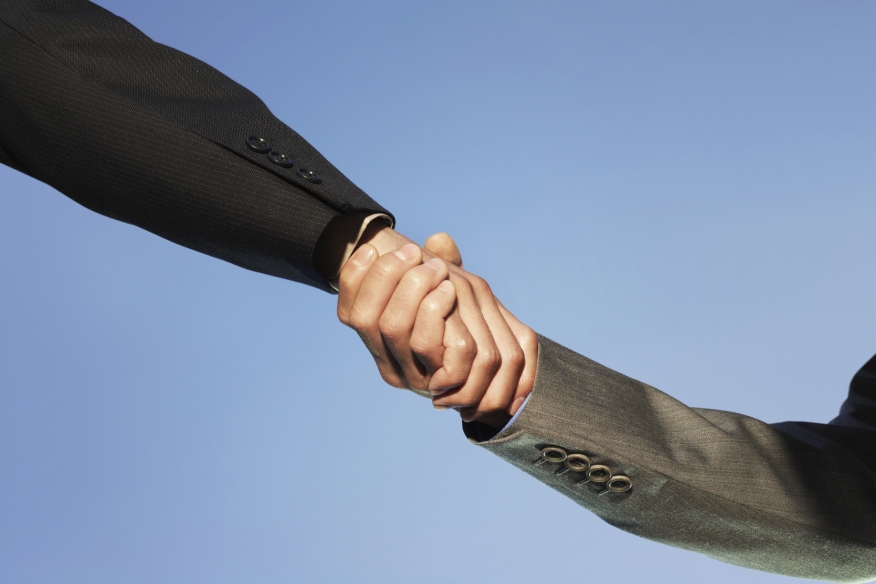 GSF Mortgage has announced the addition of Bradley Burt as senior mortgage loan originator in Sarasota, Fla. Burt is an industry veteran, having been in the mortgage industry for more than 20 years and will work under Ruth Watkins, GSF regional manager.
Burt obtained his broker and real estate agent license in 1996. He started out in retail lending and then moved to wholesale lending. He then became an account executive before being promoted to regional manager for the state of Florida. Burt eventually became vice president of the East Coast, where he managed four regional branches, which consisted of 175 people. Prior to joining GSF, Burt managed three retail branches in Orlando for a large bank.
Burt left the large lender to provide his customers with more of a "boutique lender" experience, meaning more tailored and local. He prides himself on being a communicator. Burt developed first time homebuyer seminars that have an open atmosphere and encourage conversations and questions. He always delivers on his commitments with integrity, loyalty and unwavering enthusiasm. Through consulting, he discovers his customer's unique situation and finds a loan program that is tailored for them. The motto he lives by is "Think big. Start small. Begin now."
"Brad has been in the retail and wholesale mortgage industry for the past 20 years serving in the Orlando area. He brings a high energy to the team. He is a welcomed addition," said Watkins.