OpenClose Adds Director of Business Development Ken Ellis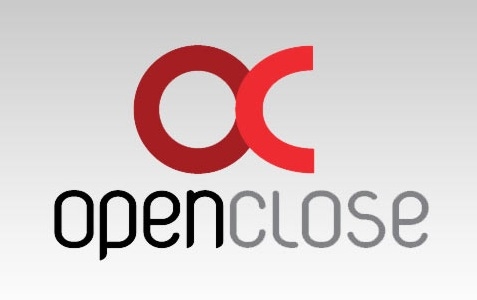 OpenClose has announced that industry veteran Ken Ellis has been hired as director of business development. Ellis will be responsible for selling the company's multi-channel LenderAssist LOS platform to lenders, banks and credit unions. Ellis has more than 17 years of experience managing complex sales cycles targeting lending entities of all types and sizes. He has a proven, consistent track record of sales and account management success and a strong LOS technology background.
Previously, Ellis was a regional sales manager at D+H where he sold the Avista and Mortgagebot LOS platforms. At D+H, he was consistently a top tier performer and was instrumental in helping capture additional market share. Before that, Ellis was a senior sales executive at LOS provider Dynatek from 1997 to 2006. He was a top performer during his nine year tenure at the company and number one in sales revenue for five years. Ellis is very familiar with end-to-end LOS technology, best-of-breed solutions, software-as-a-service (SaaS), lending operations, solution crafting and more.  
"We are ecstatic to have someone with Ken's background and knowledge join the OpenClose sales team," said JP Kelly, president of OpenClose. "His experience working with a variety of mortgage technologies and LOS platforms will undoubtedly contribute immensely to our uptick in deal flow."
"I've seen a lot of LOS platforms in my day and most of what's currently on the market is either antiquated or has deficiencies," said Ellis. "Once I took an in depth look at OpenClose's LenderAssist LOS, it's what I believe to be the best, most complete and contemporary end-to-end platform on the market today. OpenClose's entire system is browser-based, workflow-driven, fully compliant and extremely flexible. Pricing is managed for over 50 investors, the reporting component is very detailed, and the imaging and document management functionality is extremely robust.  I am very excited to introduce OpenClose's solution to the many lenders that are having challenges with their current LOSs."