GSEs Issue Revised PMI Eligibility Requirements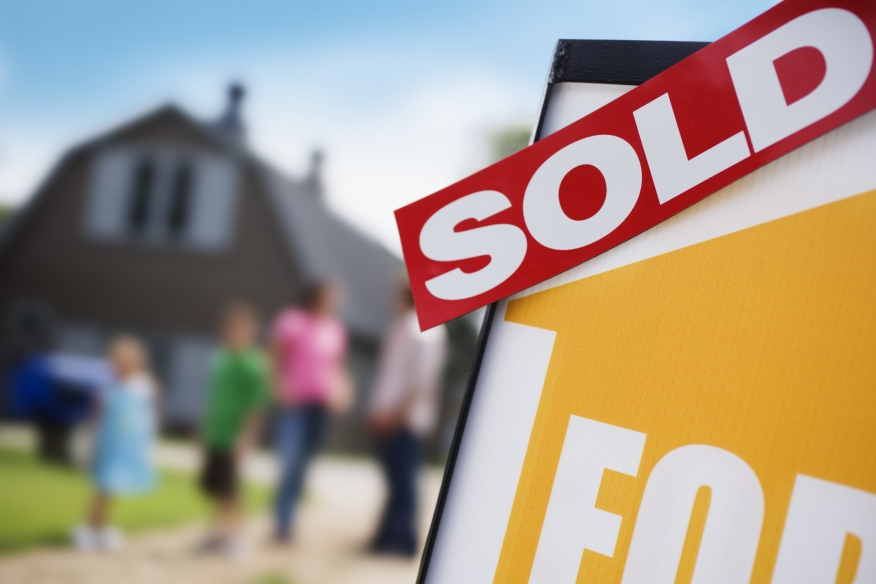 The Federal Housing Finance Agency (FHFA) has announced that Fannie Mae and Freddie Mac (the government-sponsored enterprises) are issuing revised requirements for private mortgage insurance (PMI) companies that insure mortgage loans either owned or guaranteed by the GSEs. The revised eligibility requirements set financial and operational standards that private mortgage insurers must meet to receive approved insurer status with Fannie Mae or Freddie Mac and are designed to reduce risk to the GSEs. The requirements are effective Dec. 31, 2015.
As conservator of the GSEs, FHFA directed Fannie Mae and Freddie Mac to align and strengthen their risk management requirements for mortgage insurance counterparties. In July 2014, FHFA sought broad input on draft private mortgage insurer eligibility requirements. The finalized requirements reflect a multi-year effort to produce a clear and comprehensive set of standards that incorporate a new, risk-based framework to ensure that approved insurers have sufficient financial and operational strength to weather an economic downturn. Fannie Mae and Freddie Mac are issuing these requirements after the GSEs and FHFA consulted with a range of stakeholders, including state insurance commissioners, private mortgage insurers, consumer advocates and seller/servicers.
"The requirements announced today are prudent steps to align and strengthen Fannie Mae and Freddie Mac's operational and financial requirements for private mortgage insurance companies, which will reduce the Enterprises' overall risk and protect taxpayers," said FHFA Director Melvin L. Watt. "Completion of this requirement fulfills a key Scorecard item for the GSEs."