CoreLogic Upgrades Its Fraud Management Solutions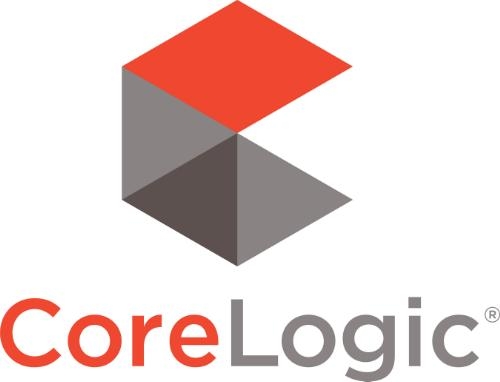 CoreLogic has announced that it has added LoanSafe Connect to CoreLogic LoanSafe Risk Manager and LoanSafe Fraud Manager, its fraud and collateral risk solutions. LoanSafe Connect is a secure, innovative, Web-based portal that offers the ability to review and interact with LoanSafe reports in real time, delivering maximum efficiency. Underwriters and risk analysts can now make electronic notations and document actions they have taken to "clear" the alerts delivered by LoanSafe Risk Manager and Fraud Manager, creating an audit trail of the review activities. Risk executives can create customized requirements for actions that are important to their compliance initiatives and they can see the supporting documentation required to address specific LoanSafe alerts.
LoanSafe Connect allows users to work collaboratively on these reports, increasing transparency into the actions and progress of other users involved in the fraud review process. The risk management process is then easily exported into a final, clear and concise Alerts Summary that can be attached to the loan file.
"Lenders and investors rely on LoanSafe to identify potential fraud and collateral risk factors associated with the loans they are originating or acquiring. But until now, there was no seamless way to capture the steps taken to investigate and remediate these risks," said Susan Allen, senior vice president of mortgage analytics at CoreLogic. "The new LoanSafe Connect feature elegantly addresses this, creating an easy-to-follow audit trail that shows what was done, by whom and when."