Washington State Mortgage Groups to Merge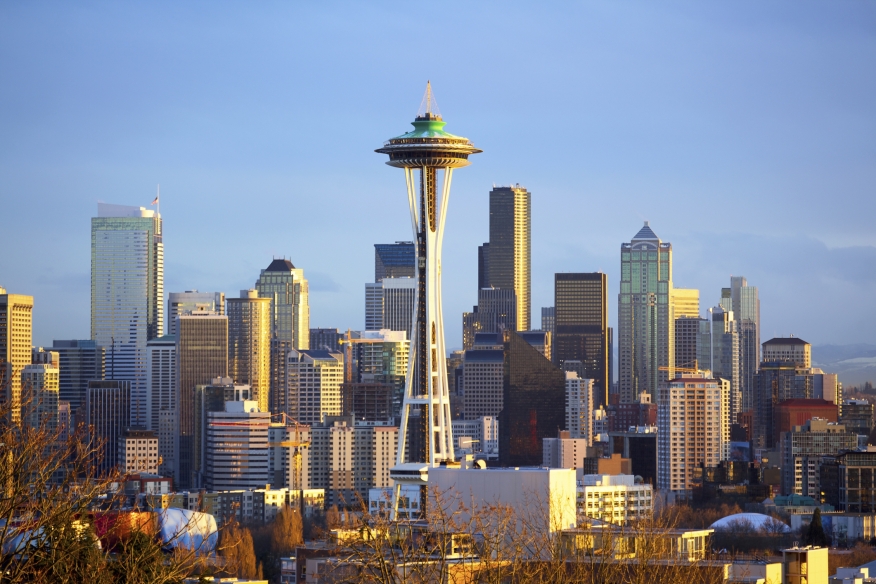 A pair of Washington State mortgage banking trade groups has announced they are merging into a new entity. Beginning on February 1, 2016, the Seattle Mortgage Bankers Association (SMBA) and the Washington Mortgage Lenders Association (WMLA) will become the Washington Mortgage Bankers Association (WMBA).
The SMBA was founded in 1920 as an association of Seattle area community lenders and has been highly active in education and charitable endeavors, while WMLA began in 1959 to focus on the state's mortgage industry. The new entity will serve as the Mortgage Bankers Association's affiliate in Washington.
Lynne Garton, president of the WMBA, believes the merger is a win-win situation for Washington's mortgage community.
"The WMBA will offer greater support to the mortgage banking community in our state," she said. "This merger will expand our opportunities to provide education, better support charities for those in need of housing, and bring greater influence through our government affairs efforts."