David J. O'Malley Named Director of Loan Quality Solutions for LoanLogics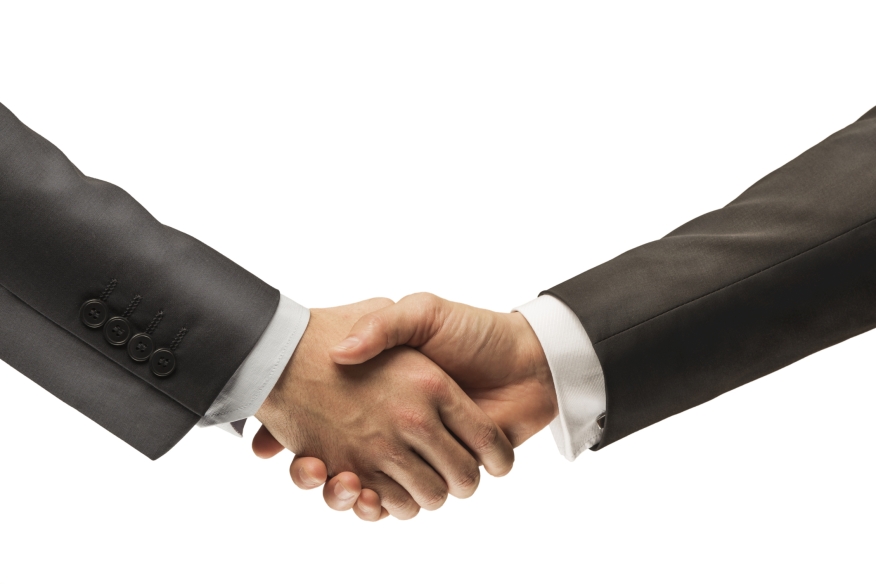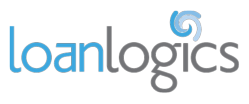 LoanLogics, has announced the hiring of David J. O'Malley as director of loan quality solutions.
"David is a well-respected, experienced and proven mortgage executive who has an excellent understanding of the business pressures lenders face and the important role sophisticated technology plays in helping to relieve those pressures," said Brian K. Fitzpatrick, president and CEO of LoanLogics. "He has demonstrated that he is the ideal person to serve as the key technical advisor and product advocate for our loan quality management technology and services. He will help ensure that our products continue to exceed the expectations of lenders and maintain a competitive advantage in the marketplace."
As director of loan quality solutions, David will help to guide the product roadmap, as well as spearhead and manage the technology evaluation stage of the sales process. He will also assist prospective users in understanding how the technology optimizes the workflow processes, improves the loan manufacturing process and reduces defects. Also, he will identify issues that clients face, ensure optimal levels of customer satisfaction, and maintain strong relationships throughout the sales and implementation process.
Prior to joining LoanLogics, O'Malley served as director of business development for quality assurance and quality control for Kroll Factual Data and was responsible for expanding the company's market share. He negotiated complex contracts and represented the company in leading industry and trade associations. In addition, he led the planning, development, implementation and evaluation of strategic business goals for QA/QC products.
Prior to assuming his responsibilities at Kroll in 2012, O'Malley served as president of ACES Risk Management Corporation (ARMCO), where he worked for 20 years. Among his most notable successes was launching the first Web-based mortgage quality control system and leading the development of the first QC software platform to support real-time communications between QC and origination departments.
O'Malley has almost 25 years of experience in the financial services industry and is recognized for his expertise in risk management, technology, and quality control initiatives. He writes often about trends in the mortgage industry, and his articles have appeared in mortgage publications. Also, he served on numerous industry-related panels and has made frequent presentations to professional and trade organizations on topics such as risk management, quality assurance, quality control, and the role of technology-driven solutions. He has been a member of the Mortgage Bankers Association, California Mortgage Banking Association, Mortgage Quality Assurance Committee of California and the Florida Quality Council.