LenderProLink Announces Branding and Sharing Contest for Mortgage Professionals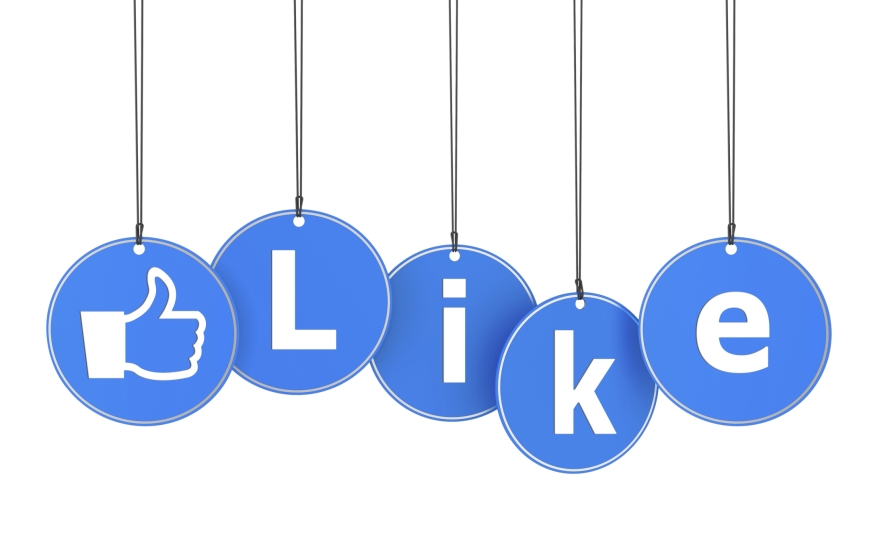 LenderProLink has announced a contest for mortgage professionals. Open to mortgage loan originators, loan officers and mortgage professionals must follow three steps to take part:

1. Sign up for a free account at LenderProLink.com
2. Create a mortgage app
3. Share the app with friends, family and business referrals and have them download your personalized LenderProLink app. The top three users with the most downloads will win a prize.
LenderProLink will track how many downloads of your app from the app store within 15 days (takes one to three business days from the date of your sign-up). Three prizes are up for grabs:
►1st Prize: A lifetime subscription of LenderProLink PRO
►2nd Prize: A two-year subscription of LenderProLink PRO (valued at $720)
►3rd Prize: A one-year subscription of LenderProLink PRO (valued at $360)
LenderProLink was created by mortgage professionals that worked in the mortgage industry for 15 years and understands the challenges and difficulties that all mortgage professionals have. They realized that the formula for a successful mortgage originator is through earning trust from clients and building relationships from referral partners. The firm created a solution such as LenderProLink that will boost the mortgage professional's branding, making it easier for their clients and referral partners to remember them when mortgages are needed.