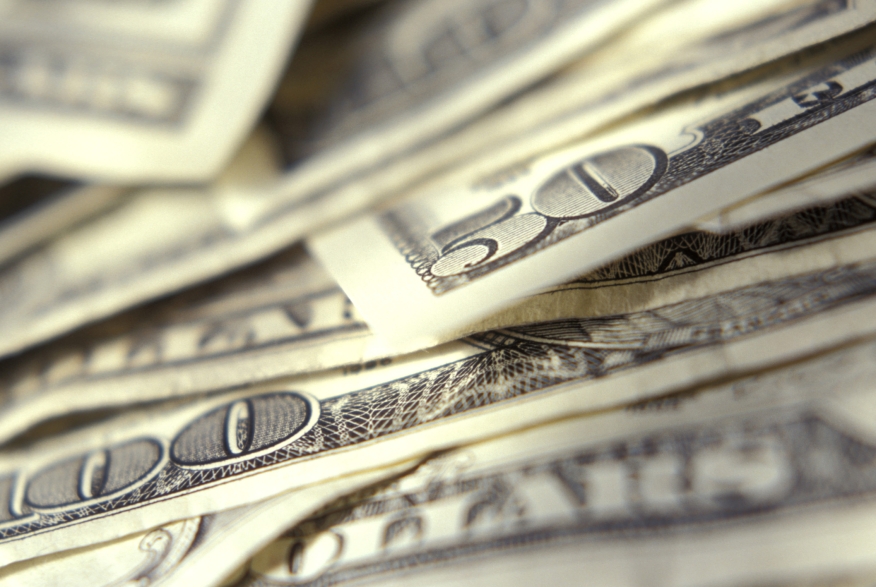 The chief executive officers of Fannie Mae and Freddie Mac are not satisfied with their respective pre-bonus salaries of $600,000 each, and have requested that the Federal Housing Finance Agency (FHFA) review their compensation.
According to a Wall Street Journal report, Freddie Mac's Donald Layton and Fannie Mae's Timothy J. Mayopoulos are asking FHFA Director Mel Watt to revisit the 2012 compensation limits imposed on the government-sponsored enterprises (GSEs) that were imposed by then-Acting Director Edward DeMarco. The executive pay program initially limited the chief executives' salaries at $500,000 and prohibited bonuses, but this was later changed to a $600,000 ceiling and the inclusion of bonuses. Prior to these limits, former Fannie Mae President and CEO Michael J. Williams' 2010 compensation was $900,000 in base pay and $2.37 million in bonuses and Freddie Mac CEO Charles E. Haldeman Jr. took home $6 million in combined base pay and bonuses–while DeMarco only had an annual salary of $239,555.
In the request from Layton, the attempt to increase the CEO salary was based on "objectives of providing for CEO retention; effective succession planning for the CEO position; and continuity." However, the request might be awkwardly timed–a recent FHFA stress test that found the GSEs would need up to $157.3 billion in federal aid in the event of another dramatic economic decline.
Also complicating matters is Freddie Mac's first quarter earnings report, which was released this morning: The GSE generated a quarterly net income of $524 million, which is up from the fourth quarter of 2014's $227 million but down dramatically from the $4 billion in the first quarter of 2014. Freddie Mac said it would send the U.S. Treasury $746 million in June, the smallest dividend payment back to the government since 2009. 
UPDATE: A spokesperson for Fannie Mae sent National Mortgage Professional Magazine the following message: OK, so it wasn't a request from the CEOs. FHFA communicated to Freddie and Fannie that the Boards of Directors could submit a proposal to FHFA regarding compensation. The communication can be found on page 70 of Freddie Mac's 10-Q that they released today at www.freddiemac.com/investors/er/pdf/10q_1q15.pdf.