ISGN Partners With Sovereign Lending to Streamline Compliance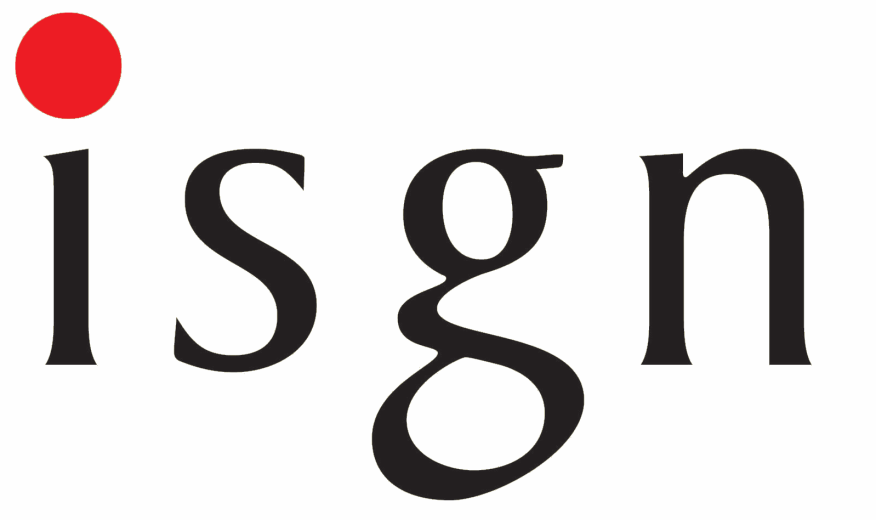 ISGN Corporation has announced that Sovereign Lending Group is leveraging the company's consulting services through its Professional Services Group, which is dedicated to assessing compliance and operational risks and providing mortgage lenders with process optimization and cost reduction strategies.Based in Irvine, Calif., Sovereign Lending Group partnered with ISGN in 2014 to optimize operational efficiency and compliance management. After an on-site efficiency review, ISGN assisted in the development of a comprehensive policy manual to help the lender maintain regulatory compliance as they expand. In addition, ISGN created a quality control (QC) plan and manual as well as identified compliance training needs, including developing a plan for mandatory staff training.
Most recently, Sovereign Lending Group partnered with ISGN to support much of its day-to-day compliance needs. With more than 25 years of industry experience, ISGN's professional services group led by SVP Lisa Weaver, CMB supports the lender with compliance resources, HMDA reporting, QC plan design and development and compliance management, which includes guidance on CFPB and other regulatory guidelines to help ensure Sovereign Lending is driving an aggressive initiative to support the lenders compliance department. Furthermore, Sovereign Lending Group benefits from ISGN's deep knowledge of regulatory compliance with ISGN not only providing guidance into what the CFPB is currently requiring, but also advises on new and changing guidelines.
"The market continues to be a challenging one, making it critical that we find a trusted advisor to provide thorough consultation and help us build a sustainable framework," said Joe Pirro, principal owner of Sovereign Lending Group. "With ISGN, we've not only optimized performance, but we're also streamlining processes to reduce costs, mitigate risk and avoid potential regulatory violations. We're extremely pleased with the results so far, and look forward to a long-term partnership."