InfoHounds Announces Partnership With CRM Provider BNTouch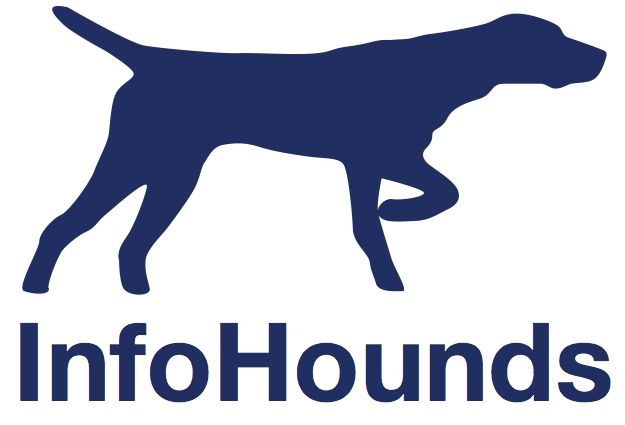 InfoHounds Inc., a Data-as-a-Service (DaaS) provider of advanced mortgage data and mortgage leads, has announced a strategic partnership and technical integration with BNTouch, a provider of CRM and mortgage marketing tools.
"This partnership embodies the cutting edge of mortgage marketing," said Jason Kelley, chief executive officer of InfoHounds. "Directly integrating InfoHounds innovative data analytics and mortgage leads with BNTouch's robust data management solutions gives a mortgage professional the most comprehensive mortgage marketing platform available. BNTouch has a decade long track record of successfully developing amazing software solutions for the mortgage industry, so it is really exciting for our fast growing, but relatively young company to partner with and also learn from a true industry leader."
With this integration, BNTouch users will now have the option of seamlessly and painlessly syncing their database of closings with the InfoHounds system. This will enable mortgage professionals to identify former borrowers that have recently listed their homes for sale. As the majority of home sellers are also future homebuyers, these "Just Listed" alerts become lucrative leads and retention opportunities.
"Adding the capabilities of InfoHounds to monitor and identify opportunities to the BNTouch platform is something our users and prospects are already excited about and have been requesting," said Dylan Bruni of BNTouch. "Combining BNTouch's ability to integration with most LOS systems, its array of mortgage marketing content and its mobile platform with InfoHounds unique ability to identify mortgage leads that otherwise remain buried in the vast and constantly evolving national real estate market, creates a virtually unmatched technology solution in our industry. Our users are going to love it."