House Sizes Shrink as Home Values Overheat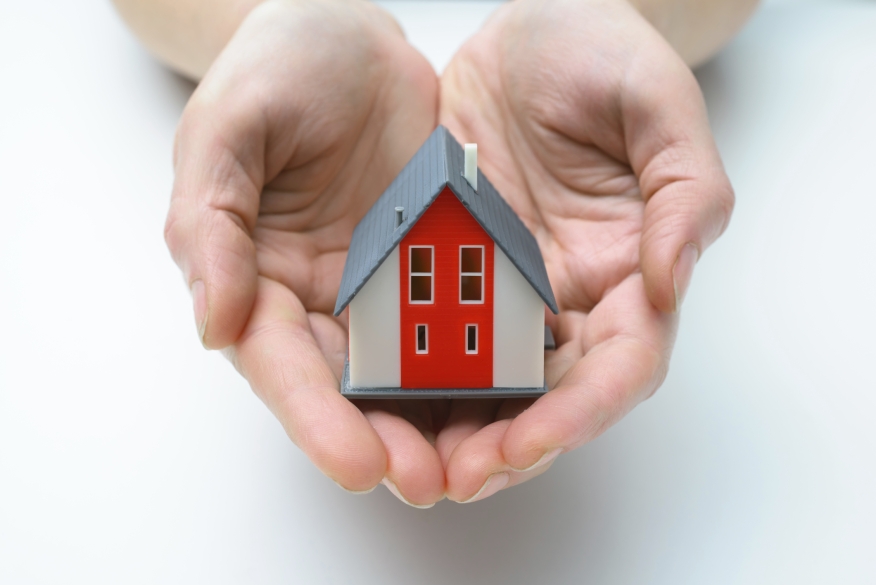 Are homeowners getting more for their housing money? Two new surveys from offer evidence that while the size of the average residential property is getting smaller, the pricing on residential properties is becoming too heavy in many markets.
In regards to size, RealtyTrac studied the annual sales data on single-family homes between 1,000 and 5,000 square feet over the past 15 years. In 2000, the average size of a single-family home within the sample range was 1,772 square feet. By 2007, when the housing market was starting to lethally overheat, average sizes reached 1,800 square feet.
Home sizes downsized in the following two years–to an average of 1,796 and 1,791 square feet, respectively–before rebounding to an average of 1,828 square feet in 2010 and then a record average of 1,863 square feet in 2011. Alas, home sizes have been declining ever since, with an average of 1,803 square feet as the current measurement.
But are today's homes overpriced? Data released by Fitch Ratings has determined that 30 percent of the country suffered from home price overvaluation.
Hawaii was the nation's most overpriced state housing market, at 17 percent above Fitch Ratings' Sustainable Home Price Model. Nevada and North Dakota tied for second at 14 percent overvaluation, followed by Arizona at 13 percent and a tie between California, Florida, Idaho and Texas at 11 percent. At the opposite end of the spectrum, Michigan and Rhode Island were the most seriously underpriced residential property markets, at -12 percent each.