Which Presidents Were Best and Worst for Homeownership?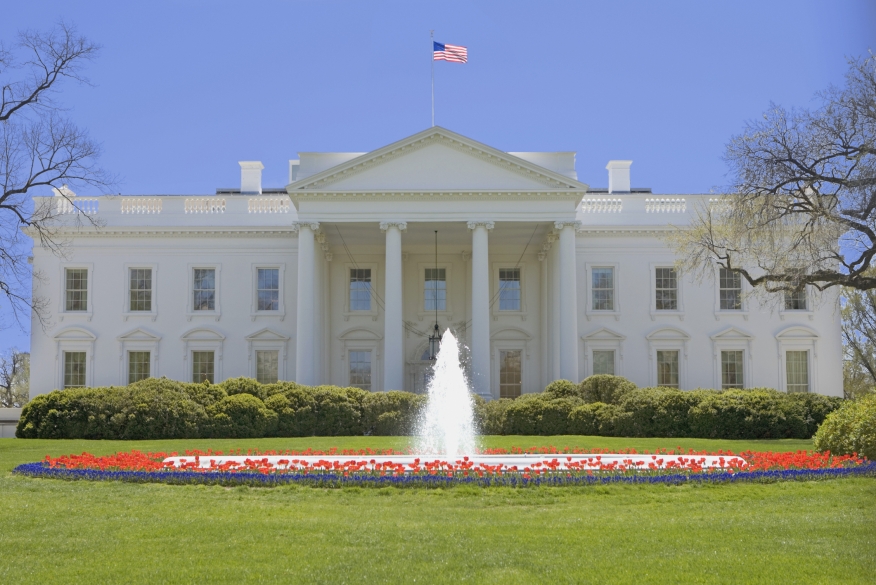 Can you guess which presidents over the past half-century oversaw the greatest and worst expansions of U.S. homeownership?
According to a new study posted by economist Dr. Roger Thomas on ValueWalk.com that crunched U.S. Census Bureau data since 1965, the U.S. housing market enjoyed it first "up" cycle went from January 1965 to September 1980, at which point it experiences a relatively mild decline (at least by contemporary standards) until December 1985. From January 1986 until June 1994, housing experienced a "relative lull" until June 1994, rising from 63.8 percent to its peak of 69.2 percent. Since then, homeownership rates have been on the decline, reaching 63.7 percent in the first quarter of this year.
And while it might be unfair to put full credit or full blame on a president for the state of housing during his years in office, the chief executive who oversaw the greatest boom years was Bill Clinton, whose administration coincided with a 5.1 percent increase in homeownership.
At the other end of the spectrum was Barack Obama, whose administration coincided with a 5.3 percent decline in homeownership–nearly double the 2.7 percent drop experienced in Ronald Reagan's years, whose presidency experienced the second-worst homeownership decline. In comparison, Jimmy Carter's presidency coincided with a 1.1 percent drop and Lyndon B. Johnson's White House years saw a 1.1 percent increase.