Rep. Royce Introduces Legislation to Cap GSE Executive Pay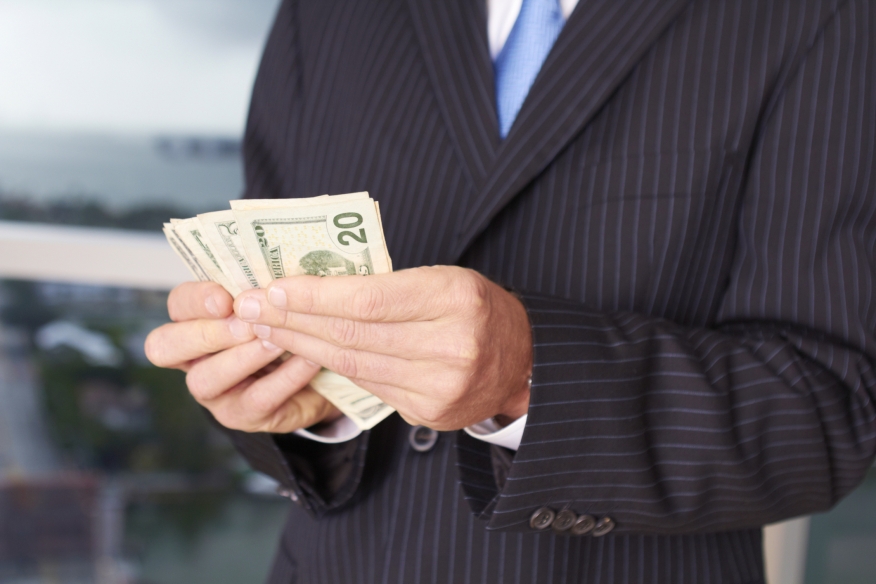 U.S. Rep. Ed Royce (R-CA) has introduced HR 2243, the Equity in Government Compensation Act of 2015, to suspend the 2015 compensation packages for executives of Fannie Mae and Freddie Mac in light of Federal Housing Finance Agency (FHFA) Director Mel Watt directing the GSEs to submit proposed executive compensation plans for the position of Chief Executive Officer that may be as high as the 25th percentile of the market, or approximately$7.26 million a year:
"I'm deeply disappointed with Director Watt's decision to open the door to multi-million dollar salaries at the GSEs, which continue to be propped up by taxpayers. It's imperative that we reform and wind down the failed duopoly of Fannie and Freddie before their model of public losses and private gains once again places taxpayers at risk."
Rep. Royce is a senior member of the House Financial Services Committee with membership on both the Capital Markets and Government Sponsored Enterprises Subcommittee and the Housing and Insurance Subcommittee.
"At a time when American families are still struggling to find their footing financially, it is absolutely unconscionable that regulators would allow the taxpayer-bailed out Freddie Mac to pay its CEO over $7 million dollars a year. Just last week a stress test of the GSEs showed the possibility of a future taxpayer bailout to the tune of $150 billion, yet FHFA appears to be pursuing the pre-crisis model of private gains and public losses," said Rep. Royce. "We can't simply put the blinders on and say the GSEs are just like other companies. We need to move towards a model that allows the private sector to compete on a level-playing field, not one where Fannie and Freddie act like the private corporations with taxpayers on the hook for losses."