OpenClose Releases Upgraded Enterprise Analytics and Reporting Module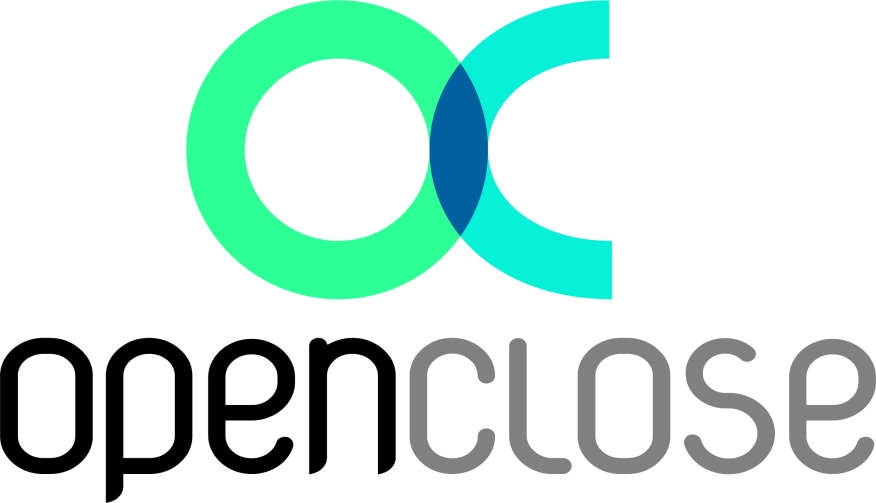 OpenClose has announced that it has released version 4.0 of OC Optics, a Web-based analytics and reporting system that integrates tightly with its LenderAssist LOS platform. The enhancements provide clients with more control, added functionality, and robust editing and configuration tools that effectively customizes data analysis and reporting outputs. OC Optics 4.0 provides detailed analytics and up-to-the-minute reporting using an easy-to-configure dashboard-level user interface, which has been significantly enhanced to empower clients with more editing and report creation tools while becoming more self-sufficient. Using OC Optics 4.0, lenders can view all metrics in a single graphical interface from multiple sources such as production, secondary marketing underwriting, processing, closing, post-closing, accounting, etc. 
The module utilizes business critical data to produce rich graphs, charts, performance management tools and more. As a result, organizations are able to execute intelligent, profitable business decisions while managing risk across the enterprise including other locations and branches.
"Often, important information is trapped in Excel spreadsheets located in various functional areas within an organization, which renders it either useless or onerous to make sense of for business decisions," said Vince Furey, senior vice president of lending solutions at OpenClose. "One of the biggest advantages of OC Optics is that it provides clients with more autonomy and options to easily tap into information to create custom reports in the form of charts, graphs, dashboards and individual reports."
Version 4.0 of OC Optics allows permissioned users to leverage the multi-channel capability of OpenClose's LenderAssist LOS to separately analyze various activities occurring in retail, wholesale, correspondent and consumer direct lending channels. Detailed reports can be created for any business channel as well as specific functions and processes within those channels. Directly from the dashboard, users are able to extract key information and populate it into a useful reporting presentation format that provides enterprise-wide management metrics and performance reporting from all desired business areas. This provides management with the oversight and intelligence to fully understand departmental and employee productivity and shows where areas for improvement and greater profitability can be realized.