Judge Nixes Los Angeles Lawsuit Against Bank of America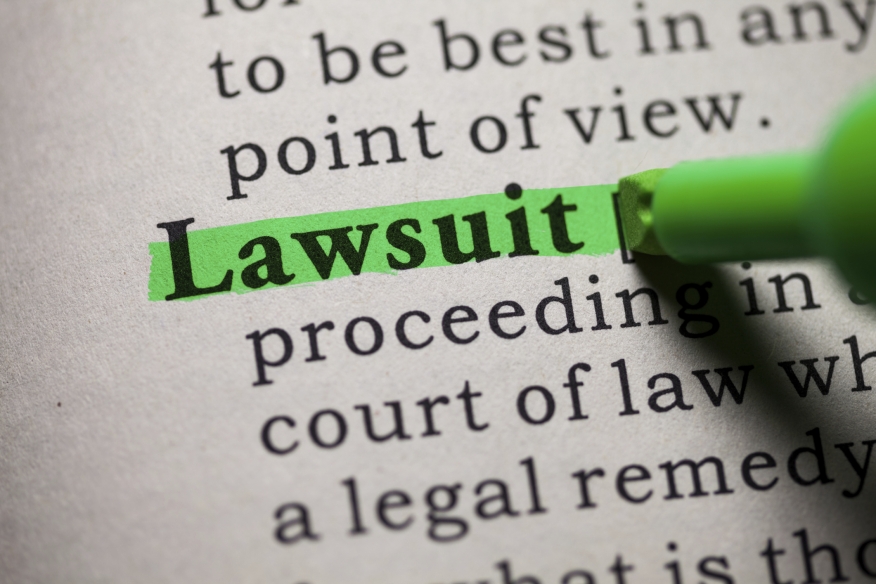 A federal judge threw out a lawsuit filed by the city of Los Angeles against Bank of America Corporation, arguing that the city failed to show it was harmed by the bank's alleged predatory lending in minority neighborhoods.
According to a Bloomberg report, the city filed its case in December 2013 under the U.S. Fair Housing Act. Similar lawsuits were also brought by the city against JPMorgan Chase & Company, Wells Fargo & Company and Citigroup Inc., and those are still pending.
But U.S. District Judge Percy Anderson found no merit in the case against Bank of America. "The city has no evidence that it has suffered any damages as a result of defendants' allegedly discriminatory loans," said the judge in his ruling.
"We are pleased that the court dismissed the city's claims that we have discriminated against African-American and Hispanic borrowers," said Bank of America in a press statement released after the ruling was made public. "Our record demonstrates a firm commitment and strong record for fair and responsible lending and community revitalization."
Los Angeles City Attorney Mike Feuer declined to comment on the ruling, and a spokesperson for his office said Feuer was reviewing the decision.