Unintentional TILA Violations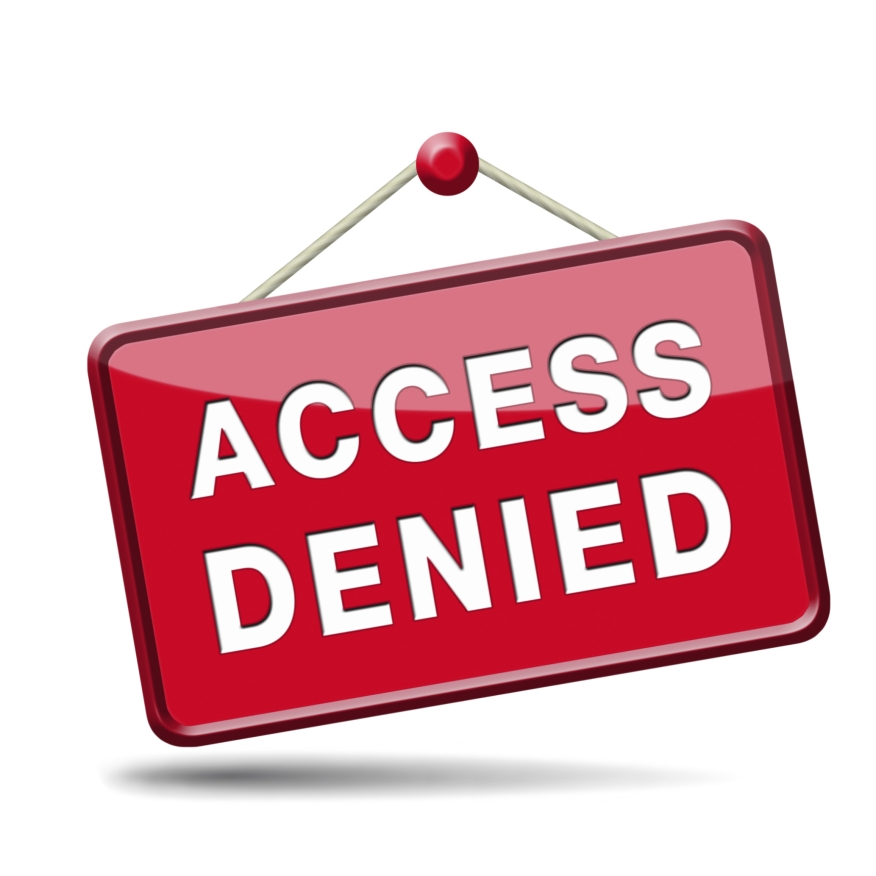 Question: We maintain good disclosure procedures, but sometimes we have a violation of TILA. The mistake is not intentional. It is systemic. Still, what do we say to a regulator when faced with a violation that was not in our control?
Answer: If a creditor (or assignee) can show by a preponderance of evidence that the violation was unintentional and resulted from a bona fide error notwithstanding the maintenance of procedures reasonably adapted to avoid such errors, the creditor (or assignee) will not be held liable in a civil action for the violation.
Some examples of bona fide errors include, but are not limited to, clerical, calculation, computer malfunction and programming, and printing. However, an error of legal judgment with respect to a person's obligations under TILA is not a bona fide error. [15 USC § 1640(c)]
Regulators have a view of errors that the ancient Stoics would appreciate. Epictetus, the great Stoic philosopher, said:
There are things which are within our power,
and there are things which are beyond our power.
(The Enchiridion, by Epictetus.)
Generally, when it comes to the regulators' perspective, 'things which are within our power' are subject to higher liability and administrative action with respect to statutory penalties and remedies than 'things which are beyond our power.'
Systemic errors may be controversial, given the complexity of system maintenance over a long period of time. Depending on the type of violation caused by this kind of TILA error, it is a good idea to notify the supervising regulator of the event or document the corrective action. Both responses would likely be viewed as acting in good faith.
---
---
Jonathan Foxx is president and managing director of Lenders Compliance Group, Brokers Compliance Group, Servicers Compliance Group and Vendors Compliance Group, national companies devoted to providing regulatory compliance advice and counsel to the mortgage industry. He may be contacted by phone at (516) 442-3456, by e-mail at [email protected] or visit www.LendersComplianceGroup.com.