IDS and Pavaso Partner on Digital Mortgage Closings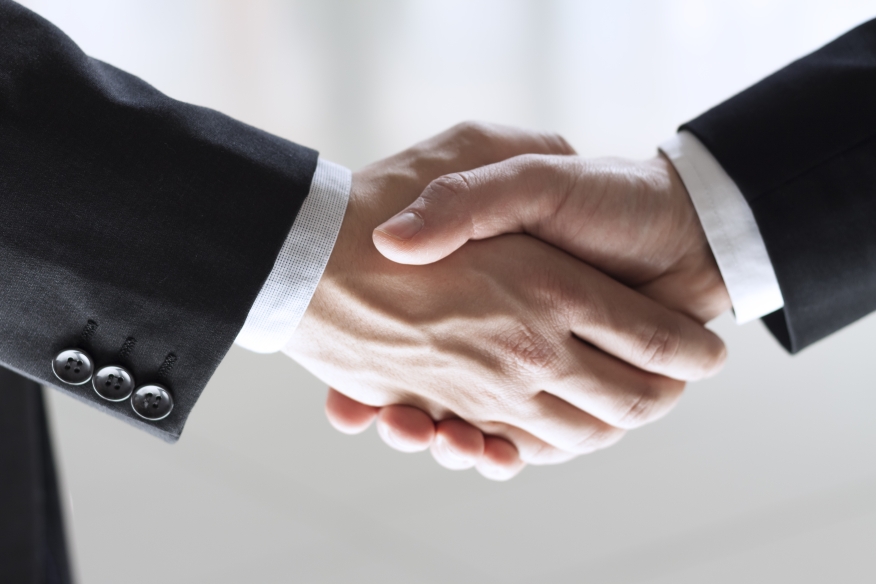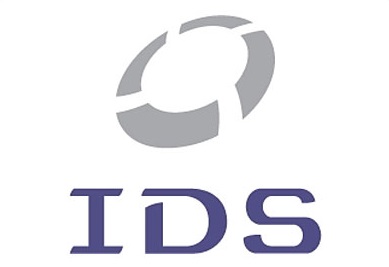 Mortgage document preparation vendor International Document Services Inc. (IDS) and Pavaso has announced the two firms have entered into a partnership to develop an integration between Pavaso's Digital Close electronic closing platform and IDS's flagship doc prep system idsDoc. The integration will connect idsDoc's eSignature and electronic document capabilities with Digital Close's electronic mortgage closing functionality to create a completely digital process from document issuance through closing. This streamlined process will be especially important for lenders as the Consumer Financial Protection Bureau's (CFPB's) TILA-RESPA Integrated Disclosure (TRID) deadline approaches.
"TRID is forcing lenders to reimagine their operations workflow in order to accommodate the disclosure's required timelines," said Mark Mackey, CEO of IDS. "Utilizing a digital environment to manage both the doc prep and the closing pieces of the mortgage transaction sets lenders up for even greater success in implementing TRID by Aug. 1."
Digital Close is a solution that is part of Pavaso's Consumer Management Platform, which allows lenders, title companies, and real estate agents to offer a critical component that the industry has been missing for years: The level of service consumers demand and deserve. This new platform accounts for and creates a unified process of closing real estate, offering functionality for each stakeholder to service the consumer and each other in this complex process.
"We're thrilled to partner with IDS," said Nancy G. Pratt, vice president of Operations and eStrategy at Pavaso. "This strategic move will expand our reach to lenders, and we look forward to expanding eClosing capabilities for IDS customers. It's right in line with our commitment to efficient digital closings that transform the consumer's experience, and give businesses a boost beyond TRID."