How Top Producers Create Five-Star Experiences for Their Strategic Partners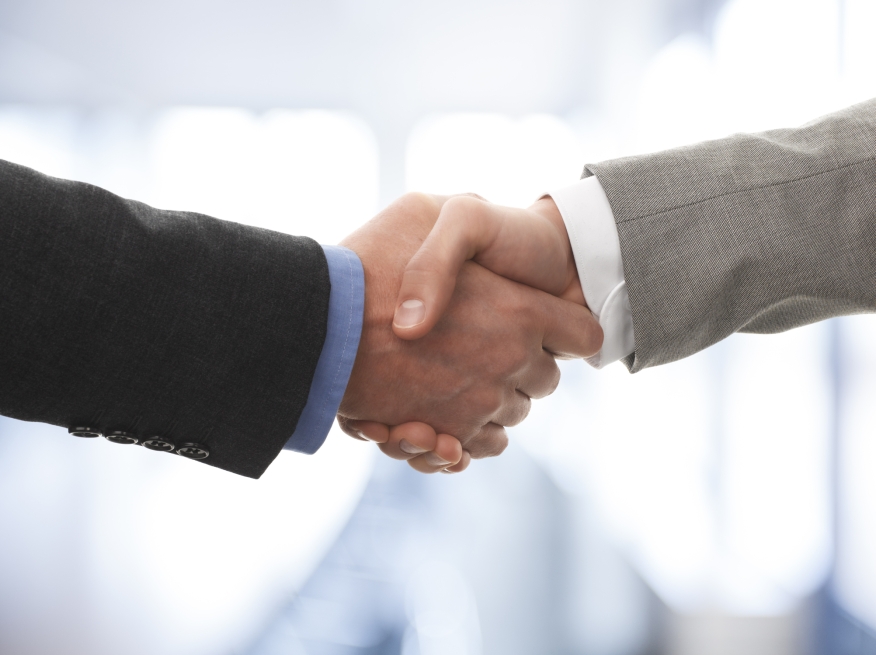 Most top producers that I've interviewed have an intense focus on creating five-star experiences for their strategic partners. Here are three common elements that all top producers share in common when creating those experiences:
Communication
Here's what Top Producers do when it comes to communication:
►They do give specific status updates on specific clients to specific partners at specific times … consistently.
►They do pick up the phone and call their partners regularly.
►They do have face-to-face meetings with their partners on a regular basis.
Here's what Top Producers don't do when it comes to communication:
►They don't dump their partners into a generic newsletter system and fool themselves into thinking they're building a meaningful relationship.
►They don't leave their partnerships in limbo without a clear "next step" for growth.
►They don't chase after new partners without first going deep with their existing partners.
Thoughtfulness
Top producers invest time, energy and resources into their relationships. These investments include:
►Writing handwritten thank-you notes.
►Fun activities, such as client appreciation events.
►Double dates with spouses and significant others.
►Giving of yourself and your resources to help a strategic partner grow personally and professionally.
In order to find the time and energy to invest in their relationships, top producers create teams and systems to manage the loan process. That's where the next point comes into play …
Competence
Nothing trumps performance. You can be the most thoughtful person in the world and still be incompetent at closing loans. You can also communicate your incompetence regularly and consistently, and it still won't make a dimes worth of difference! Top Producers understand that at the end of the day, creating a five-star experience for the mortgage borrower is a crucial component to creating a five-star experience for the strategic partner who referred them.
That's why top producers build teams to help them manage the loan process and create five-star experiences for the mortgage borrower.
For more information on the structures and systems that Top Producers use, please visit http://TopProducerRoundTable.com.
---
---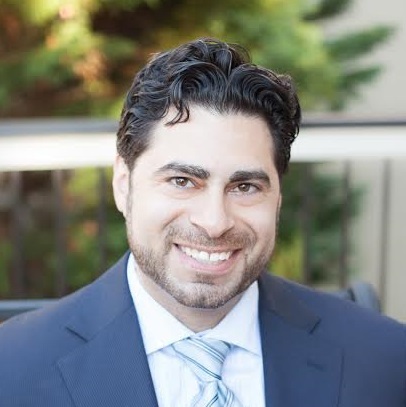 Gibran Nicholas is the founder, chairman and CEO of CMPS Institute and the Top Producer Round Table Series–http://TopProducerRoundTable.com. Since 2005, he's helped more than 7,000 of America's top loan originators to grow sales and improve their relationships. Contact Gibran by phone at (888) 608-9800, e-mail [email protected] or visit http://CMPSInstitute.org.
---
---
This article originally appeared in the April 2015 print edition of National Mortgage Professional Magazine.