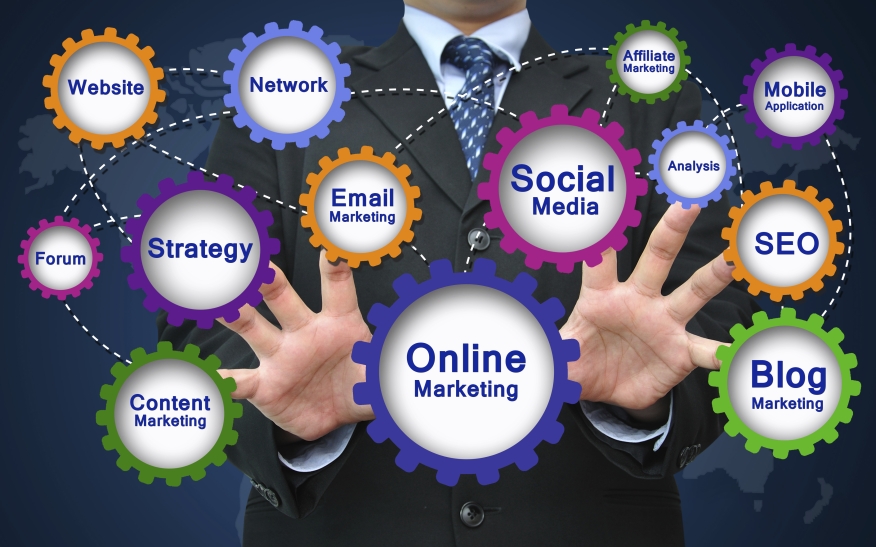 Multi-channel marketing is the use of several marketing platforms to interact with potential customers in several ways within the same marketing campaign. For example: Direct Mail + E-mail + Telemarketing would be a multi-channel marketing campaign. Everyone gets a letter. Some get an additional follow-up phone call, and others will also get an e-mail or two.
These new campaigns are groundbreaking. They are revolutionizing the way consumers and companies interact before the sale. Think of it this way, if you only had one prospect to work at a time, wouldn't they get the most personal sales approach from you and wouldn't you close at a much higher rate? Multi-channel marketing does just that, it gives the prospect a personal experience throughout the sales process, and you don't have to limit yourself to just one prospect at a time.
It's not cost-effective for mortgage companies to create custom offers for each prospect … or is it? What if it were possible? What if you could target an individual that you KNOW qualifies for a specific refinance product or that you KNOW now qualifies for a purchase when they previously had not? Would you call them, e-mail them, send them a letter, or even make a stop by their house? Today's new multi-channel marketing campaigns do just that. And they give you the ability to go BIG. Personal content with scalability—now that's remarkable marketing!
It's now possible for you to send a mail piece to someone. Send them a voicemail just before your mail hits letting them know who you are and why you are reaching out to them. At the same time, you can also get ads from your company showing up on their favorite social media site both at home and work on their computers and on their cellphones when they are messaging with friends or family. Add an e-mail to the mix and you have four ways of contact which will produce four times the results. And because they all have common content you will build credibility into your offer, your company, and yourself. Today, you have the ability to get a very specific audience interacting with you and your company. Walk them comfortably and EXCLUSIVELY through your sales process and into your client follow up system after they've done business with you.
TagQuest customer spotlight: Duane B., South Carolina
Each month, we talk with our clients to see how their campaigns are going. Here's that we heard from Duane B. in South Carolina.
Marketing method: Direct mail voice
►Volume: 5,000 pieces
►Results: 1.25 percent response rate from the mail—another 0.85 percent response from follow up voicemails equaling a 2.1 percent total response!
Highlights of the campaign that worked well:
"The personal touch with voicemails make the conversations so much easier. It's better than a live transfer."
Highlights of the campaign that may appeal to others in the industry:
"The response rates are not only high, but they are qualified and would work well for anyone."
---
---
Based in Medford, Ore., TagQuest Inc. is a full-service marketing firm developed throughout the ever-changing mortgage industry. Utilizing industry knowledge, marketing expertise, and technology we implement any or all aspects of your marketing and/or advertising campaigns. With a proven track record, more than 10 years in business, and decades of experience TagQuest knows what it takes to produce unprecedented results in today's fast-paced mortgage environment. For more information, call (888) 717-8980 or visit www.tagquest.com.
---
---
This article originally appeared in the April 2015 print edition of National Mortgage Professional Magazine.