Perceptual and Regulatory Changes Spark Resurgence of Brokers in Mortgage Industry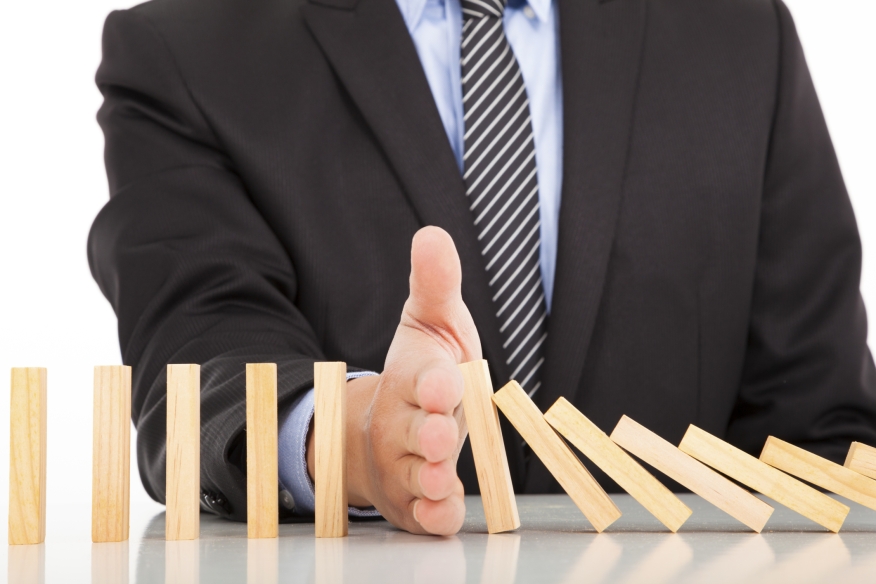 The wholesale-broker channel is experiencing a wave of positive momentum within the mortgage industry. Regulatory changes and a shift in perception among borrowers and Wall Street investors have mortgage brokers and the wholesale market poised to make a major comeback. Quarterly increases in loan volume throughout 2014 and into 2015 indicate that the steady consumption of market share by brokers is likely to intensify.
Mortgage brokers, which had seen their market share dip from 30 percent in 2007 to nine percent in early 2014, have begun to show signs of consistent growth for the first time since the housing market crisis caused their numbers to plunge. The wholesale-broker channel was the only sector of the mortgage industry to grow from Q3 to Q4 in 2014, posting gains of 6.3 percent–a clip that considerably outpaced large retail lenders and correspondent lenders, which declined by 0.5 percent and 5.7 percent, respectively, in that timespan. On a larger scale, total loan volume for brokers grew by more than 50 percent throughout 2014, jumping from $22 billion in Q1 to $34 billion in Q4. Following Q1 of 2015, market share for brokers has elevated to 12.9 percent.
Indicators point to an upswing in the number of loan officers going back to broker shops, existing brokers successfully growing their business portfolios and more borrowers realizing the benefits of using brokers. The positive trend for the broker channel can be attributed largely to the increasingly level playing field that is being forged between the retail and wholesale sectors.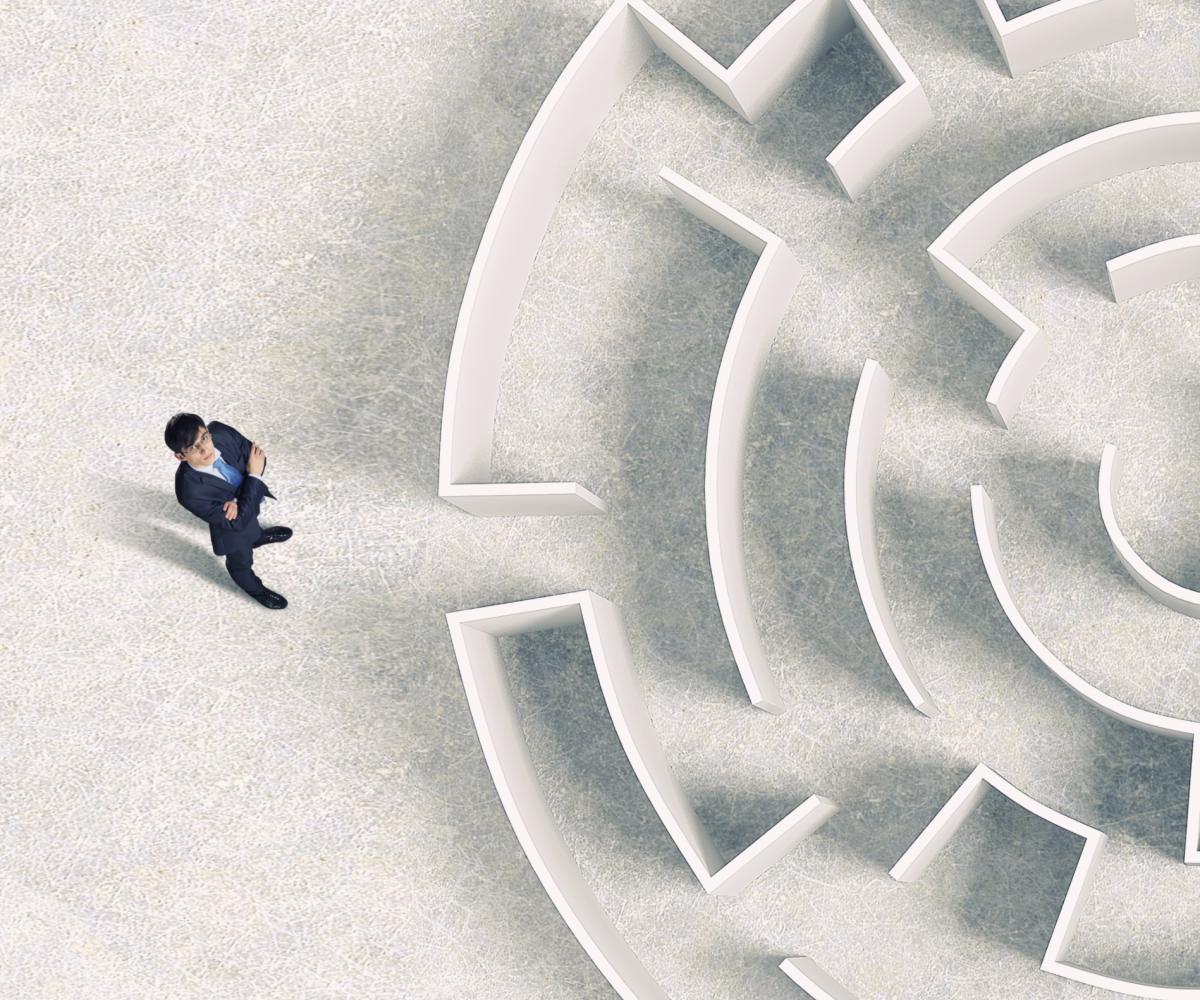 Perceptions are improving
When the housing market began to decline in 2007, it wasn't the quality of service or loan quality that caused mortgage brokers to lose nearly 22 percent of their market share. Large banks and retail institutions simply had more formidable advertising budgets that allowed them to paint a better picture publically of their business practices, whereas brokers didn't have that luxury. Licensing regulations were established to regulate broker shops – restrictions that were not assigned to banks and credit unions, reinforcing the narrative that brokers were risky and volatile, given the uncertainty in the market.
But perceptions have begun to change among borrowers and Wall Street investors. People are now realizing that loans originated by brokers perform just as well as retail loans. Furthermore, because brokers have been so highly regulated and scrutinized by such high standards for so long, their loans are oftentimes found to be of higher quality than those originated by retail lenders. Borrowers are recognizing that brokers are out in the community and can provide hands-on service to facilitate the loan process, as opposed to retail institutions that limit themselves to phone calls or online services.
The uptick in the wholesale-broker channel extends beyond borrowers and into the workforce, as an increasing number of loan officers are forgoing opportunities at large banks and retail institutions to kick-start their careers in broker shops. Similar to the benefits that brokers present borrowers, loan officers are finding that broker shops present opportunities to make more money, build stronger relationships with clients, and explore more flexibility in the market.
And that's a huge positive for wholesale lenders throughout the country. With 10 percent of market share, there is still so much opportunity to grow. As brokers continue to land more business, the perception of borrowers will change from banks being the primary option for seeking a loan to mortgage brokers getting an initial look because of their variety and reputation for elite top-notch client service.
Regulatory changes making an impact
Mortgage brokers don't need an advantage over banks and retail lenders; they just need a level playing field. They will advance in that regard beginning Aug. 1, as the TILA-RESPA Integrated Disclosure (TRID) rule will go into effect.
The new regulation will allow lenders to combine Good Faith Estimates (GFE) and Truth-in-Lending (TIL) into one document, called the loan estimate. Additionally, brokers will no longer be required to disclose lender-paid compensation on the loan estimate.
This is a major boon for brokers, as they've been at a severe disadvantage compared to retail lenders since rules were enforced in 2007 that forced brokers to include total compensation on origination forms, while retail lenders were not held to the same standards. In reality, retail lenders and brokers had the same compensation on a loan, but because retail lenders had the ability to hide it from borrowers, they were able to make themselves look better in comparison.
These regulatory changes will place a spotlight on the more carefully crafted, hands-on client service that brokers are able to provide consumers.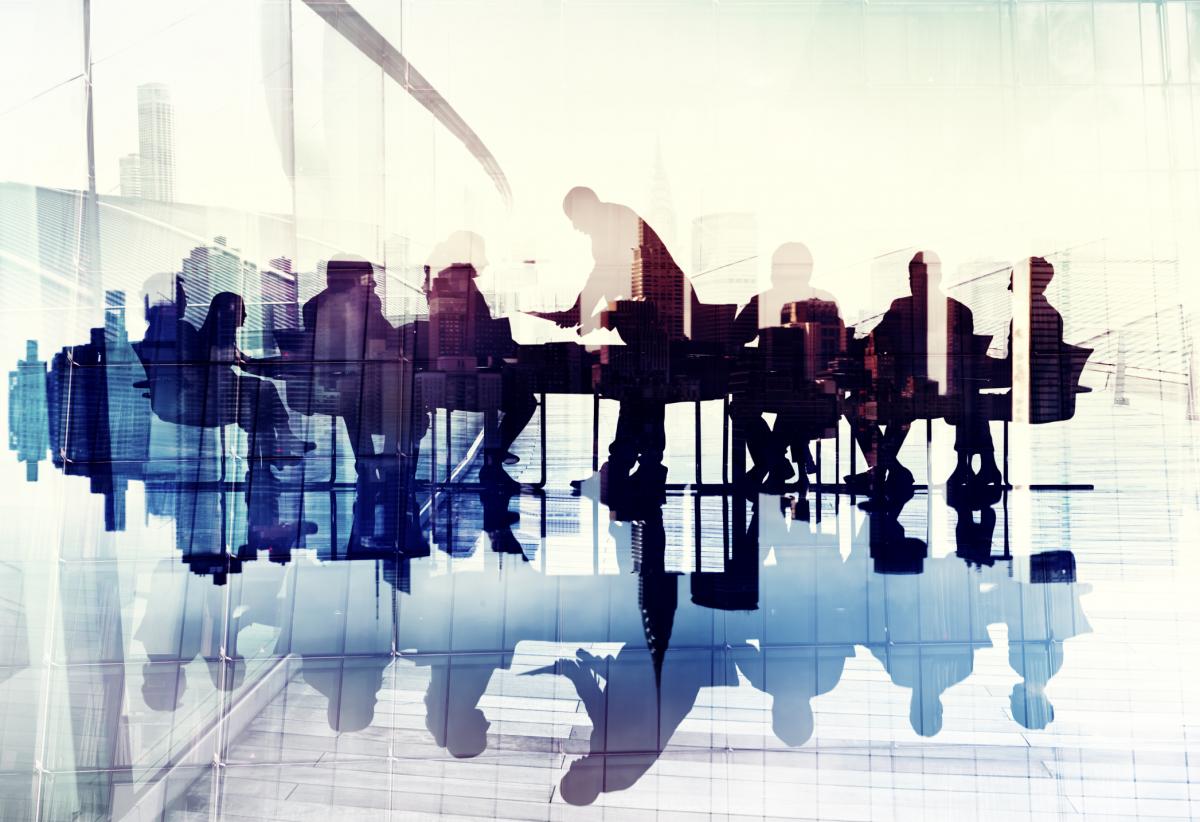 Wholesale-broker channel proving its value
As the playing field continues to become more level between the retail and wholesale mortgage sectors, the light is beginning to shine more brightly on the advantages that broker shops provide for borrowers. As the scare tactics engineered by large banks and retail institutions continue to dwindle, consumers are becoming increasingly aware that the wholesale-broker channel is the smarter route to go for the best possible solution.
Brokers actually made up 20 percent of the overall purchase business in 2014, up from nine percent previously–a spike that can be attributed to brokers being the preferred choice of real estate agents, a group that largely controls the purchase business. It is much easier for brokers to get involved in local communities and build relationships with real estate agents. Of all consumers who go to real estate agents to purchase a house, 55 percent are referred to a specific mortgage provider–and 37 percent of that segment end up closing their loan with the originator they were referred to by the real estate agent. That's a huge number, and a positive representation of brokers' value to borrowers and real estate agents.
It makes complete sense–when making a high-involvement purchase decision, a savvy consumer will research a myriad of options and compare important factors, such as price, features, timing, and so on. Mortgage brokers offer consumers the most flexibility and diversity of loan options, and are the most capable of catering to individuals' specific needs. Like true free agents, brokers can customize each client's experience and shop for the best rates available throughout the entire country–as opposed to banks and retail lenders, which are handcuffed by their own restrictions.
Brokers are more nimble in the marketplace, able to take advantage of rate drops more quickly and get loans done at a faster clip. Unlike a bank or retail lender, which offer one set of pricing, products and turn times, brokers have access to hundreds of lenders throughout the country, which allow them to find the best options based on each individuals' situation.
The benefits of flexibility and variety of options also make broker shops the ideal spots for loan officers looking to maximize their portfolios. They are realizing that it's much easier to land prospective clients and provide elite, hands-on service by accessing hundreds of options to best cater to client needs.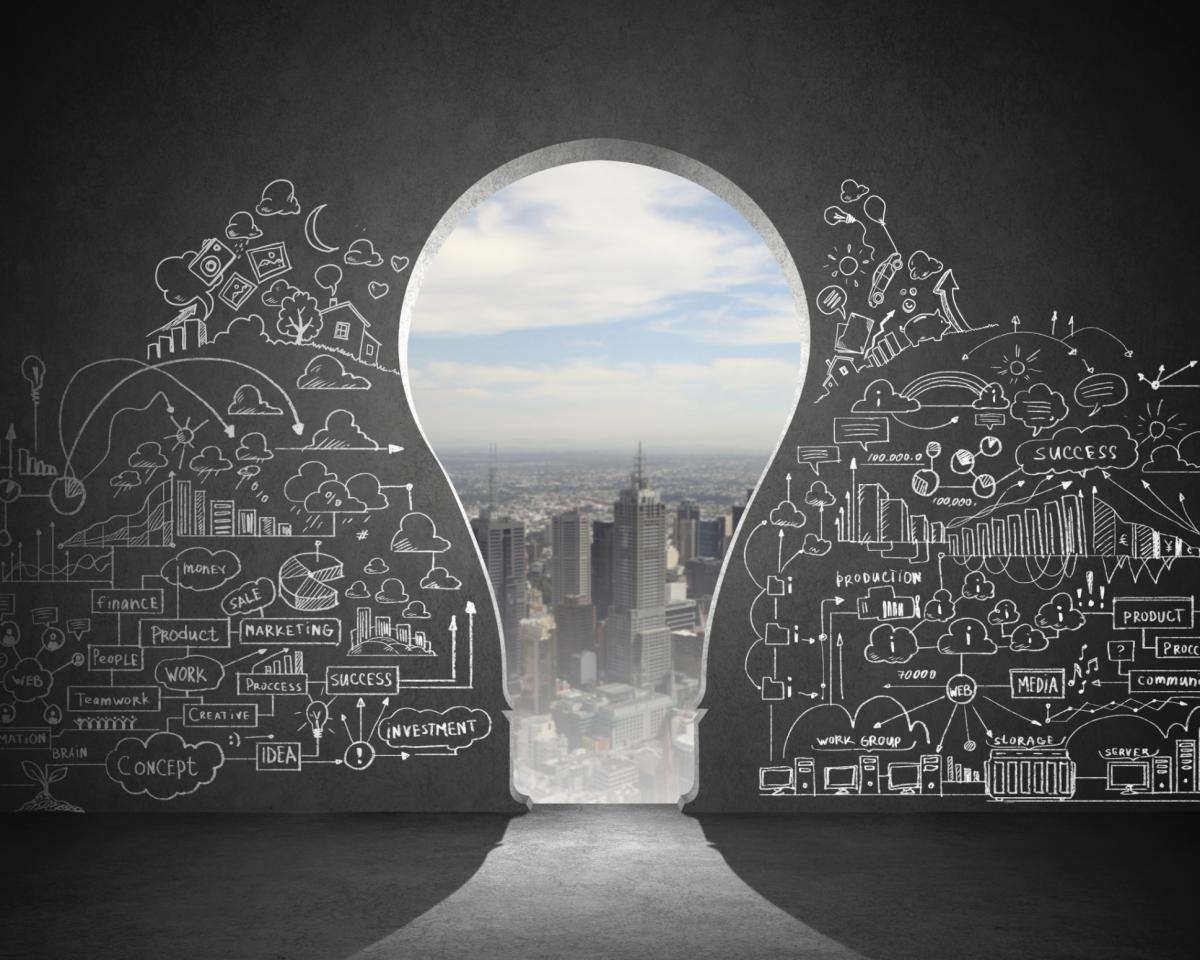 Broker vigilance is also key
Companies all across the country tout the value of their customer service, but that's not the end game–profit and business growth are what every bank, lender and credit union in the country are pursuing; customer service is the vehicle needed to get them there. While brokers are positioned to provide high-quality, customized service to each client, their business growth potential is tied to the lender they choose to partner with on a given loan. It's imperative that brokers partner with lenders that help them, not hurt them.
Instances of large institutions in the wholesale market manipulating brokers and then stealing their loans in order to grow their own in-house retail channels have become more commonplace throughout the industry. This is in contrast to pre-2007 operations, when lenders viewed brokers as partners and utilized a variety of resources to help brokers maintain their loans and stay in contact with their borrowers. In recent years, brokers have faced an uphill battle, as they've had to be weary of large lenders' portfolio retention programs.
If the mortgage broker market is going to continue to climb to 15 percent, or get back to its level of 30 percent, brokers must stay vigilant and partner with lenders who prioritize the growth of broker business. They should do business with lenders that value the long-term business relationship over the individual transaction, and provide services that help the brokers consistently stay updated on their loans.
What's next?
The wholesale-broker channel is trending upward in perception and market share, and that should continue into the future. As perceptions of brokers continue to improve and regulatory changes continue to level the playing field, brokers are going to add market share, more borrowers are going to use brokers, and more loan officers are going to leave large retail institutions to join broker shops. The future looks very bright for the resurgence of brokers in the mortgage industry.
---
---
Mat Ishbia is president and chief executive officer of United Wholesale Mortgage (UWM), one of the largest independent mortgage lenders. With a vision to create a more perfect mortgage world, Mat has changed the game, turning UWM into a $10 billion company and a top national workplace. Follow Mat on Twitter @Mishbia15.
---
---
This article originally appeared in the May 2015 print edition of National Mortgage Professional Magazine.