Retailers Credit Housing for Q1 Profits, But Doubts Remain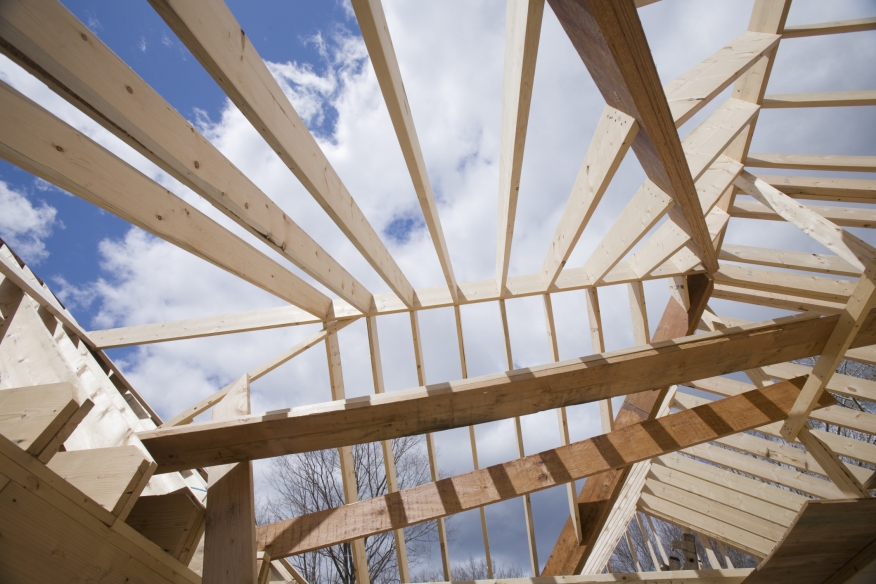 The notion of a high tide lifting all boats seemed to permeate the world of home-related retailing, as the nation's two leading big-box retailers credited an improving housing market for their first quarter profits. But is this enough to secure the notion of a stabilized housing picture?
This morning, Lowe's Companies reported net earnings of $673 million for the quarter ended May 1, which is 7.8 percent higher than the same period a year ago. Sales for the first quarter increased 5.4 percent to $14.1 billion, up from $13.4 billion one year earlier, while comparable sales for the quarter increased 5.2 percent. Comparable sales for the U.S. home improvement business increased 5.3 percent. Shareholders enjoyed diluted earnings per share that increased 14.8 percent to $0.70; in the first quarter of 2014, diluted earnings per share were $0.61.
"I am pleased that we executed well and delivered another strong quarter," said Robert A. Niblock, Lowe's chairman, president and CEO. "We generated comparable sales growth in all regions of the country and across all product categories, driving strong earnings per share growth."
Lowe's earnings report came a day after Home Depot Inc. reported sales of $20.9 billion for the first quarter of fiscal 2015, a 6.1 percent jump from the first quarter of fiscal 2014. Net earnings for the first quarter of fiscal 2015 were $1.6 billion, or $1.21 per diluted share, compared with net earnings of $1.4 billion, or $1.00 per diluted share, in the same period of fiscal 2014. For the first quarter of fiscal 2015, diluted earnings per share increased 21.0 percent from the same period in the prior year.
"We had a stronger than expected start to the year as we experienced a more normal spring across much of the country and continued recovery of the U.S. housing market," said Craig Menear, the company's chairman, CEO and president. "I would like to thank our associates for their hard work and dedication."
The earnings reports from Lowe's and Home Depot mirrored yesterday's news from the U.S. Census Bureau and U.S. Department of Housing & Urban Development (HUD) that privately-owned housing starts in April were 20.2 percent above the revised March estimate and 9.2 percent above the April 2014 rate, while single-family housing starts in April were 16.7 percent above the previous month and privately-owned housing units authorized by building permits in April were 10.1 percent above the revised March rate and 6.4 percent above April 2014's estimate.
Still, it might be a little too early to consider housing fully recovered.
"The April gains make up for the production dips we saw in the past two months, but single-family housing is still only about halfway back to what could be considered a normal market," David Crowe, chief economist at the National Association of Home Builders (NAHB). "With low interest rates and affordable home prices, we expect more upward momentum in the months ahead." 
"Inventory has been an anchor in the sand holding back the housing market for quite some time," said Bill Banfield, vice president at Detroit-based Quicken Loans. While these reports are sometimes prone to revisions, a significant uptick in new home construction could help many buyers looking for a home in the coming months, from the trade-up buyer to those looking to purchase their first home."
And Laif Meidell, president of American Wealth Management, used his column in the Reno Gazette Journal to point out that Wall Street was indifferent to these positive numbers.
"The favorable economic news couldn't generate more than a yawn from the stock market, as most of the major U.S. averages like the Standard & Poor's 500 closed little-changed on the day," he wrote. "Some investors appear to be patiently awaiting the FOMC minutes, due out on Wednesday, for any clues as to when the Federal Reserve is contemplating their first rate hike since 2006."