Visionary Organizations 2015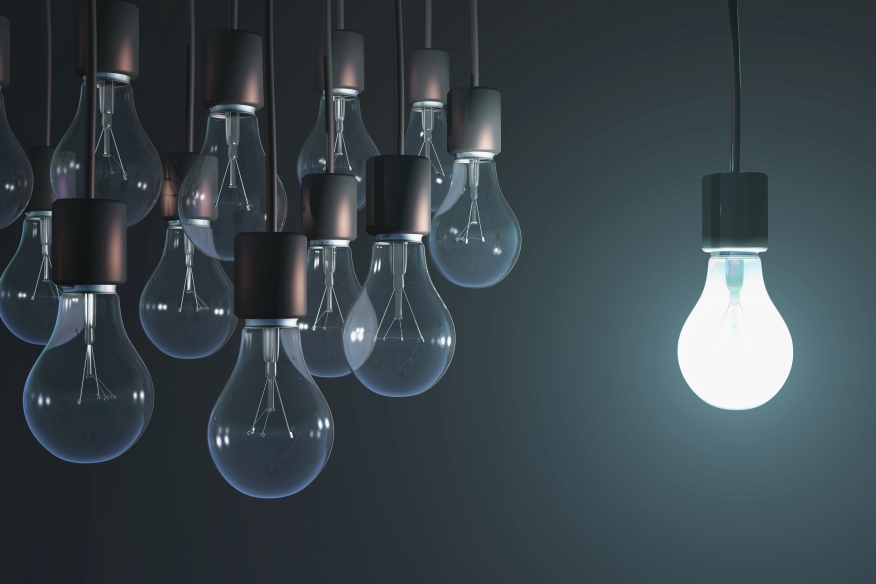 Every once in a while, an organization comes along, an organization that sets trends, remains ahead of the curve and sets a bar by which all others strive to attain. This month, we take a look at a sampling of these organizations, organizations that we have deemed "Visionary" for their inspiration to always strive to improve and go above and beyond to assist their clients, but ones that have successfully navigated an ever-changing mortgage industry marketplace. We present to you the following movers and shakers in the industry and the leaders behind them.
---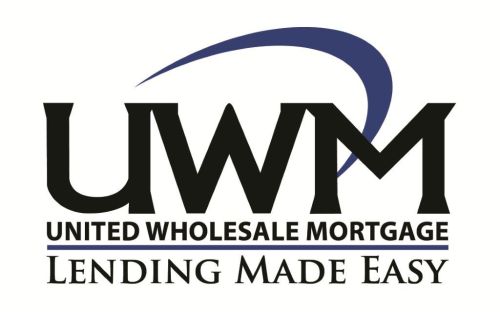 United Wholesale Mortgage
Web site: www.uwm.com
How the company started: Founded in 1986, United Wholesale Mortgage (UWM) has been in business for nearly 30 years. As one of the nation's largest and fastest growing wholesale lenders it has an impressive history of growth, innovation and unwavering commitment to its clients. UWM began as a mortgage lender, focused on FHA loans, and over time, has transformed to become one of the leading wholesale lenders offering the complete product spectrum. Because of UWM's roots as a mortgage broker, they truly understand what it takes to be a successful broker and are seen in the wholesale industry as an advocate that champions brokers' success.
How the company has changed the mortgage industry: UWM's President and CEO Mat Ishbia has cultivated the vision of a more perfect mortgage world built on relationships, transparency, and speed. At a time when brokers were either being lured out of the business or were simply unable to make a living, Mat and UWM championed the broker and revolutionized the industry.
UWM's business model puts its partners first. They are focused on not just guiding a loan through the process, but truly helping their clients to grow their business by giving them tools to be more successful.
UWM offers its brokers and correspondents access to a free Marketing Center, to create flyers and emails for borrowers, title companies and real estate agents.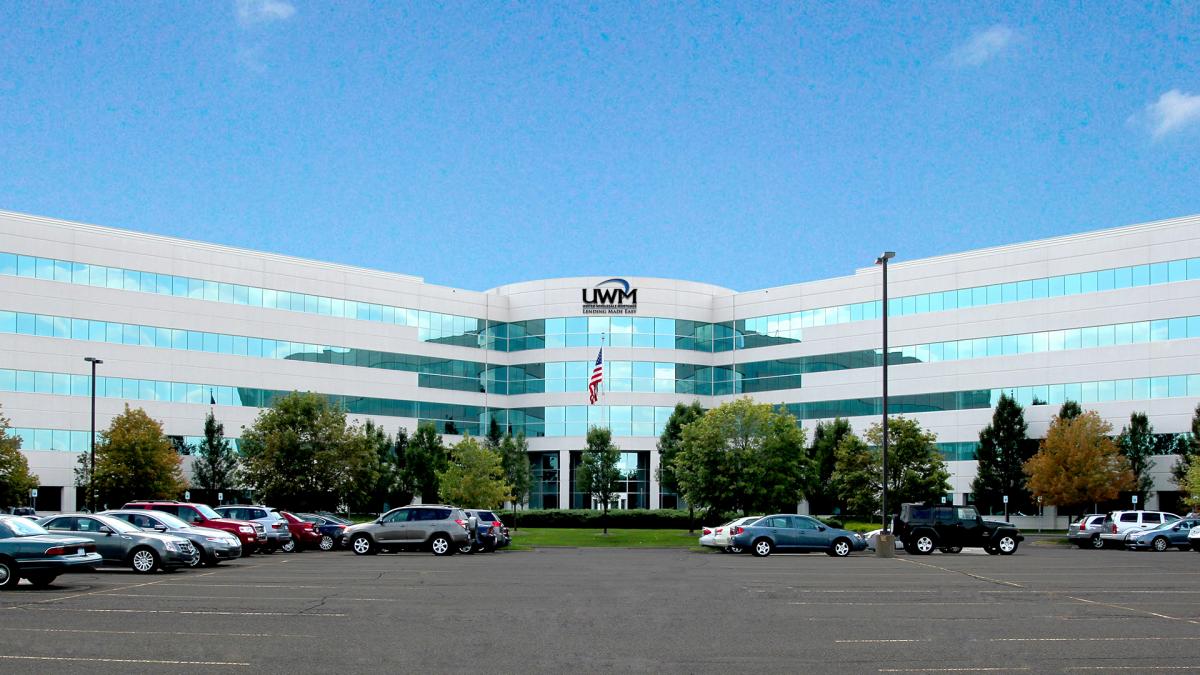 They also know communication is critical throughout the mortgage process and that's why they offer their partners UTrack. This technology allows brokers and correspondents to share real-time access to the loan status—UWM has made tracking a loan as easy as tracking a package. And the best part if that the tool was built for UWM to remain invisible, so the broker or correspondent can be the center of the transaction and the hero to their borrowers and real estate agents.
UWM doesn't stop there. They have a game-changing program called UConnect that actually connects the borrowers back to their brokers. UWM monitors their broker's past clients and when they are in the market to purchase or refinance UWM notifies the broker. Last year alone, they connected more than 25,000 borrowers back to their brokers.
UWM is intensely focused on providing unparalleled service, exclusive proprietary technology and personalized support to their brokers. UWM's unique sales model consists entirely of inside account executives and clients are encouraged to speak directly to their underwriters. All this ties into UWM's mantra 'Lending Made Easy,' which is an unwavering commitment to its broker community that enhances and transforms the lending experience for borrowers and brokers alike.
UWM was recognized as a "National Best and Brightest Company to Work for in 2014." The company also received several regional top workplace awards including Detroit Free Press' "Top Places to Work" and Crain's "Cool Places to Work in Michigan."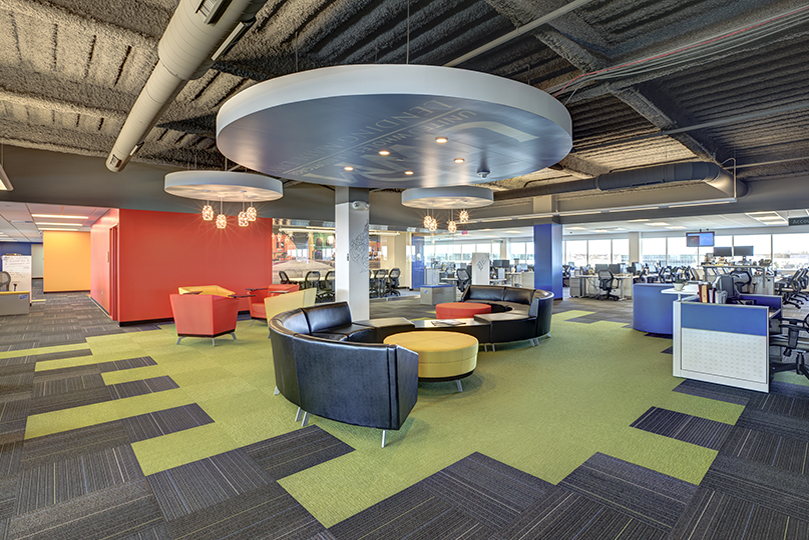 ---
---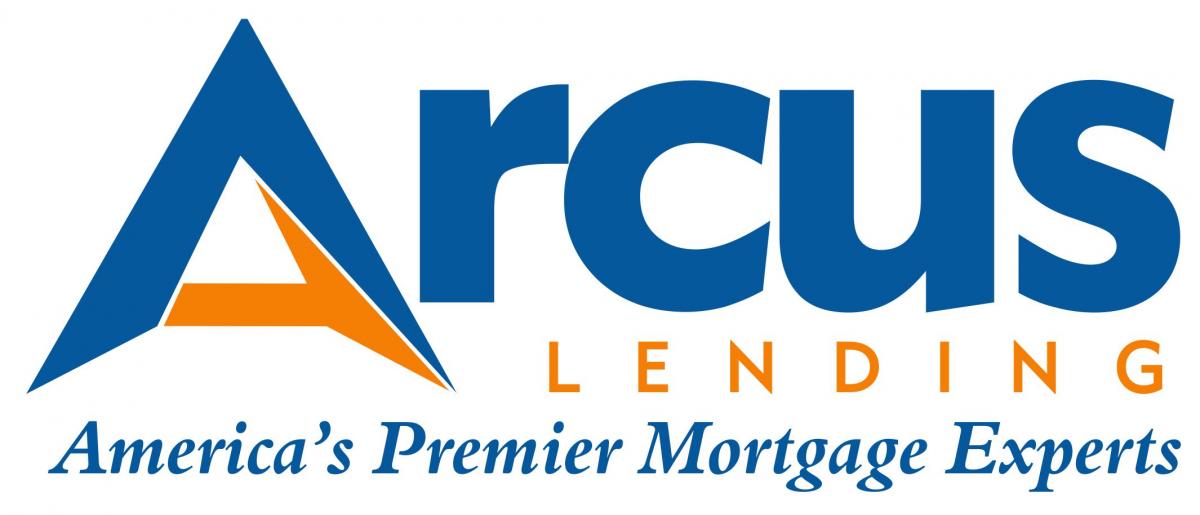 Arcus Lending
Web site: www.arcuslending.com
How the company started: Arcus Lending was founded in 2008 by Shashank Shekhar. It was arguably the toughest year to start a mortgage business. There were lot of people losing houses, in part caused by lack of education and greediness of Wall Street.
Arcus Lending was founded on the principles of best-in-class education and legendary customer service. Shashank's mantra for the business is: "We are in Education and Customer Service business, we just happen to do mortgages."
How the company has changed the mortgage industry: There are very few companies in the industry, if any at all, that has invested so much into consumer education. Since the day it was founded, there has been relentless focus by Arcus Lending on providing education in the medium that the homebuyers prefer.
From books and eBooks authored by its CEO Shashank Shekhar, to radio shows, Webinars, seminars, videos, print magazine articles and blogs, Arcus Lending covers the whole spectrum in online and offline mediums. Shashank even goes beyond his own blog and Web site, and writes for such top portals as Homes.com and About.com.
They are also building next generation of calculators that will go beyond just crunching numbers and will suggest right loan programs based on goals and lifestyles.
By putting education first and profits later, Arcus Lending is challenging and inspiring the industry to look beyond just the bottom line.
---
---

iServe Residential Lending 
Web site: www.iservelending.com
How the company started: iServe Residential Lending was founded by seasoned mortgage professionals in 2007. When many lenders were exiting the industry, iServe was able to grow its business and excel during those difficult times. iServe continued to thrive and become one of the nation's leading lenders. Today, iServe has more than 200 employees in 21 states, offering the stability of a big lender with the personal touch of a very responsive and professional team.
How the company has changed the mortgage industry: iServe has placed a great deal of focus on servicing our country's military personal through the VA Home Loan Program. The VA Home Loan Program is one of the most misunderstood and underutilized programs and has discouraged many mortgage and real estate professionals. Veterans themselves have not embraced the true benefit of the program due to general misunderstandings of how the program works. iServe has been able to help many active duty, veterans, select reservists and members of the National Guard to achieve their dream of homeownership. iServe travels around the country, sponsoring educational seminars to show the true benefits the VA home loan program has to offer.
VA is one example of many. With a complete menu of loan products, iServe is dedicated to saying "Yes" to all of your mortgage needs. iServe provides our partners with the time and resources needed to quickly grow their origination business.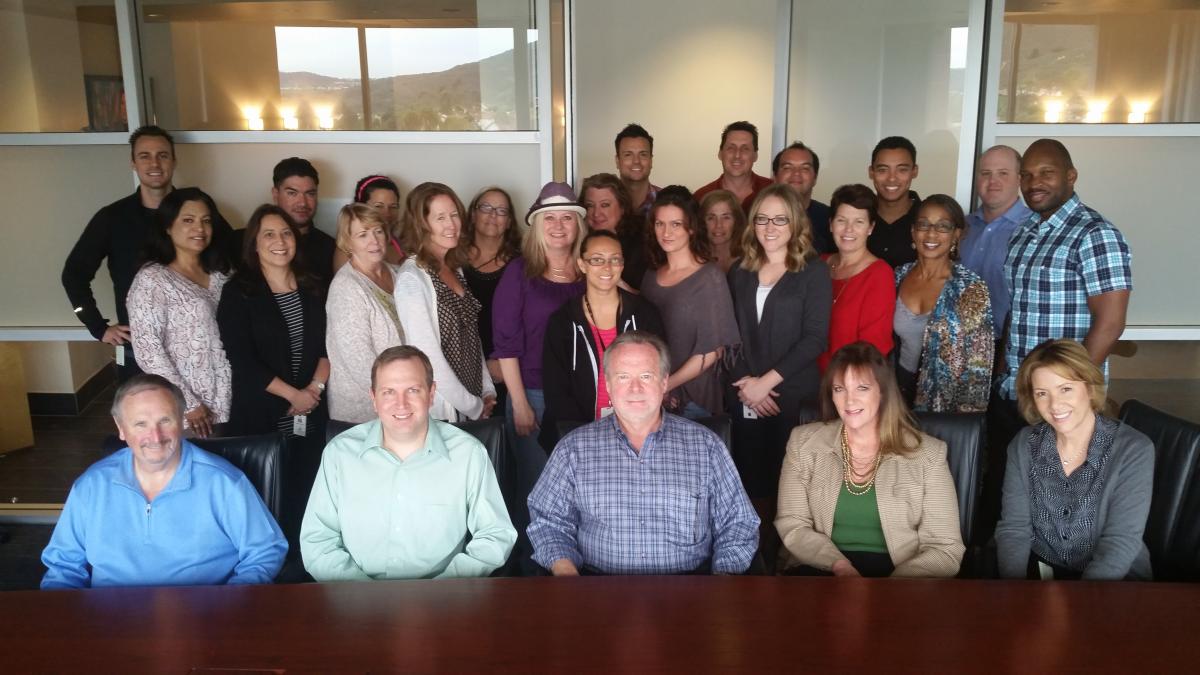 ---
---

REMN Wholesale
Web site: www.remnwholesale.com
How the company started: The REMN Wholesale family has steadily grown over the past several years. The people REMN calls family—its seasoned account executives, award-winning Helpdesk and renowned closing department (to name a few) —have developed the mission of speed and efficiency to its broker partners. REMN now has a national presence with sales and operations staff from coast to coast.
How the company has changed the mortgage industry: REMN Wholesale's customer-centric environment is laser-focused on the broker's experience, and every associate intimately understands their role in the process. We have set and maintained high standards for initial underwriting turn-time that have become a mainstay for brokers who depend on realtor referrals of purchase business. Our brokers have incorporated our one-day guaranteed approvals into their business plan, and as a result, it has placed more pressure to deliver compressed timeframes on the industry as a whole. In essence, we've raised the bar.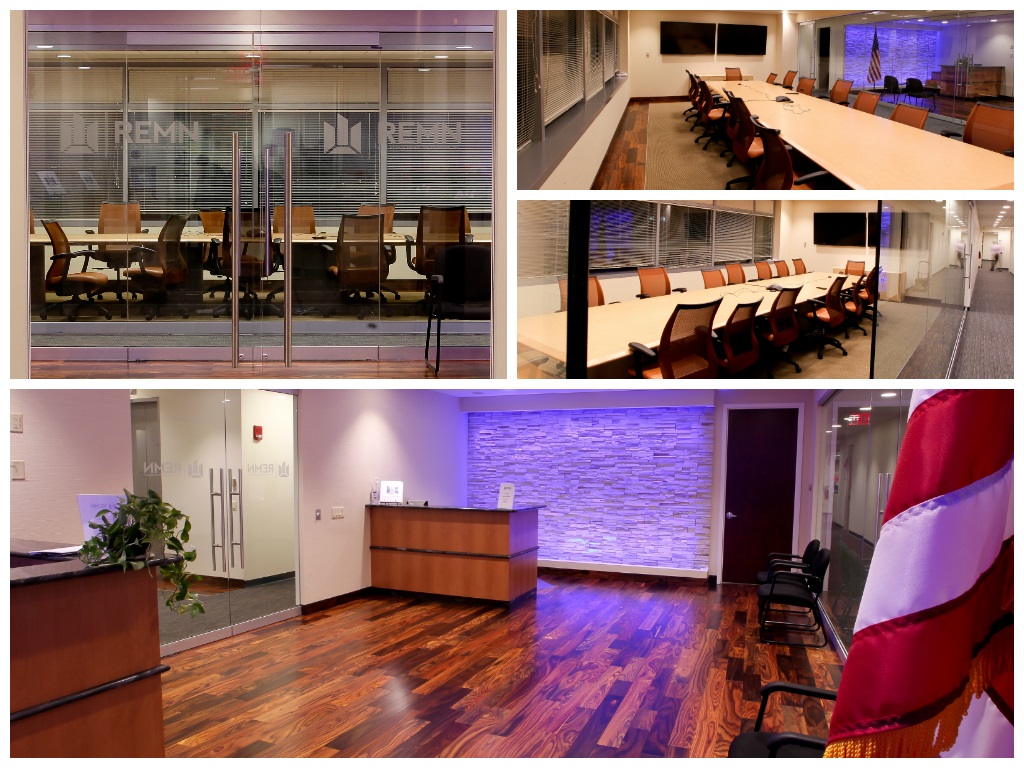 ---
---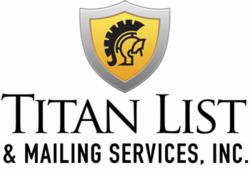 Titan List & Mailing
Web site: www.titanlists.com
How the company started: What began as a simple data provider in 1999 has blossomed into one of the most sought after turn-key marketing companies for the mortgage industry. With in-house fulfillment and the leading experts in targeted marketing knowledge, Titan List & Mailing has created a national footprint that gives our clients the inside edge on successful targeted marketing.
How the company has changed the mortgage industry: Titan List and Mailing has innovated many of the common practices found in targeted direct mail today. From developing mail pieces and designs that generate return, to seeing the trends in marketing before they happen, Titan has brought forth unconventional approaches that buck the norm and bring our customers repeatable, profitable returns.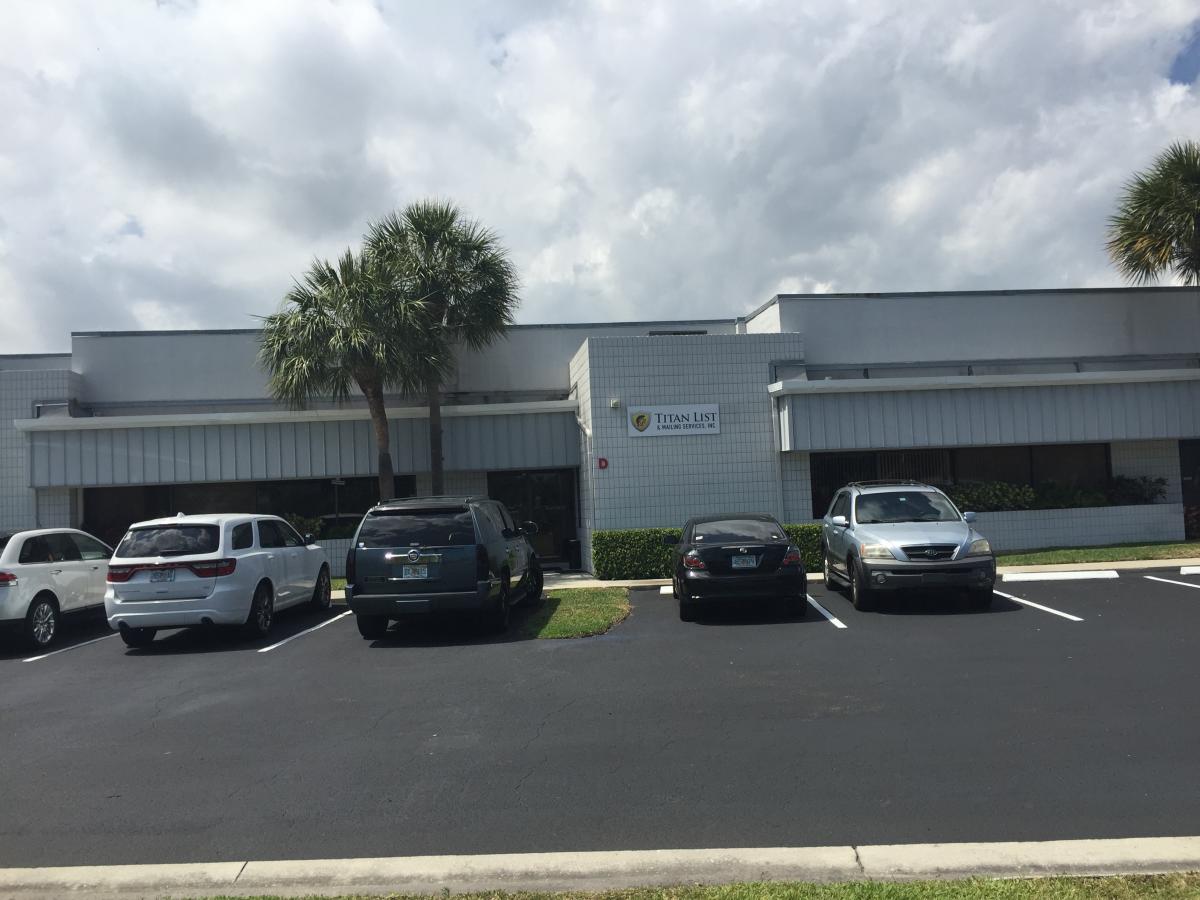 ---
---
This article originally appeared in the April 2015 print edition of National Mortgage Professional Magazine.