PRMG Promotes Lara Rausch to VP of Products and Training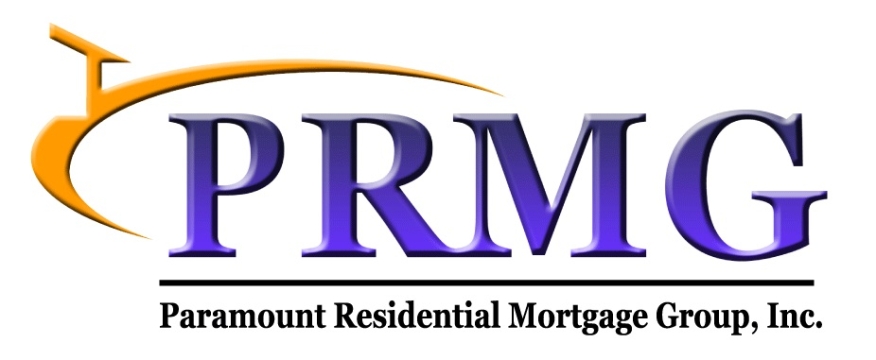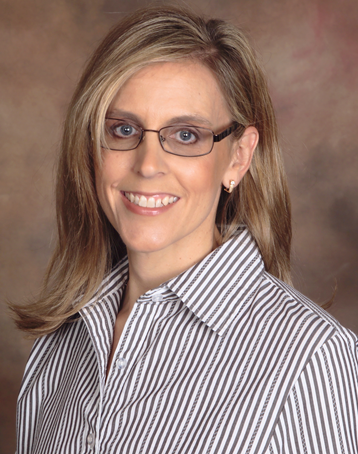 Paramount Residential Mortgage Group (PRMG) has announced the promotion of Lara Rausch from the position of product development manager to the role of vice president of products and training. Over the last four years, Rausch has been highly instrumental in governing all facets of product development at PRMG. Lara has consistently demonstrated that she is a seasoned professional with a diverse range of product knowledge, particularly when it comes to having a firm grasp and awareness of industry changes that directly affect and impact product guidelines and policies. 
In her new role as vice president of products and training, Rausch will oversee PRMG's product development and training departments. In alignment with the company's mantra of "Progress is not possible without change," Rausch plans to leverage her wealth of product knowledge with the company's motivated training staff.
"We are confident that, along with her prior experience in managing and development of guidelines and procedures, Lara will be successful in elevating our product training and development team as we continue to grow and serve all our customers across the country" said PRMG Chief Operating Officer Robert Holliday.
Rausch's ultimate goal for PRMG University is that through the internal and external compliance training in tandem with the ongoing monthly training classes that these scholarly opportunities will promote progress, and in turn, provide PRMG students with the ideal atmosphere of training and support.