NY Regulator Lawsky to Step Down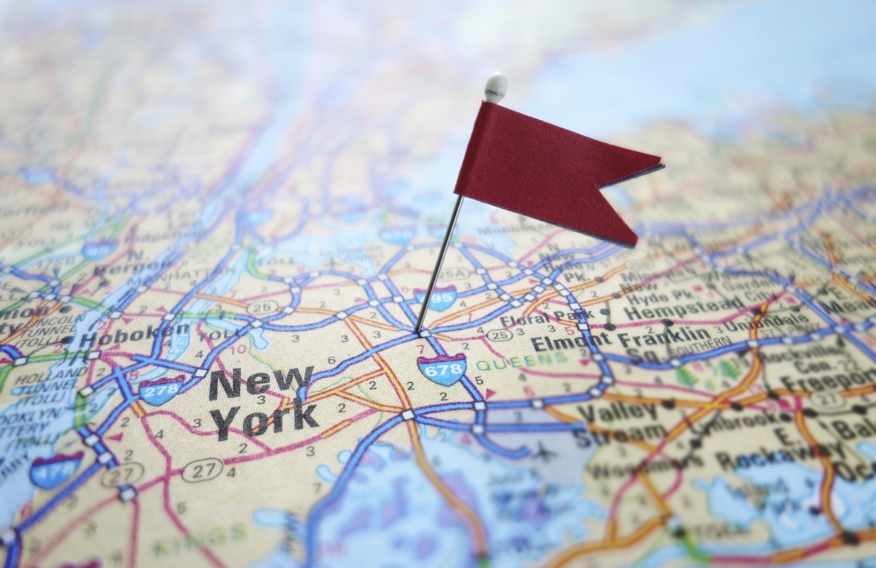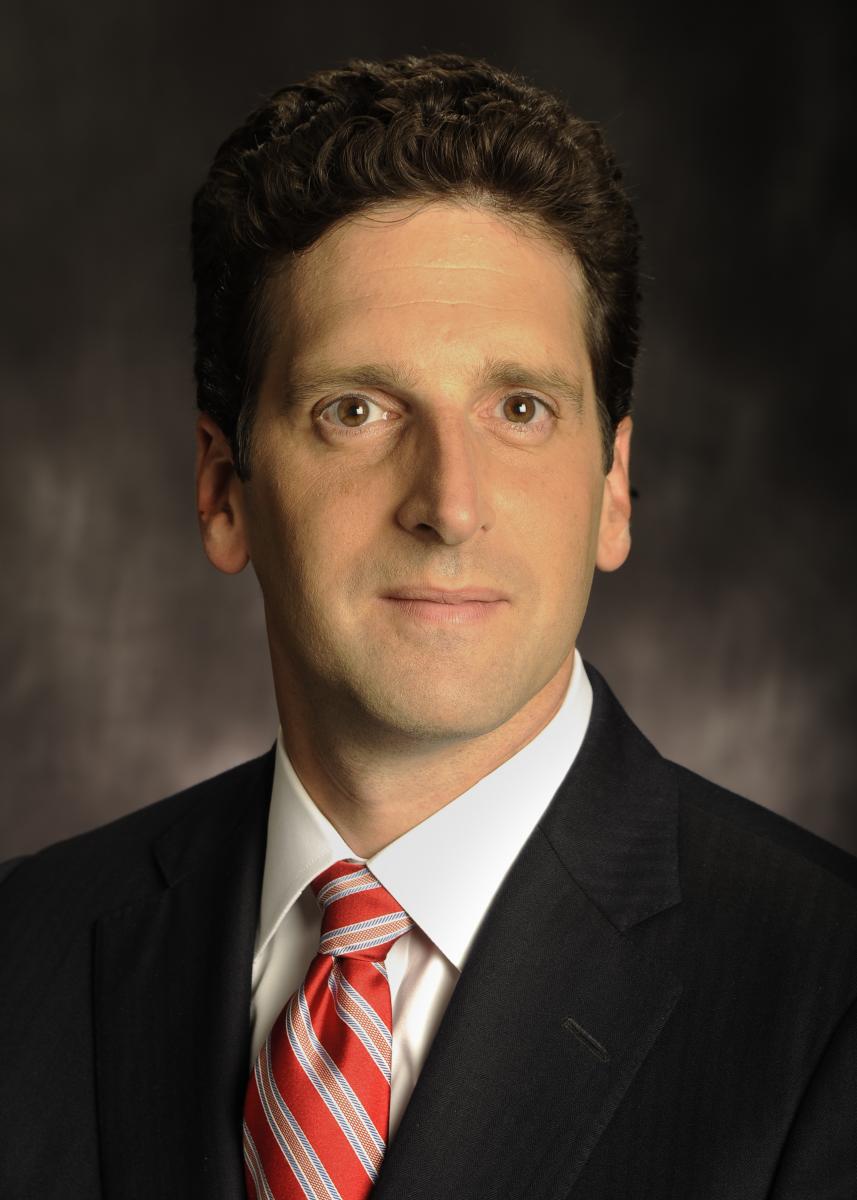 Two days after introducing a major initiative to bring order to the chaotic process of dealing his state's abandoned properties, Benjamin M. Lawsky, superintendent of the New York State Department of Financial Services (NYDFS), abruptly announced that he will leave his position in late June.
"I am deeply proud of the work our team has done building this new agency and helping strengthen oversight of the financial markets," said Lawsky in a statement issued by his office. "We have assembled a great team at NYDFS, and I have full confidence that the critical work of this agency will continue seamlessly moving forward. I also want to thank Gov. [Andrew] Cuomo for the trust he showed in appointing me to this position and for providing us with the opportunity to serve the people of New York. On a personal level, I am deeply grateful to the Governor, who has been an incredible mentor and amazing friend to me over the past eight years."
Lawsky was a special assistant to Cuomo during his years as New York's attorney general tenure and later became the chief of staff for his gubernatorial administration before Cuomo appointed him to run the start-up NYDFS in May 2011. At the time, some political observers saw the creation of the NYDFS and the elevation of Lawsky as a move by Cuomo encourage the prominence of his top aide and to limit the political power of New York Attorney General Eric T. Schneiderman, although the latter has been more than active in his own pursuit of corporate malfeasance and both Lawsky and Schneiderman were cited in the announcement of this week's new best practices standards for dealing with abandoned properties in New York.
In his leadership of the NYDFS, Lawsky's enforcement actions against U.S. and foreign financial institutions generated a level of media attention that is rarely enjoyed by state-level financial regulators. The Village Voice, a New York weekly newspaper, ran a profile titled "Benjamin Lawsky: The Man Who Picked a Fight With Wall Street" and later gave him cover status by depicting him as a gunslining Old West sheriff named "Johnny Lawsky." The New Republic dubbed him "Benjamin Lawsky: The Toughest Cop on Wall Street," while Business Insider profiled him in 2012 under the headline, "Meet the Wall Street Regulator Who Pissed Off the Fed, the Treasury, and the Entire City of London."
Lawsky plans to begin a new legal and consulting business. No successor has been named yet by the Cuomo Administration.