Guardian Mortgage Honored With Prestigious TMBA Pinnacle Award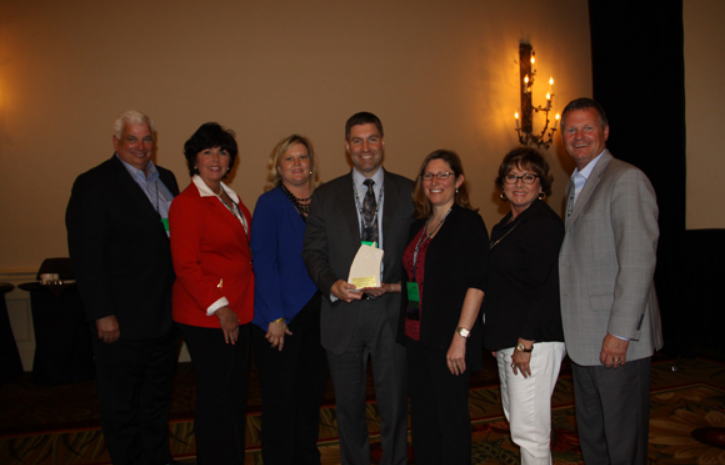 Guardian Mortgage recently received the 2014 Texas Mortgage Bankers Association (TMBA) Pinnacle Award, which honors TMBA member companies whose employees have contributed substantially to the association over the past year in leadership, volunteerism, program participation and support.
"Being active leaders within the TMBA is something all of our Guardian Mortgage colleagues believe in," said Cari McCue, executive vice president and chief operating officer at Guardian Mortgage and member of the TMBA Board of Directors. "We appreciate the opportunity to be a part of such a powerful association focused on education and regulation within the mortgage industry. Our associates were tireless in their fundraising, education and sponsorship efforts over the past year."
TMBA represents its members in state legislative hearings and with regulatory agencies, gathering information and rallying for consumers while serving as the "eyes and ears" of the Texas mortgage finance industry. While working with regulatory issues, the TMBA also aims to meet the educational needs of its members by providing publications and developmental instructional courses.
In addition to receiving the TMBA's Pinnacle Award, Guardian Mortgage also recently received an award for being the association's top Political Action Committee (PAC) contributor among all Texas mortgage companies in 2014. Anisa Johnson, Guardian's vice president of marketing and communications, sits on TMBA's PAC.
Audra Wagner, a correspondent account executive, is on TMBA's Membership Committee, and Guardian will have four additional executives named to various TMBA Committees for the upcoming year.