NMP's Economic Commentary: Bad News is Good News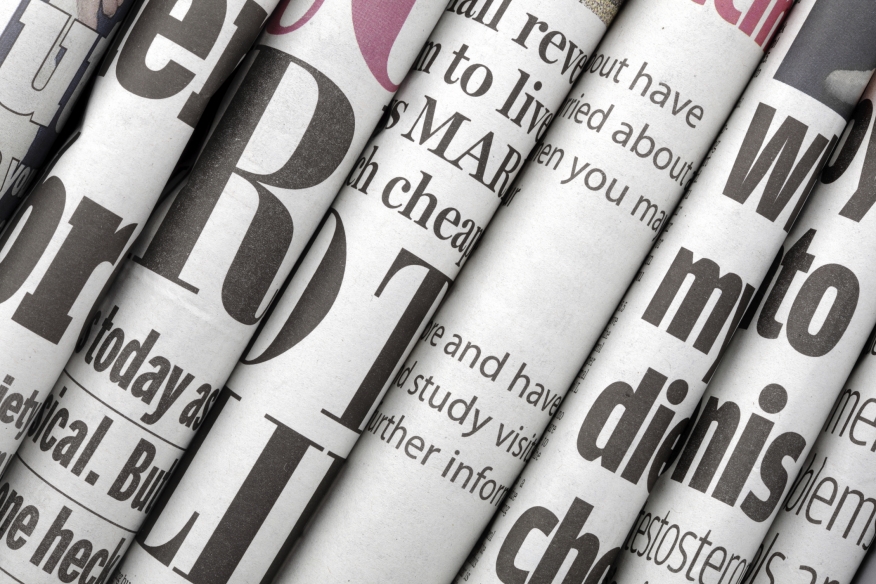 There is no doubt that the expression, "I have good news and bad news," should be changed a bit for our present day economic situation. For years, we have been hoping for good economic news as we worked our way up from a deep recession and tepid recovery. But now we see to be hoping for bad economic news. Why?
With the markets feeling that the Federal Reserve Board is on the cusp of raising short-term interest rates, any bad economic news we receive holds the Fed off a bit. That is why the stock markets right now seems to react better to bad economic news as opposed to good economic news. When we received bad news during the past several years, there was always this thought in the backs of the minds of economists: Are we going to slip back into a recession? Not that another recession is not possible, but at this point, the risk of a "double dip" recession is definitely marginalized.
Statements from the Fed more recently have tempered enthusiasm regarding if the economy is about to explode with growth. In a speech late in March, Federal Reserve Chair Janet Yellen said she thinks the economy is improving ... but that it should be doing much better. Yellen was more blunt than usual in her assessment of the economy. "If underlying conditions had truly returned to normal, the economy should be booming," she said. Even if the Fed does raise rates this year, the attention will immediately turn to questions such as: How quickly will the raise rates again and by how much? Yellen's statements seem to be designed to allay the fears of the markets in this regard.
On the other hand, even with the disappointing March employment report, the economy has still produced over 250,000 jobs per month over the past seven months. You don't do that when the economy is teetering. It is actually kind of refreshing that we now consider more than 120,000 jobs added in a month disappointing. Five years ago, that would have been considered a strong month. Plus, we could see from the reaction of the bond market to the news how bad news can be good news.
So, we say at this point … let the bad times roll! Soft economic news at this juncture helps keep the Fed at bay, keeps interest rates attractive and enables the stock market to thrive. Stronger economic news just increases uncertainty and volatility in the markets?
---
---
Dave Hershman is a top author in the mortgage industry with seven books published. He is also the founder of the OriginationPro Marketing System, and currently the director of branch support for McLean Mortgage. He may be reached by e-mail at [email protected] or visit www.originationpro.com.
---
---
This article originally appeared in the April 2015 print edition of National Mortgage Professional Magazine.