Europe's Wealthiest Housing Market Just Got Wealthier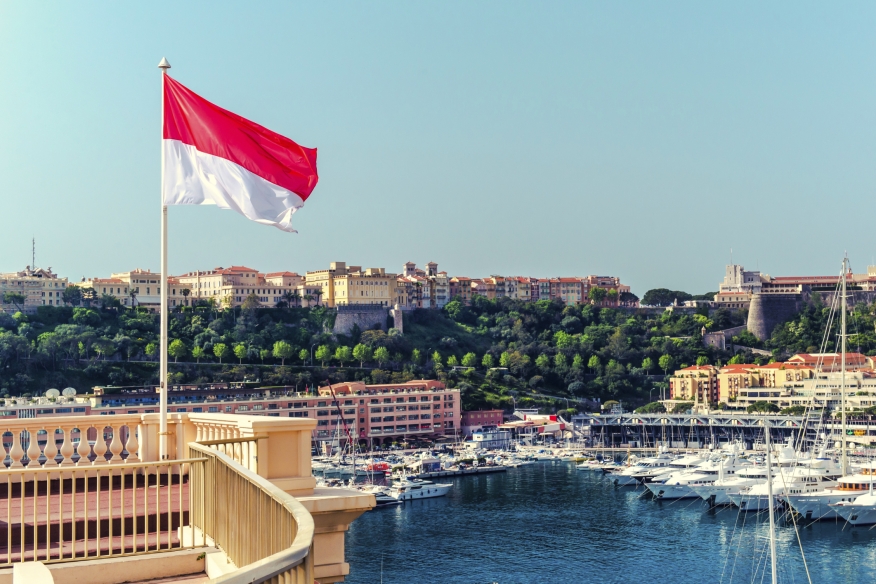 The Principality of Monaco might be among Europe's tiniest countries, but it leads the continent as the most successful when it comes to residential real estate sales.
CNN, citing a new study from the property consulting group Savills, reports that total residential real estate sales in Monaco during 2014 reached the $2.7 billion, a new record high.
Granted, Monaco has several advantages that other European markets lack, most notably a history of attracting elite residents and a zero rate of income tax. Not surprisingly, an estimated one out of three Monaco residents is a millionaire, and the principality boasts, according to CNN, "the highest concentration of ultra-wealthy individuals."
The ailing euro helped fuel Monaco's appeal even further, as buyers used other major currencies enjoyed considerable discounts. For example, those paying with U.S. dollars found savings of approximately 20 percent compared to those that used the euro. Monaco also saw an influx of Russian buyers in the past year that helped to boost housing sales further.
Still, Monaco needs to work harder if it wants to become the priciest real estate market in the world. At the moment, luxury residential property in Hong Kong sells for $10,700 per square foot, compared to $9,000 for Monaco—in comparison, New York's $6,100 per square foot average seems like affordable housing.