Angel Oak Capital Advisors Surpasses $5 Billion in Assets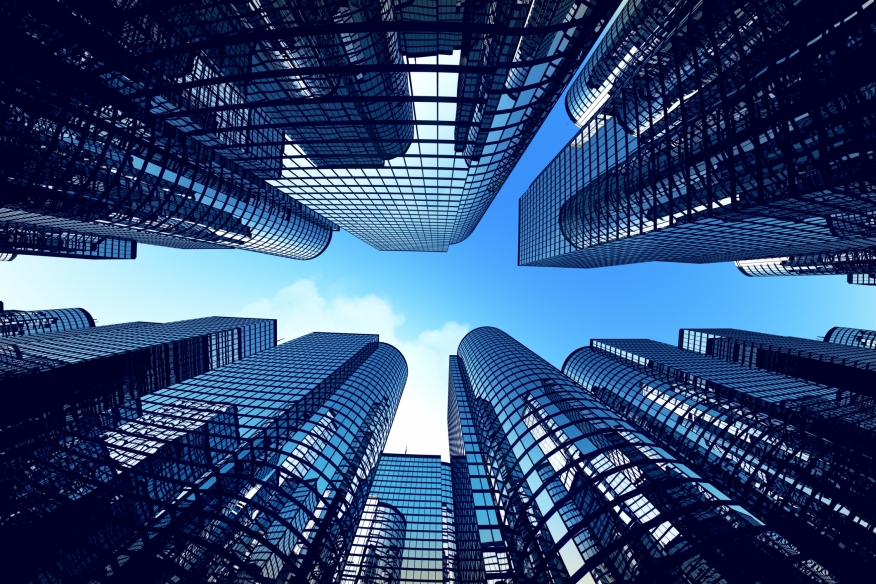 Angel Oak Capital Advisors LLC has announced that the firm has reached a milestone of $5 billion in assets under management across its family of investment products.
"Angel Oak Capital continues to grow as we identify new ways to provide innovative solutions for fixed income investors," said Angel Oak Co-Founder and Managing Partner Brad Friedlander. "We are pleased to have achieved such a significant milestone and believe the continued demand for less traditional, credit-focused fixed income products will allow us greater room to grow."
The company's two public mutual funds, the Angel Oak Multi-Strategy Income Fund (ANGLX), which received an overall rating of 5 Stars from Morningstar as of April 30, 2015, and the Angel Oak Flexible Income Fund (ANFLX) have been key drivers of asset growth for the firm. The Multi-Strategy Income Fund has more than $4 billion in assets as of April 30. The Fund is actively managed and has a current bias toward credit and low duration assets. The strategy will shift over time as the managers' macro view on the economy, credit, interest rates and capital market conditions continue to change.
The new Flexible Income Fund, launched in November of 2014, has $160 million-plus in assets as of April 30. The Fund takes a distinct approach to credit investing, actively allocating across higher-yielding global fixed income instruments that may be less sensitive to changes in interest rates. The flexible nature of the Fund provides Angel Oak Capital's portfolio managers with the freedom to invest in securities outside of indices, lowering the expected correlation to traditional fixed income. The Fund currently has a significant allocation to corporate credit with an emphasis in structured credit.
"We remain committed to creating investment vehicles that are positioned to capitalize on opportunities in asset classes that have been unavailable to investors in recent years. Focusing on this market segment has enabled us to sustain a strong growth rate," said Sreeni Prabhu, co-founder and managing partner.