Long Island Man Busted in Wells Fargo Short Sale Scam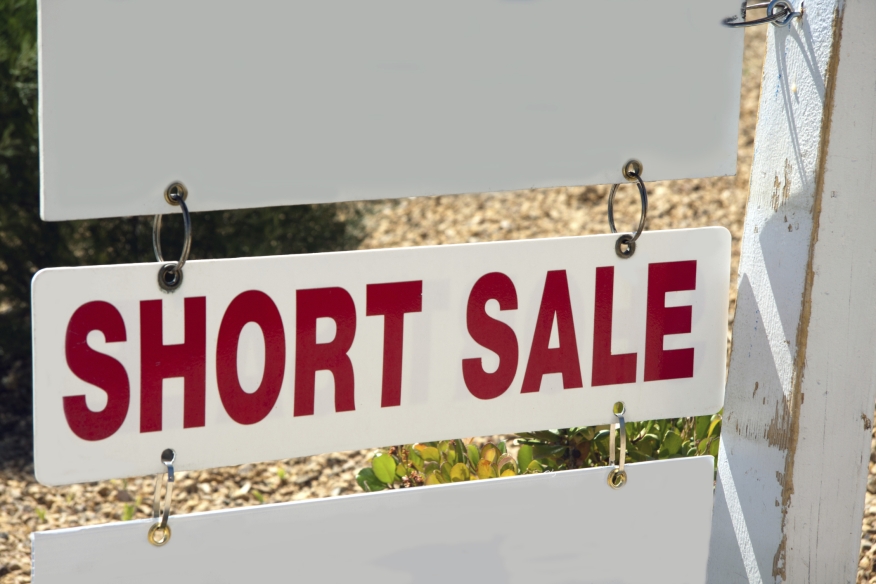 New York State Attorney General Eric T. Schneiderman has announced the arrest of Fedlaire Aristide of Freeport, N.Y. for allegedly attempting to defraud Wells Fargo in a short sale scam that would have cost the bank hundreds of thousands of dollars. Aristide, who is not a licensed real estate broker or agent, is also charged with stealing thousands of dollars from a Brooklyn couple who he conned into giving him money towards the purchase of the same home, located in Brooklyn, which Aristide did not own and never acquired. If convicted, the defendant faces up to seven years in prison.
"We have zero tolerance for anyone who steals from hard-working New Yorkers, especially those who use the promise of homeownership to do so," said AG Schneiderman. "My office will continue to pursue justice against anyone who attempts to profit from mortgage fraud."
According to the Attorney General's indictment and statements made by prosecutors at arraignment, Aristide allegedly submitted, or aided in the submission, of false and forged documents to Wells Fargo in an effort to defraud the bank into approving a short sale of a Brooklyn home. The submitted documents contained contracts of sale and other supporting documents normally relied upon to show a legitimate offer and sale of property.  Aristide used these documents to mislead the bank and attempted to steal money. A short sale would have allowed Aristide to purchase the home at a price far below what was owed, giving Aristide a windfall profit. In essence, if the short sale were approved, the bank would have lost hundreds of thousands of dollars on the property and Aristide would have made tens of thousands of dollars by using or accessing the equity in the home.
Additionally, the indictment alleges that Aristide also conned a Brooklyn couple into giving him thousands of dollars towards the purchase of the same Brooklyn home. Aristide falsely represented that, after he acquired the home at a short sale, he would sell them the home. When the bank rejected Aristide's short sale offers, Aristide kept the money and refused to return it.