Settlement Agent Compliance and Cooperation With Lender TRID Preparation
As anyone who is breathing in our industry is aware, beginning Aug. 1, 2015, all lenders must replace existing GFE, TILA and REPSA disclosure forms with two new Integrated Closing Disclosures. The new disclosures are a combination of the existing Good Faith Estimate (GFE), Truth-in-Lending (TIL) disclosure and the HUD-1 Settlement Statement and are intended to provide more transparency and a clearer description of closing costs and fees so that borrowers better understand the total cost of mortgage financing.
The requirement places a burden on settlement agents who must work with a lender to ensure that the documents are properly executed and returned for compliance. Wells Fargo recently announced it will manage the process directly through its Closing Insight platform developed with Real EC, and will register and manage agent activities and to avoid compliance lapses. Similar collaborative efforts are underway with other large banks and settlement and technology firms. For smaller lenders, the time is now to evaluate their settlement agent relationships.
Effective Aug. 1, all settlement agents will be required to use the new integrated closing disclosure forms. The new forms include a Loan Estimate that must be delivered or placed in the mail by a lender no later than the third business day after receiving the consumer's application, and a Closing Disclosure that must be provided to the consumer (and properly completed by the lender and/or the settlement agent) at least three business days prior to consummation. Certain changes made to the loan terms may cause the three-day period to restart. If a lender makes changes to the APR above 1/8 of a percent for most loans (and 1/4 of a percent for loans with irregular payments or periods), changes the loan product, or adds a prepayment penalty to the loan—the consumer must be provided a new form and an additional three-business day waiting period after receipt of the new form. Less significant changes can be disclosed on a revised Closing Disclosure form provided to the consumer at or before closing, without delaying the closing. This requirement will provide the important protection to consumers of an additional three-day waiting period for the three significant changes, but will not cause closing delays for less significant costs that may frequently change.
Lenders are also being called upon to verify disbursements, which means in the absence of electronic integration with a closer's trust account reconciliation software, they must obtain a certified closing check disbursement list with check numbers or wire info and names of payees, and copies of checks and wire receipts as part of the closing package.
The new rule does not apply to home equity lines of credit (HELOCs), reverse mortgages, and chattel-dwelling loans, such as loans secured by a mobile home or by a dwelling not attached to real property. The rule also does not apply to loans made by a person or entity that makes five or fewer mortgages in a calendar year.
Settlement agents must immediately:
►Become familiar with the new Closing Disclosure form;
►Train operations staff on the format and proper completion of the new form; and
►Reach out to lender clients and work with them to develop a process to meet the timely requirement to deliver a complete and accurate disclosure within the new regulatory notice time frame.
Expect some confusion after Aug. 1. Also expect some changes and modifications to the requirements to eventually become adopted.
---
---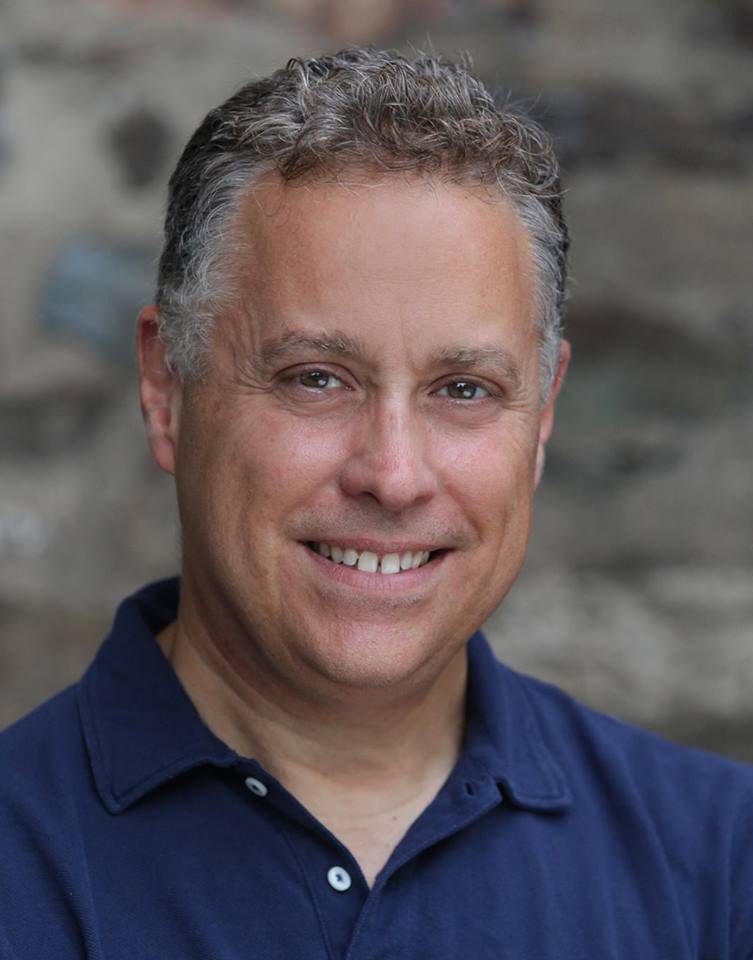 Andrew Liput has been a corporate, real estate and banking attorney for more than 25 years He is the founder, CEO and president of SSI, the first data intelligence and risk analytics firm to offer specialized vendor management services addressing settlement agent risk to mortgage lenders and banks nationwide. He can be reached by e-mail at [email protected].
---
---
This article originally appeared in the May 2015 print edition of National Mortgage Professional Magazine.