Ocwen Further Streamlines, Halting Residential Servicing Ops at Houston Facility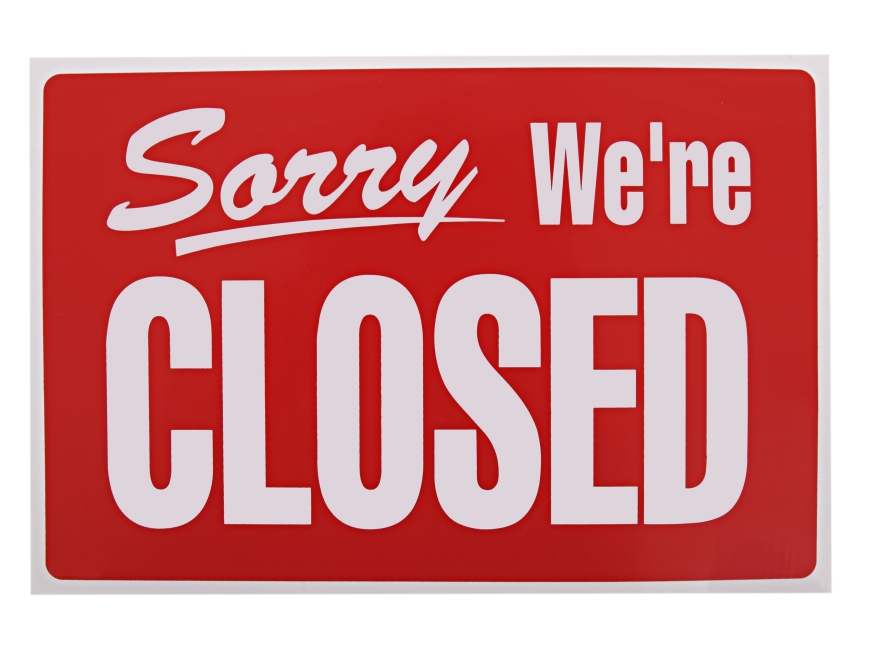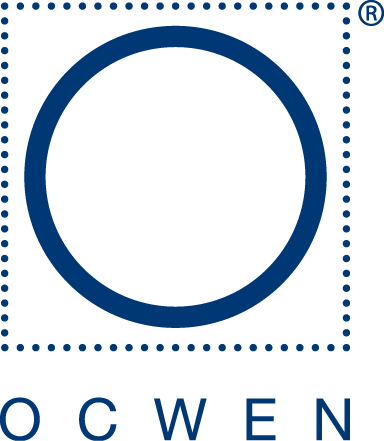 Ocwen Financial Corporation has announced that after a strategic review, it will discontinue its residential servicing operations at its Houston, Texas facility. The decision was made to streamline the number of call center sites, eliminate redundancies, and increase effectiveness within the company's residential loan servicing operations.
The Houston facility is the company's smallest residential servicing call center in the U.S. mainland. The decision will impact 140 residential servicing employees, which is less than five percent of the company's approximately 3,200 employees in the U.S. All impacted employees will have the opportunity to apply for employment at other Ocwen servicing facilities.
"Whenever business decisions cross personal relationships, it is difficult. This decision was especially hard since our Houston employees had a positive influence on the company's performance," said Ronald Faris, president and chief executive officer of Ocwen. "We appreciate all the support and dedication these employees have shown over the years."
Ocwen's Commercial Servicing unit will continue operations out of the Houston location and will not be impacted.