Featured Industry Leader: Brady Webb, President of the Kentucky Association of Mortgage Professionals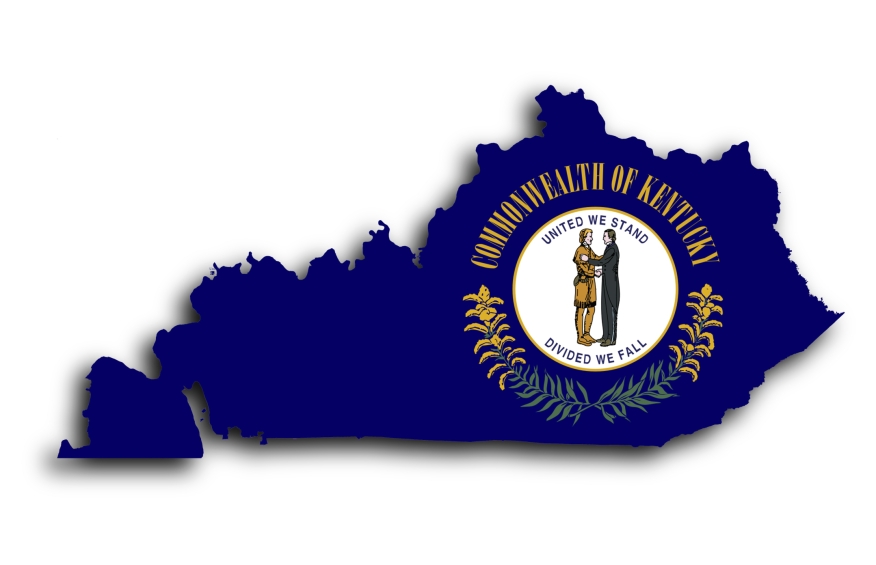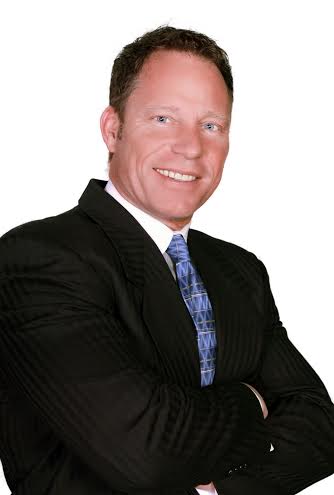 Brady Webb is president of Louisville, Ky.-based American Mortgage Solutions Inc. and president of the Kentucky Association of Mortgage Professionals (KYAMP). National Mortgage Professional Magazine recently spoke with Webb about the unique challenges that face the mortgage brokers in his state.
How and why did you get involved in your association? And can you share the track within your association that led to the presidency?
Brady Webb: I have been involved with my association since 2000; I founded my company in 1998. After the downturn in the real estate market, many left the broker industry. I've been president since 2012–when I was elected, not a lot of people wanted the job. I was eager to get people back together and to recruit new members–we currently have about 75 members.
Why do you feel members of the mortgage profession in your state should join your association?
Webb: If they care about their job and their profession, they should most certainly get involved.
Kentucky is one of the few states that still require loan processors to get licensed. The mortgage brokers and a lot of the lenders are typically small businesses, especially in the rural areas of the state, and this makes it difficult for these businesses to grow. It would make it easier for us to bring someone in on a part-time basis–but right now, if I wanted to have someone help with processing part-time, they could not touch anything in the office if they don't have a license. For most people, it takes six weeks to get the license. More people would come back to the broker world if it was easier on the operational side.
What can be done to change this situation?
Webb: The state's Department of Financial Institutions is on our side–we helped them write the legislation to change this situation. But there is one influential individual in the state who is not in the mortgage business anymore and he has one senator on the Banking Committee who blocks this bill from passing.
What else about Kentucky's regulatory requirements is a challenge for mortgage brokers?
Webb: Kentucky requires 12 hours of continued education. Nationally, only eight hours are required. We could reduce costs for everyone if were did not have to take those extra four hours of continuing education?
What do you see as your most significant accomplishments with the association?
Webb: There hasn't been one "great accomplishment." We've revived the organization–we have been more active now than we have been for a three-year period. We are in the process of building ourselves back up and figuring our way around the state capital in Frankfort. And we've gotten everyone to see our side of the issues, and we also have an excellent relationship with the Mortgage Bankers Association of Kentucky.
In addition to running a business and an association, you were also running radio show. How did that come about?
Webb: At the end of January, I took a break from hosting the "River City Real Estate Finance Show" on Talk Radio 1080. I did it for a year and I brought in real estate agents, insurance agents, appraisers and anyone involved in the housing business. We had different topics that we talked about every week. It gave me name recognition, although it is hard to measure return-on-investment on something like that.
---
---
Phil Hall is managing editor of National Mortgage Professional Magazine. He may be reached by e-mail at [email protected].