Featured Industry Leader: Frank Cicione, Executive Director of the Florida Association of Mortgage Professionals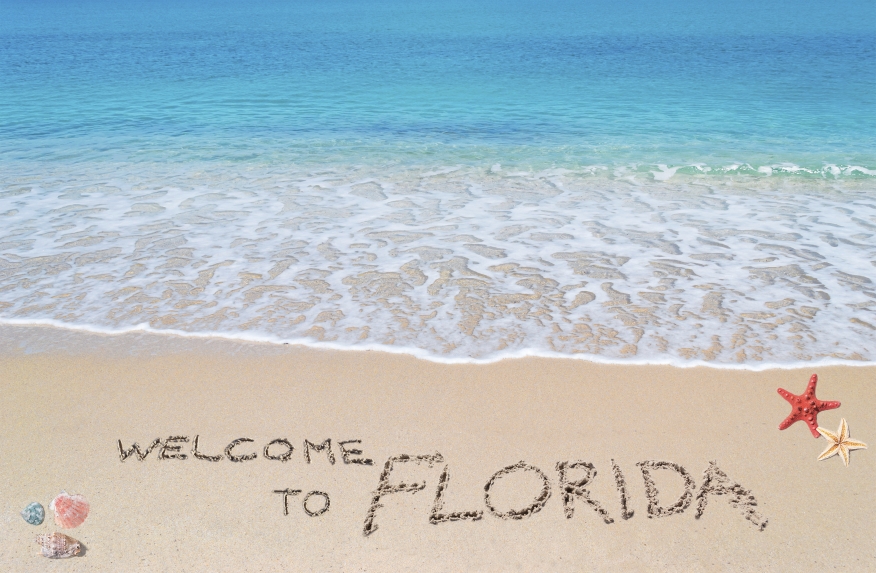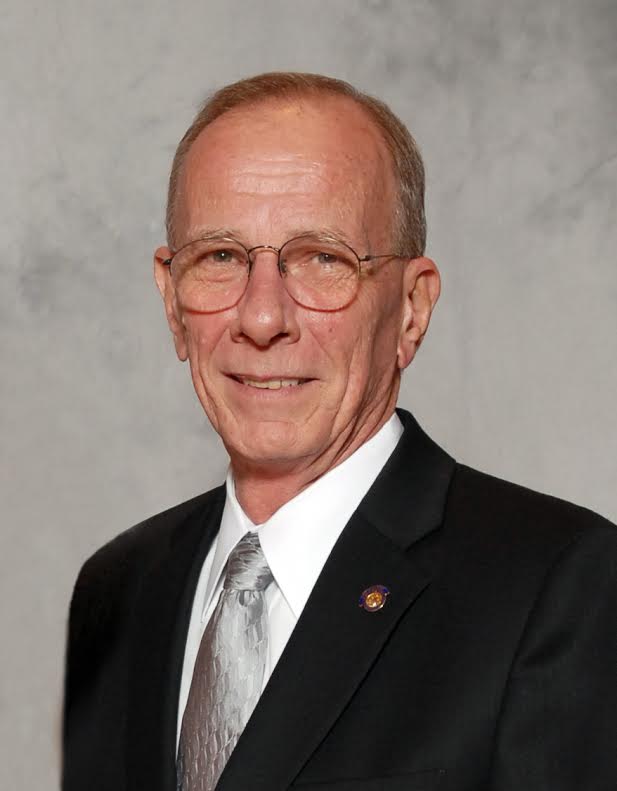 The Florida Association of Mortgage Professionals (FAMP) is the nation's oldest trade group for brokers, founded in July 1960. National Mortgage Professional Magazine spoke with Frank Cicione, one of the most influential officers in the organization's history, to discuss his involvement with FAMP and its role in the development of the Sunshine State's mortgage industry.
How and why did you get involved in your association? Can you share the track within your association that led to where you are today?
Frank Cicione: I relocated to Florida in 1972 to work in the real estate industry. By 1987, the housing market in Florida had a bit of a turnaround. At that point, I decided to exit that part of the business. I got into finance and landed a job in Boca Raton.
In 1988, a friend of mine talked me into attending a meeting of the Florida Association of Mortgage Brokers at what was then the Gold Coast Chapter, now the Broward Chapter. At that meeting, everyone walked up and shook my hand, made me feel welcome, and I thought that this is a group where I wanted to be.
I was asked to run for a position on the Broward County Chapter Board of Directors in 1990, and later went all the way up the ranks to chapter president and served as a state director. After that, I was asked to run for a spot on the board of the state organization. In 1996, I was elected secretary of the statewide association. I became president in 1999, and after 2000, I was a past president. In 2007, I took over as executive director when the previous person holding that job retired.
In September of 2013, I became semi-retired, but stayed on the FAMP staff. I work two to three days a week at the office and several hours a week from home.
Why do you feel members of the mortgage profession in Florida should join your association?
We are the only voice speaking for our profession with the government in Tallahassee. For the members of the association, membership gives them the opportunity to network, increase their experience and professional levels, and it gives them the opportunity to have their voices heard. It is good for them in that they can get to influence others. They can support themselves and their fellow professionals, while building a stronger industry.
What role do you feel your association plays in the state legislative and regulatory environment? Are there any items on the current legislative agenda you would like to highlight?
Luckily, we didn't have any items this year that we had to press on. The state regulator had to address the rules that we operate under, but fortunately, the regulator's office gave us an opportunity to meet with them well in advance of presenting these rules. Our regulator is very good about touching base with us and listening to our thoughts and concerns. Also, the exemption that keeps licensees' credit reports out of public access was expiring. We took an active role in the passage of the legislation that keeps the credit reports of our licensees private.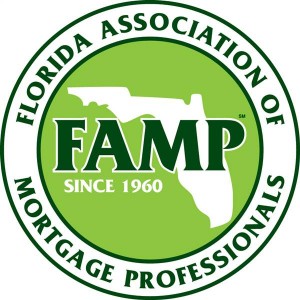 What do you see as your most significant accomplishments with the association?
When I was president of FAMP, I raised the idea of the association promoting mandatory continuing education for mortgage brokers. We introduced legislation requiring the continuing education during my term, and it was passed by the state legislature the following year. That was a pretty big deal as, at the time, the industry was receiving a lot of bad press. Mandatory continuing education was the first step taken towards showing our interest in helping the industry stay ahead of the curve and doing business right.
As the Florida state affiliate for NAMB, does that affiliation advance the overall agenda for the mortgage profession nationwide?
The Florida Association of Mortgage Brokers, which preceded FAMP, founded NAMB in 1973, so obviously, the relationship between us is more than just casual. NAMB has been very good on the federal level, and our relationship gives members a view to how NAMB exposes and works to resolve issues on the federal level; something most state associations cannot do.
In your opinion, what can be done to bring more young people into mortgage careers?
That is a tough question. The licensing requirements are a little difficult for inexperienced people to walk in the door and get started the way we used to. Without the license, you cannot act as an originator unless you work for a depository institution, so entry through that that door is pretty much limited. The tests are difficult–they are not designed to be a piece of fluff. I am not suggesting a free pass, but it might help if potential employers set-up programs to for entry-level folks to assist them in getting their training before they try to get into the door. Internships might be one avenue.
How would you define the state of housing in Florida?
From everything I see, it is becoming more and more positive. Prices are going up again, and closings and pending sales are increasing. We are also seeing an improvement in employment, too. This is a good time to buy.
Is it true that a lot of international buyers are taking special interest in Florida?
There is a lot of money around the world that comes into Florida, especially southern Florida. I get calls all the time at the association from people looking to be referred to brokers. People from Europe and Asia want to buy property in Florida, more than ever before. And let's face it–if I lived in Russia and the winter weather is 15 below zero, I think I'd know where to buy my retirement home!
---
---
Phil Hall is managing editor of National Mortgage Professional Magazine. He may be reached by e-mail at [email protected].