Fed Study on Consumer Health Bodes Well for Homeownership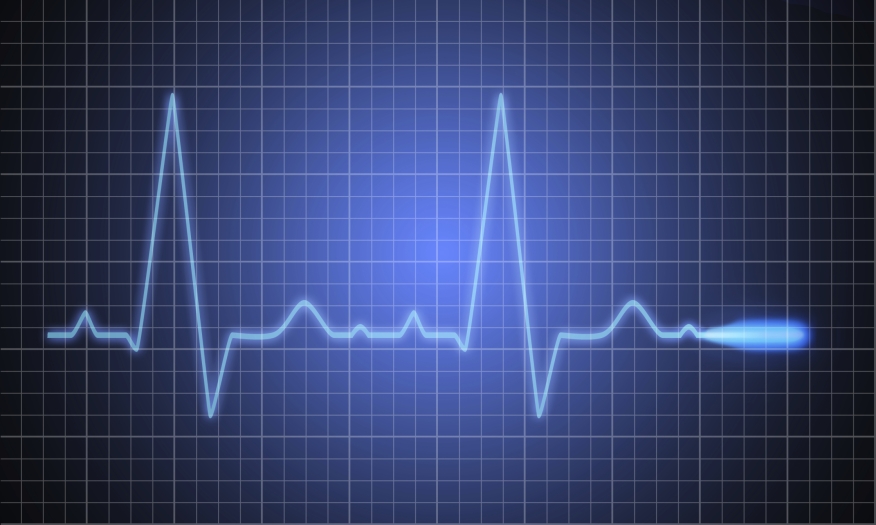 The Federal Reserve has surveyed the financial health of American consumers, and the news was discouraging in regard to savings, but mostly promising in terms of homeownership.
According to the newly released "Report on the Economic Well-Being of U.S. Households in 2014," the Fed determined that 47percent of respondents were either unable to cover an emergency expense costing $400 or they would only be able to cover the expense by selling something or borrowing money. Thirty-one percent of respondents stated they went without some form of medical care in the previous 12 months because they could not afford it. Twenty percent of respondents stated that their spending exceeded their income in the previous 12 months, while 63 percent indicated that they saved at least some money in the past year.
However, the Fed survey did not seem to indicate that the savings being put aside would encourage people to move into homeownership. While 60 percent of respondents indicated they were either "somewhat or very confident" they would be approved for a mortgage if they were to apply, under one-third of those who applied for credit in the previous 12 months were either turned down or given less credit than they applied for. And one-fifth of the respondents said they either did not have a bank account or relied on "some form of alternative financial service" in the past year.
On the homeownership front, things were somewhat more positive. Forty-three percent of homeowners who owned their home for at least a year believed that the value of their home was higher than it was in 2013 and 37 percent believed the value was about the same, while 13 percent believed that it is now lower. And 14 percent of homeowners with a mortgage believed that they owed more on their mortgage than their house is worth, while 70 percent reported that the value of their home exceeded the amount of their mortgage.
"Perceptions of the trajectory of home prices also vary by income, with only 28 percent of homeowners making under $40,000 per year expecting rising home values in their neighborhood, whereas 51 percent of those making over $100,000 have similar expectations," the report said. "These results might reflect actual differences in the expected trajectory of home values by neighborhood, or might simply reflect a broader optimism about the path of the economy that is generally projected by higher income respondents.
Still, the report noted that only one percent of homeowners that put their property up for sale were unable to sell it.
As for those that rented, the most common reasons cited for this option rather than homeownership was a perceived inability to afford the necessary down payment (50 percent) and a perceived inability to qualify for a mortgage (31 percent).
The Fed surveyed 5,800-plus adults for this survey.