New Study Finds Rental Affordability Crisis in Chicago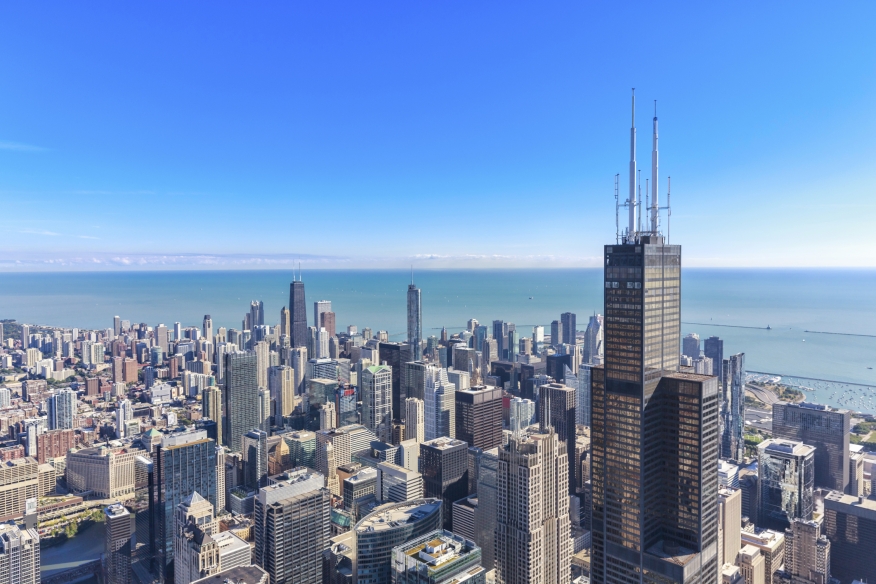 More than half of Chicago residents who are renting have reached the financial fraying point in order to cover their housing costs, according to a new analysis of Census Bureau data by the Chicago Reporter, a non-profit investigative news organization.
Citing U.S. Census Bureau guidelines on unaffordable housing—defined as paying 30 percent or more of one's income for rent—the analysis found that percentage of Chicago's renters paying more than they can afford was 53.7 percent in 2013, a dramatic increase from the 37.9 percent level recorded in 2000. Chicago's median rent, which included utilities, was roughly $950 in 2013, up 14 percent from 2000.
The analysis cited a recent report from Chicago Rehab Network, an affordable housing advocacy group, that found more than 90 percent of renters in Cook County who earn less than $20,000 per year were especially hard hit by housing costs. Cook County ranked 11th out of the 102 Illinois counties in the percentage of renters that had problems covering housing costs. In Cook County, the median rent was approximately $960 per month, or $11,500 per year.
As for Chicago homeowners, they had their own problems: The analysis found that nearly 46 percent of local homeowners with a mortgage were more than the federal guideline on housing affordability, up from 28 percent in 2000.